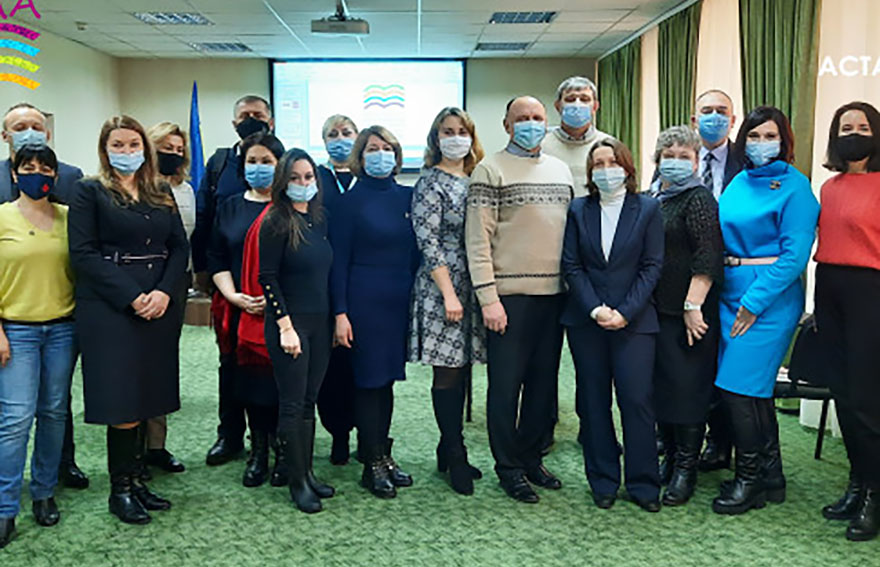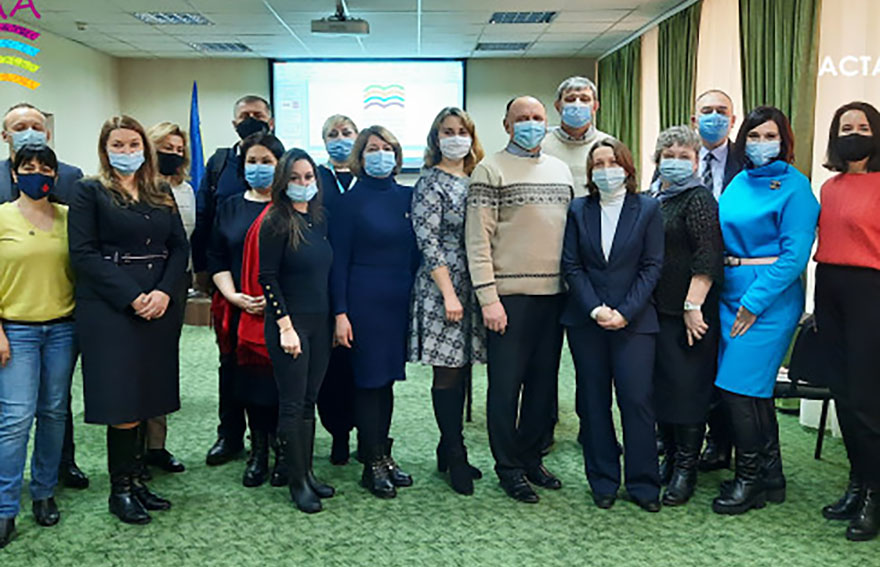 Where do you think the most talented people of our country live?
The answer is simple: all around! Talented and hardworking people live in both a big city and a small village. But there is a dilemma – not every human has the same opportunity to fulfill themselves. Especially women, who still suffer from the gender stereotypes enforced by the surrounding community: a woman is meant to be for the family, for the kitchen, for the lower-paid jobs. She is not meant to be for business and career.
But we claim that there is nothing impossible for women and they should choose their own path. And it's not at all a feminist call, it's about equality that must be created.
Our story tells about wings for women. It's about a step towards new opportunities, which has already been made by the Wings project partners in the Poltava region. Among these are Pact Ukraine, an organization sponsored by the Government of Canada, the Light of Hope, a non-governmental organization, and agro-industiral holding Astarta-Kyiv.
What is the value of the Wings project?
The value is in its focus on women. The four united territorial communities of the Poltava region – Globynska, Kozelshchyna, Bilytska, Shyshaky and the city of Poltava – will take part in this project.
During the 4 years, 700 female residents of the Poltava region will get the opportunity to participate in the project and develop their leadership qualities, business skills, learn management tools. They will believe even more in their own strength and soon become successful businesswomen!
The chain of benefits is very simple: women will gain economic independence, their families will earn extra income, and the communities will grow!
How will the project be implemented?
The project will last for four years and will be implemented in three stages:
1. Workshop of opportunities – inspiration, motivation, solving personal problems, understanding one's own desires.
2. Employment – teaching in the format of training, seminars, professional courses.
3. Entrepreneurship – one's own startups, business plan and start-up capital for a businesswoman.
The Wings will help women facilitate their path to growth and economic stability. What's most important is the desire and activity of these ladies: opportunities exist – so you should definitely take them.
The presentation of this initiative has recently taken place in the Poltava region, where many like-minded people came together to become partners of the Wings. Among these are the Poltava Regional State Administration, the heads of the participating communities, the employment service, and the Chamber of Commerce and Industry.
We thank all the partners and believe that this project will help our women to implement all their boldest ideas, projects, and plans. We already have the "Wings" – so, let's fly!