---
Management runs the company's day-to-day operations, is responsible for the carrying out economic, environmental, and social tasks, except for those matters that fall under the competence of the General Meeting of Shareholders and the Board of Directors.
---
Viktor Ivanchyk
Founder and CEO
Viktor Ivanchyk founded Astarta-Kyiv in 1993, prior to which he worked at the Kyiv Aviation Association and served as a civil servant. He graduated from the Kharkiv Aviation Institute with a degree in mechanical engineering in 1979, and also graduated from International Management Institute (IMI Kyiv) Senior Executive MBA Program in 2007. Honored worker of Agriculture of Ukraine.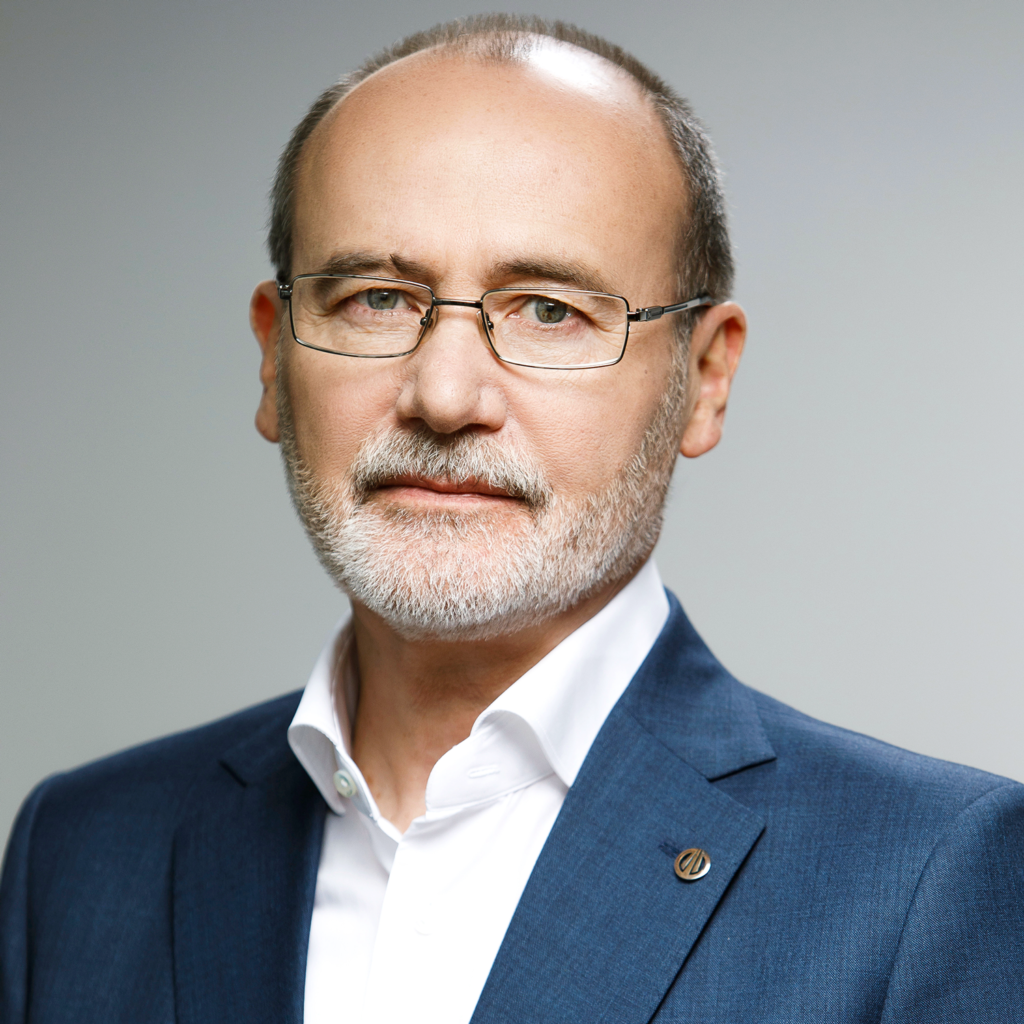 ---
Viktor Gladky
Financial Director
Mr. Gladky graduated from Taras Shevchenko National University of Kyiv with a Master's degree in International Economics in 1995. He also holds a Master's of Law (2005). Viktor Gladky began his career with companies dealing in foreign trade. He would later find himself in the public service sector with the Ministry of Foreign Affairs of Ukraine and the National Bank of Ukraine. From 1995 to 2012, Mr. Gladky held different management positions and was a member of various state and commercial banks, including State Export-Import Bank of Ukraine, Citibank (Ukraine), and Pravex Bank (Inteza Sanpaolo Group, Ukraine). Since 2012, Mr. Gladky has acted as Chief Financial Officer for Astarta-Kyiv. He also serves as Executive Director of Astarta Holding PLC.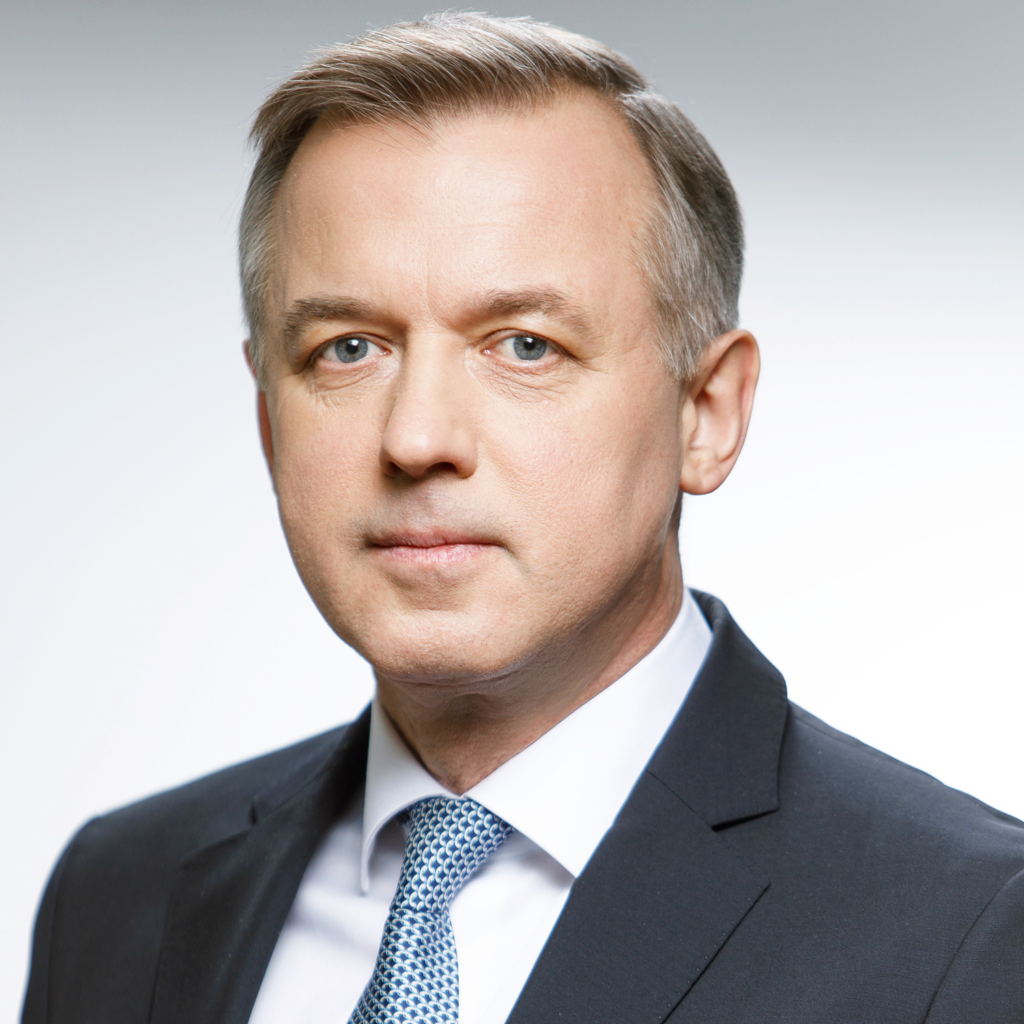 ---
Yevhen Sadovyi
Director of Agricultural Processing
Yevhen Sadovyi has been appointed to the position of Director of Agricultural Processing of Astarta-Kyiv from July 8, 2022. Yevhen has 25 years of experience in construction, development and management of production and infrastructure assets in various branches of agriculture. He managed and participated in projects in Ukraine, Romania, Hungary, the Netherlands, Belgium, Italy, the USA.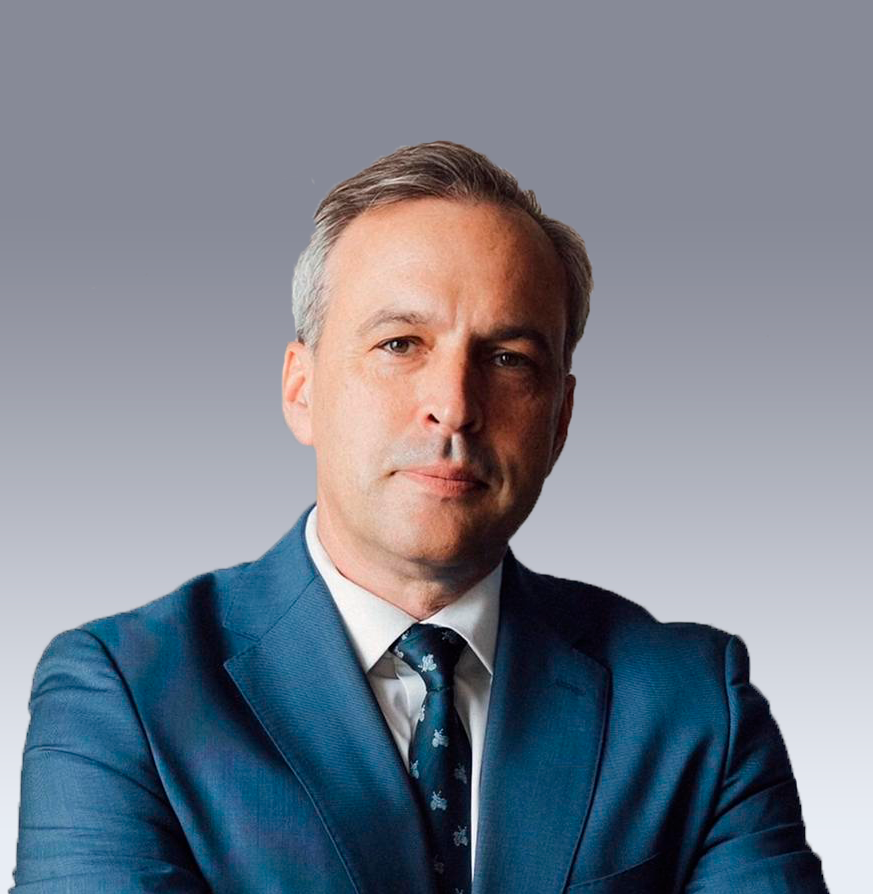 ---
Vadym Skrypnyk
Director for Agriculture Production
Vadym Skrypnyk started career in Astarta-Kyiv in 2016 as the project manager of the agricultural production department. Later held the managing positions in Astarta's subsidiary LLC «Khmilnitske» and served as the deputy director of the agricultural division of Astarta. In August 2019 Mr. Skrypnyk was appointed as acting Head of agricultural division of the Company. He graduated from National University of Life and Environmental Sciences of Ukraine with master's degree in Agronomy.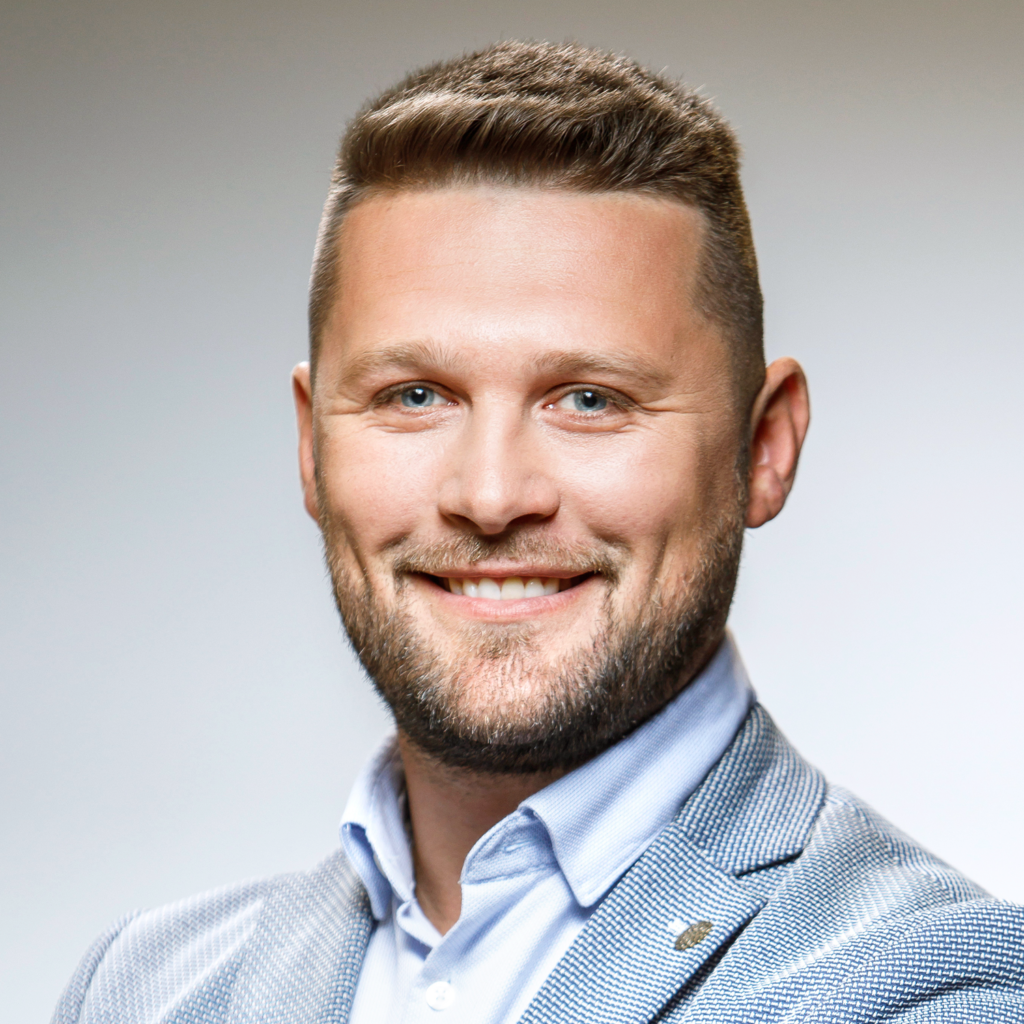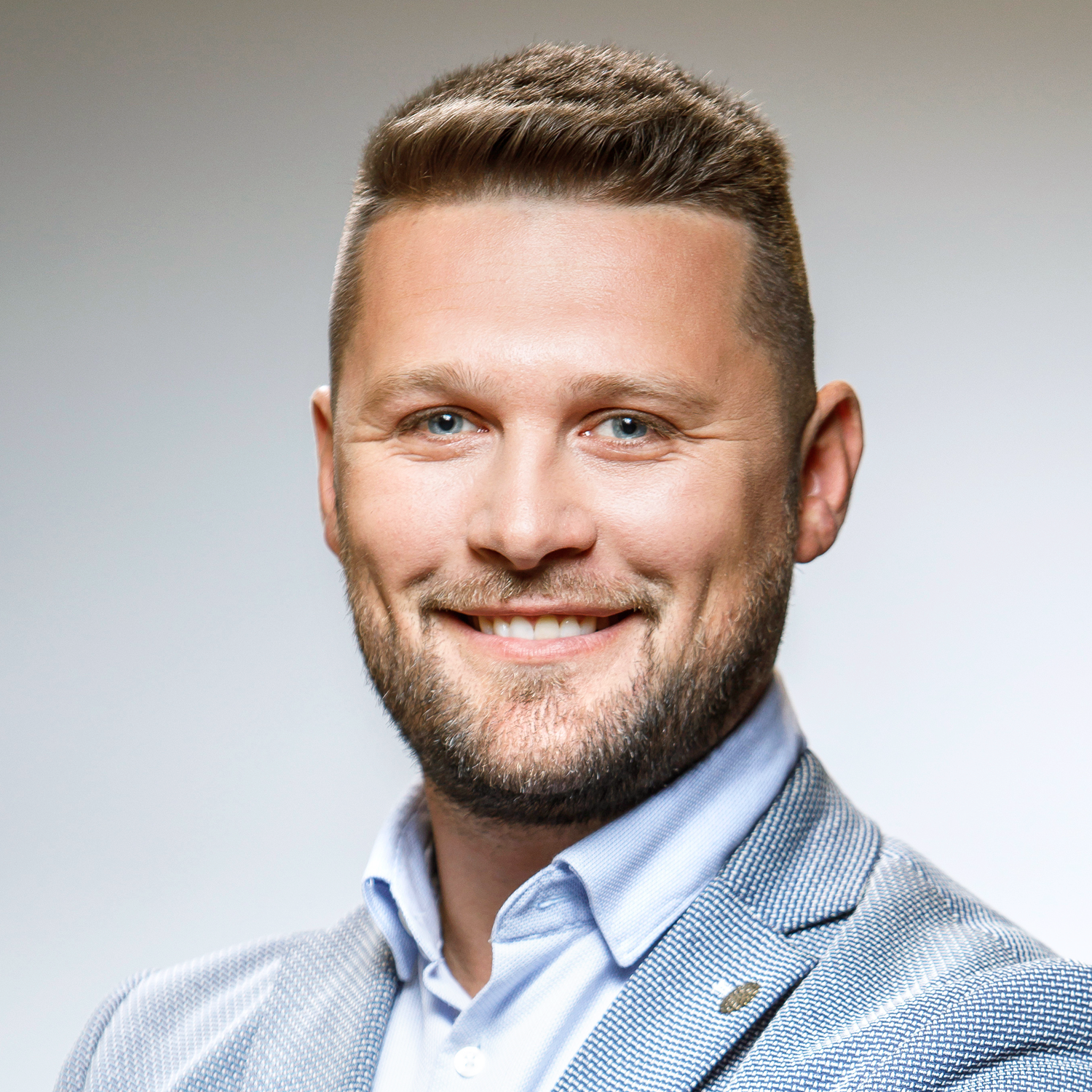 ---
Viacheslav Chuk
Commercial Director
Viacheslav Chuk has been appointed to the position of the Commercial Director of Astarta-Kyiv from July 2022. Viacheslav started his career at Astarta in the Financial Department in 2011. Later, he was appointed to the position of the Deputy Financial Director of the agricultural holding. He studied law and finance at the Kyiv National University named after T.G. Shevchenko. He also graduated from the International Institute of Management (MIM Kyiv) Management Development Programme and the Ukrainian Academy of Corporate Governance (UCGA) Corporate Governance Programme. Viacheslav became one of the first graduates of Astarta's internal training programme, "Personnel Reserve", which is aimed at identifying talented employees with leadership skills. They have already become agents of change within the company.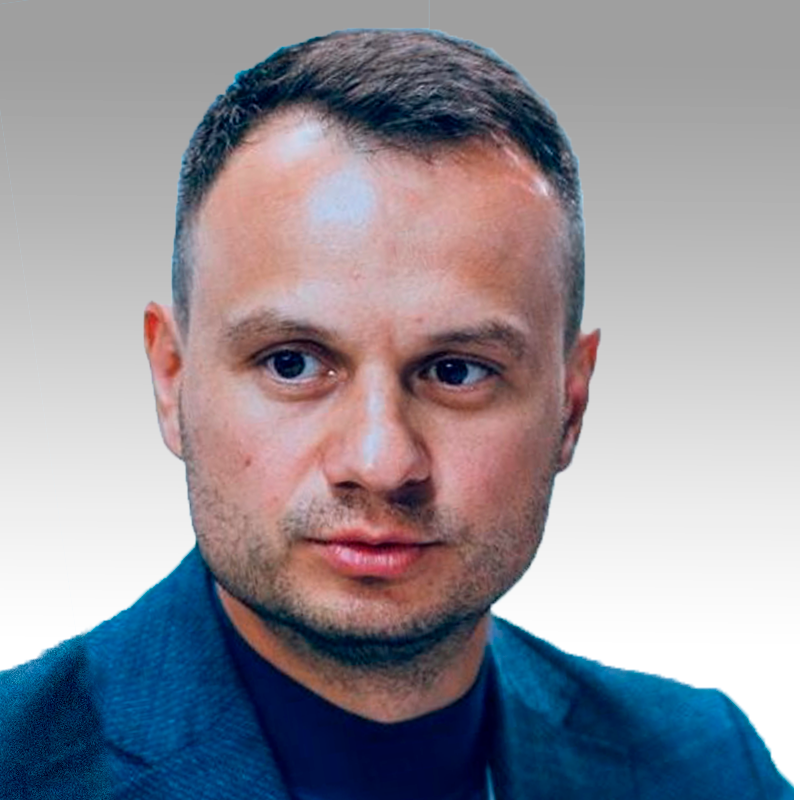 ---
Svitlana Mozgova
Head of HR, CSR and Communications
Prior to join ASTARTA Svitlana had experience in other companies on the following positions: HR – business partner, Head of HR, Head of corporate partnership and social responsibility devision. Svitlana has strong experience in introduction of HR systems in big international and national companies in Ukraine, Belarus, Kazakhstan (banking, agro, retail, production spheres). Was in charge of more than 30 seminars for big and medium scale enterprises, such as ASTARTA, Galnaftogaz, Providna, VTB, PUMB, Pivdennyi.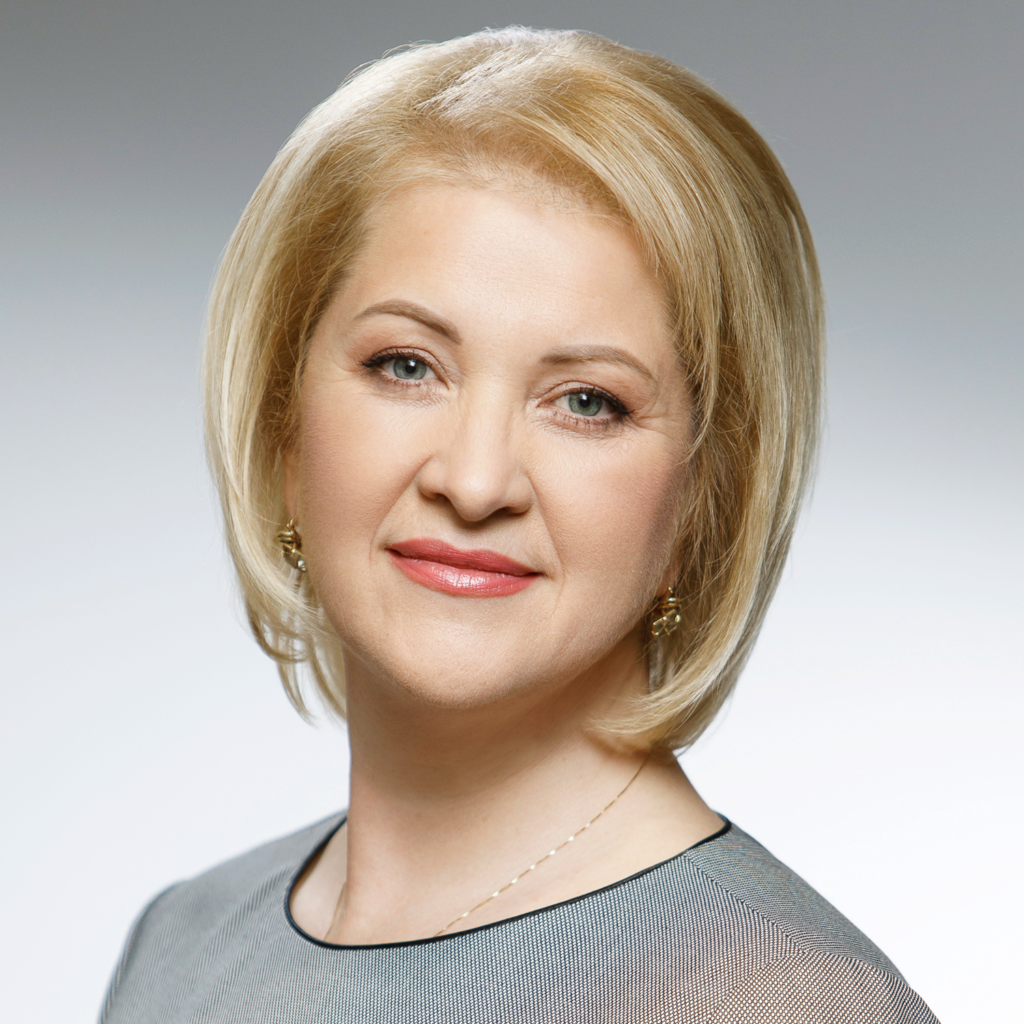 ---
Yuliya Bereshchenko
Sustainable Business Development and IR Director
Yuliya joined ASTARTA's team for the second time in May 2019. In 2006 she has lead IPO of the Company at Warsaw stock exchange. Yuliya has over 20 years of international corporate finance experience (ECM, M&A and valuation) in energy, mining, food and agriculture sectors. Yuliya worked at investment banks Ladenburg Thalmann Int., ING Bank in Ukraine, and ING Corporate Finance in the UK, where she was leading the projects in the Central and Eastern Europe (CEE) region. Later she was Corporate Finance Director at UniCredit Corporate & Investment Banking (CEE markets). Yuliya graduated from Luhansk Machinery-Building Institute. She is a CFA charterholder and is a certified technical translator from English.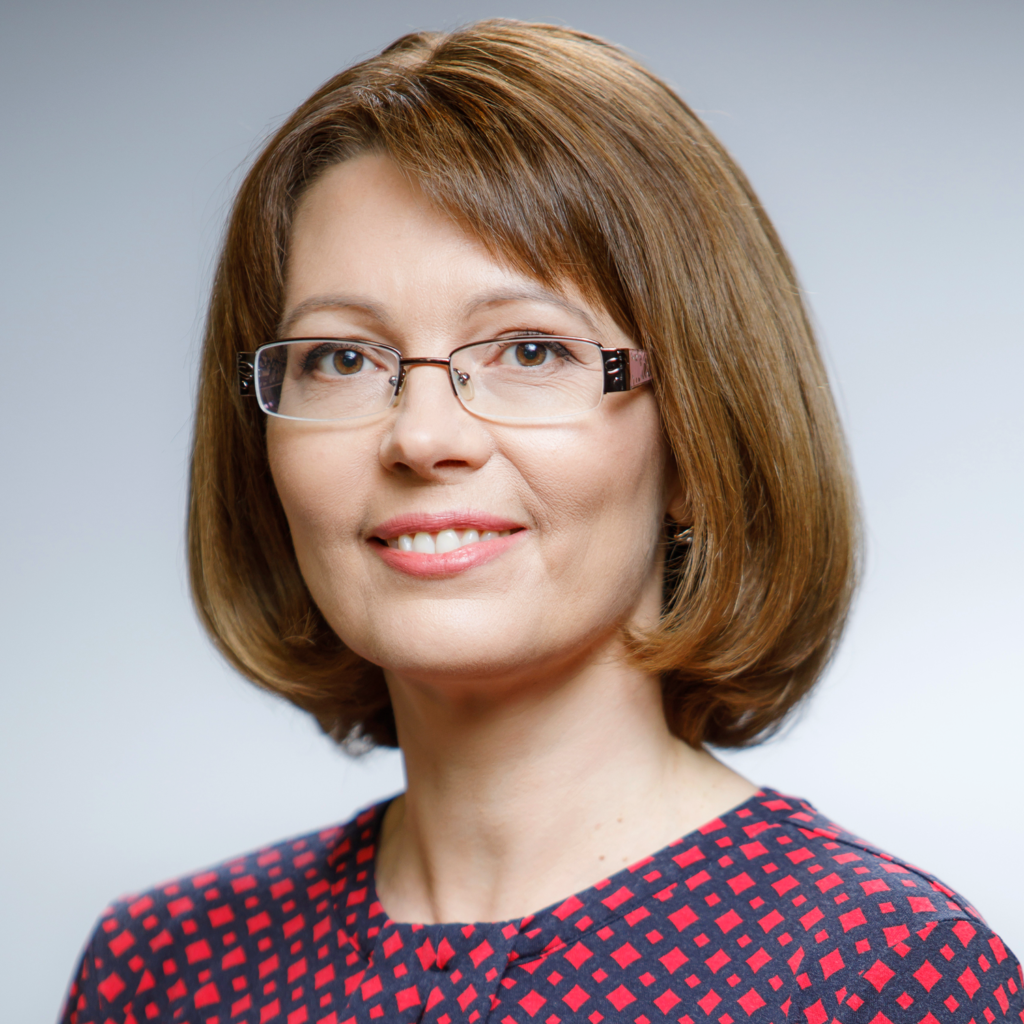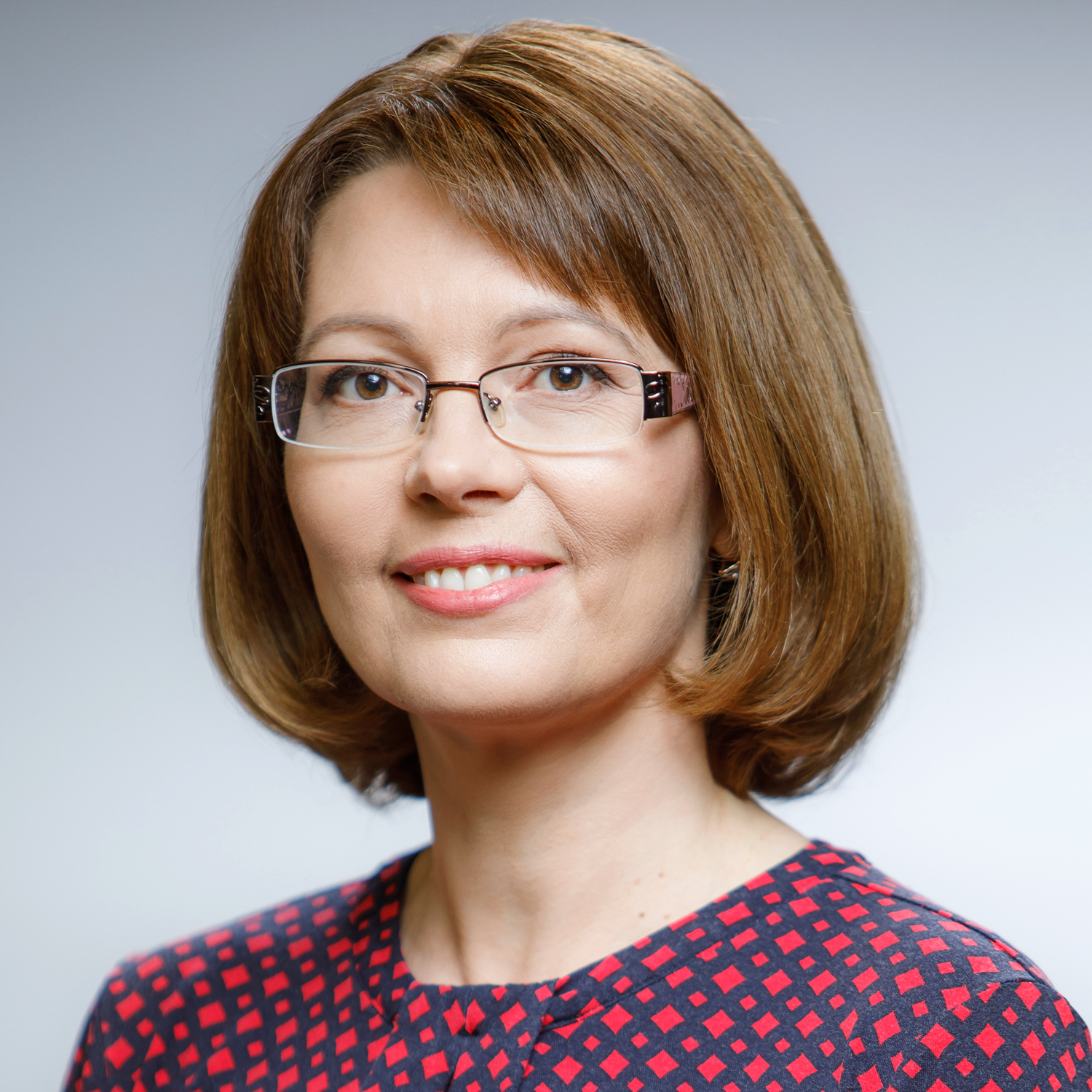 ---
Oleksandr Voinalovych
Head of IT Development Department
Oleksandr Voinalovych has been heading the IT Development Department of Astarta since January 2020. Prior to that, Oleksandr held leading positions in the field of information technology in the world corporations of the food industry and headed IT-direction in one of the largest pharmaceutical companies of Ukraine. During his work he implemented a number of IT solutions of various complexity. Mr. Voinalovych has a degree in cybernetics (Taras Shevchenko University of Kyiv).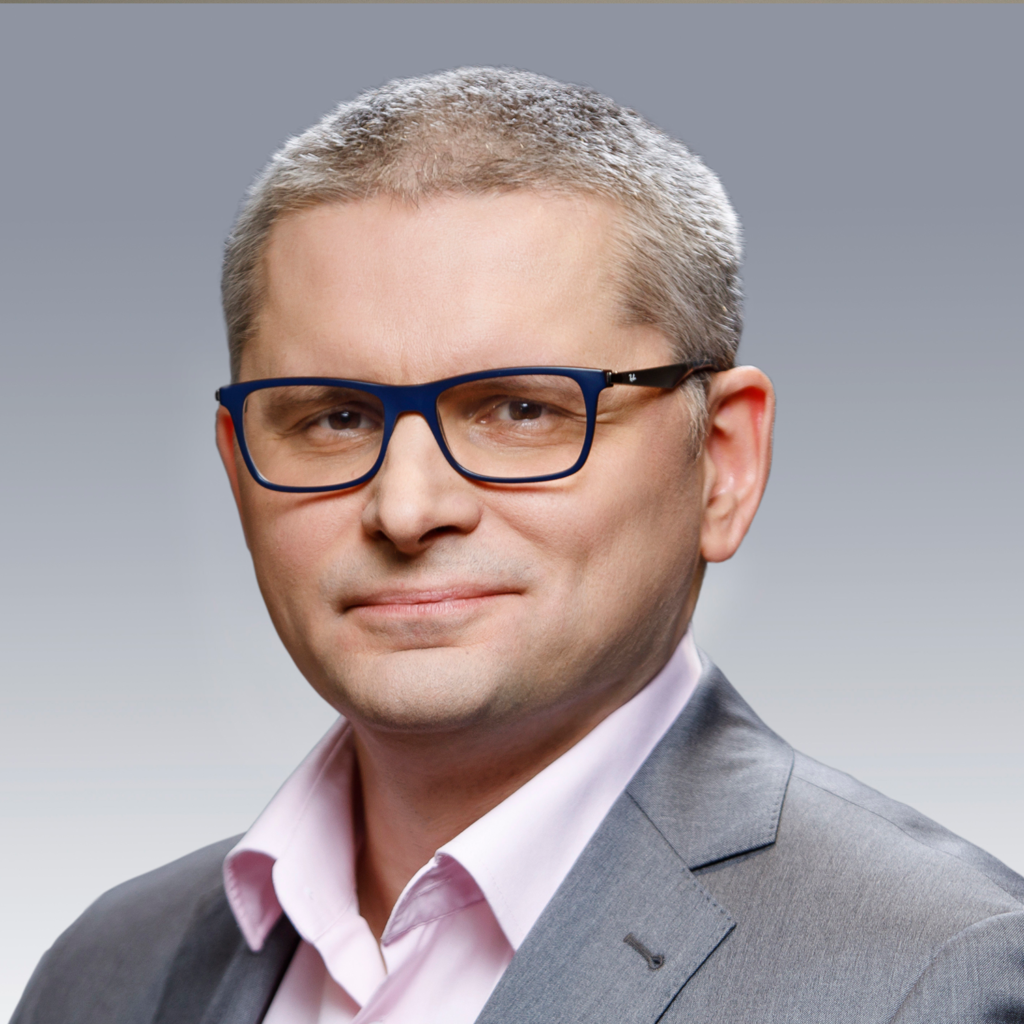 ---
Oleksandr Kharlov
Head of Legal
Head of LegalOleksandr Kharlov has been heading the Legal Department of Astarta since January 2022. Oleksandr has more than 18 years of experience practising law. He worked in the civil service and had experience in advocacy in the private sector.
In 2018 he received the degree of Candidate of Legal Sciences.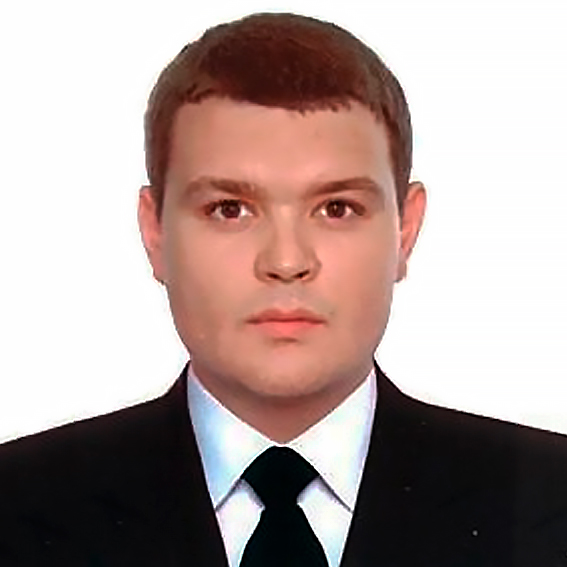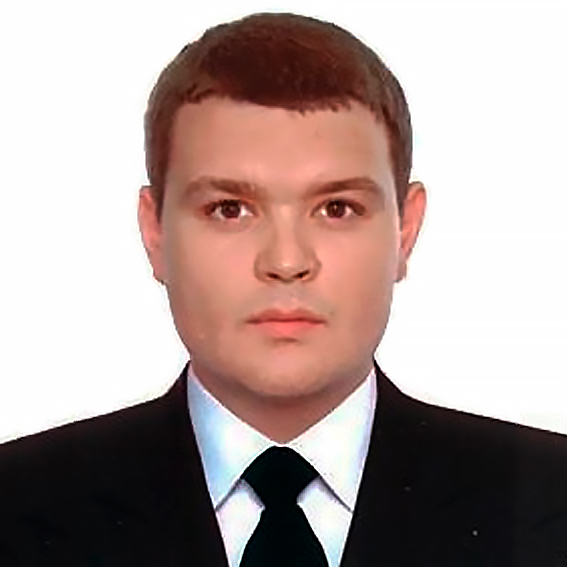 ---
Oleksandr Muzychenko
Director of Security
Oleksandr Muzychenko has been appointed the Director of Security of Astarta-Kyiv since September 2022. Oleksandr has 27 years of experience in business security, creating effective information protection systems, implementing video monitoring systems, automation of access control systems, etc. He has higher economic and legal education.