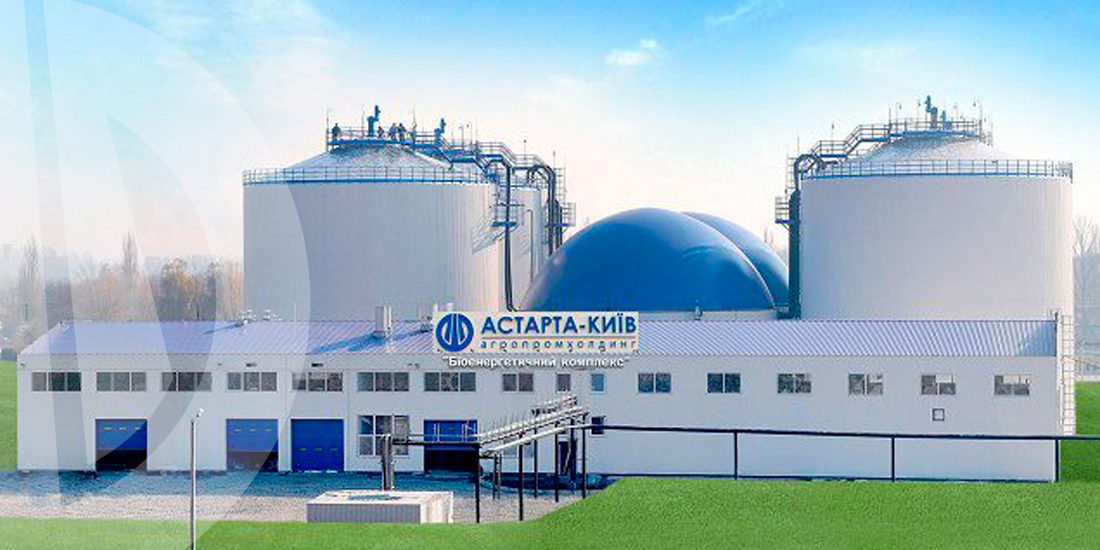 Astarta is reporting on completion of sale of its two sugar plants in the Kharkiv region – Savynskiy and Novoivanivskiy.
As previously communicated, the Company's management was focusing on improving the profitability of the Sugar Segment and optimising the corresponding asset base by concentrating production on its core sugar mills in 2020.
Since the Kharkiv region does not have sufficient raw materials base and sugar beet growing farms, Astarta's decided that divestment of these non-core assets will free up its internal resources for the main sugar mills in the Poltava, Vinnitsa and Khmelnitsk regions.
The Company's main sugar mills are supplied by Astarta's own farming operations and ensure stable production and cost control within vertical integration of sugar beet processing.
The Ukrainian sugar industry has suffered from low product prices for several years, exacerbated by depressed prices globally, which did not allow for profitable exports. This led to many players exiting the industry or downsizing their production.
As a producer of the highest quality sugar, Astarta's business model is built on decades of relationships with the leading food-processors and beverage producers in Ukraine. By optimising its asset base the Company underlines its core competence of being a reliable business partner for its long-term industrial customers.