---
The Company has a single-tier management structure. The Board of Directors consists of six members, three of which are independent. Executive Directors carry out operational management of the Company. Non-executive Directors perform supervisory and strategic functions.
The competence and rules of functioning of the Board of Directors are defined by the Memorandum and Articles of Association of the Company.
---
Viktor Ivanchyk
Executive Director, Chief Executive Officer
Viktor Ivanchyk serves as an Executive Director with the Company and as the Chief Executive Officer since the Company's incorporation. He worked for the Kyiv Aviation Industrial Association (KiAPO) and then served at the State service. In 1993 he founded Astarta-Kyiv, which the General Director he has been since then. He graduated from Kharkiv Aviation Institute named after N. E. Zhukovsky (1979) and from the French Business School in Toulouse (1994). In 2007 he graduated from the International Management Institute (IMI Kyiv) on a Senior Executive MBA Programme.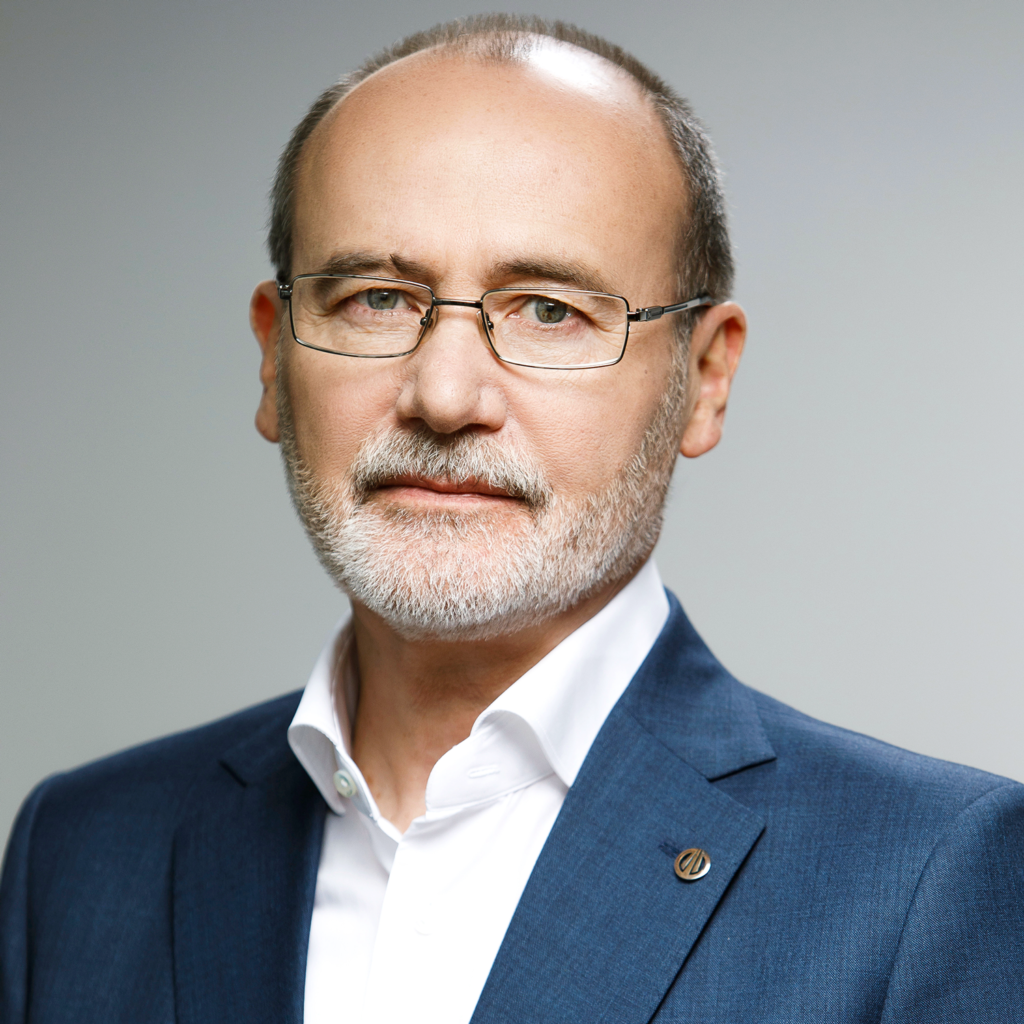 ---
Howard Dahl
Non-Executive Director, Chairman of the Board of Directors
Mr. Howard Dahl was appointed as a Non-Executive Director with the Company and the Chairman of the Board of Directors on 17 March 2017. From 1987 till 2016 Mr. Howard Dahl was the member of Board for a number of companies, such as Fargo-Moorhead Symphony Orchestra, North Dakota Council for the Arts, University of North Dakota Foundation, North Dakota Trade Office, Federal Reserve Bank of Minneapolis, Trinity International University. At present time Mr. Howard Dahl serves the positions in the Amity Technology LLC, Ethics and Public Policy Center, LongWater Opportunities, The Trinity Forum, Washington DC, Russian American Institute, Center for Innovation Foundation (University of North Dakota). Mr. Howard Dahl graduated from the University of North Dakota B.S., University of Florida and Trinity Evangelical Divinity School.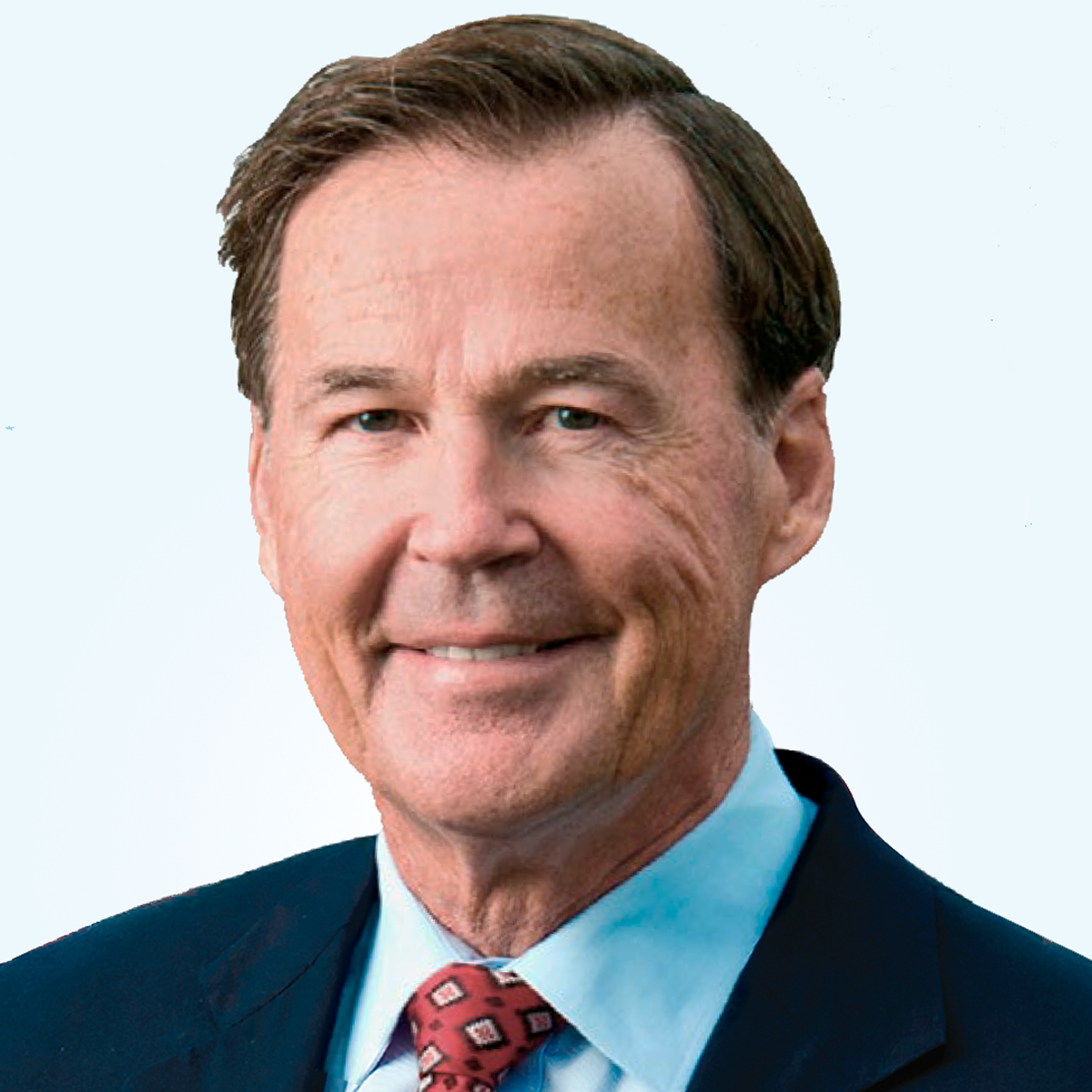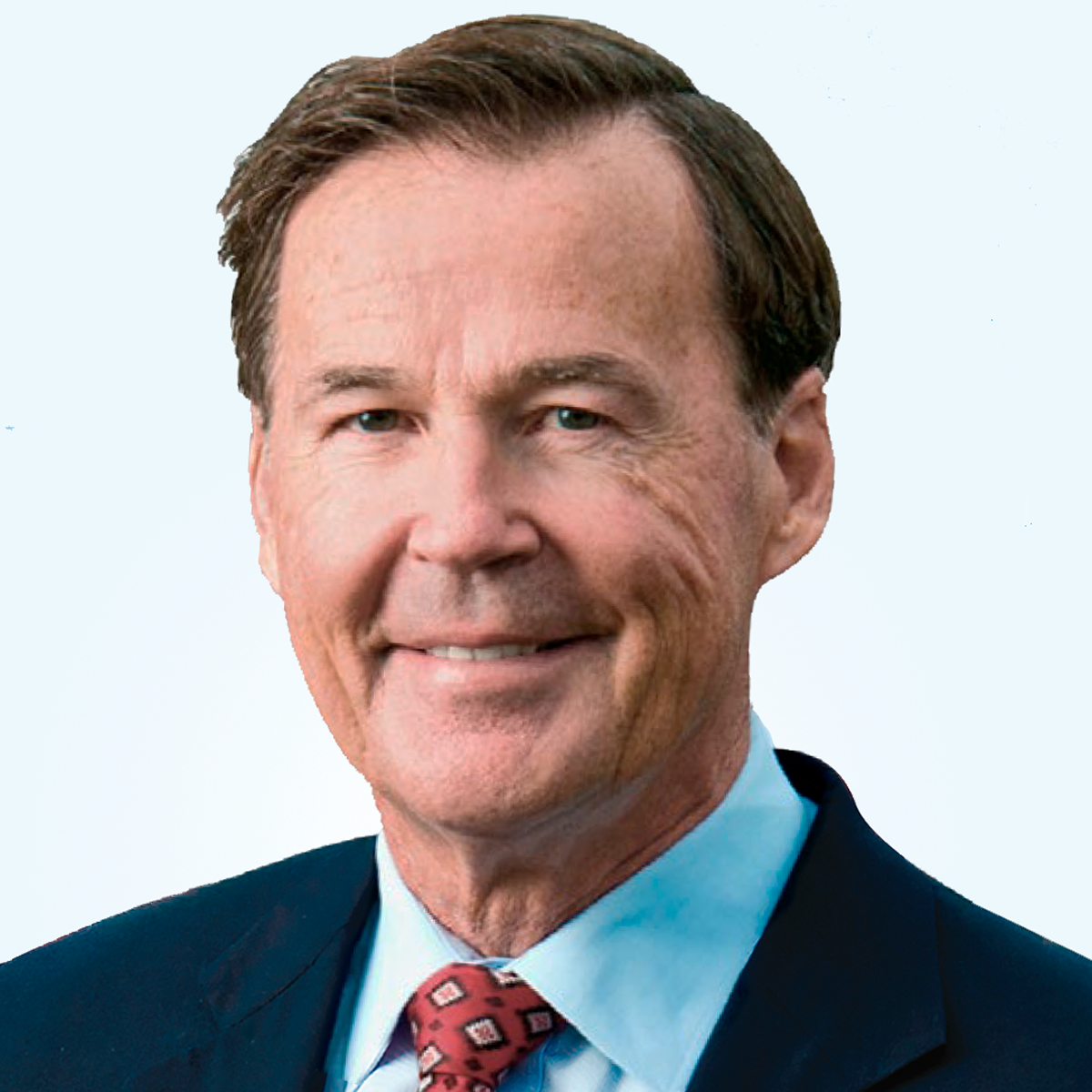 ---
Viktor Gladky
Executive Director, Chief Financial Officer
Viktor Gladkyi serves as an Executive Director with the Company since 2014. Viktor Gladky held positions in the public service sector with the Ministry of Foreign Affairs of Ukraine and the National Bank of Ukraine. From 1995 to 2012, Mr. Gladky held different management positions and was a member of various state and commercial banks, including State Export-Import Bank of Ukraine, Citibank (Ukraine), and Pravex Bank (Inteza Sanpaolo Group, Ukraine). Mr. Gladky graduated from Taras Shevchenko National University of Kyiv with a Master's degree in International Economics in 1995. He also holds a Master's of Law (2005).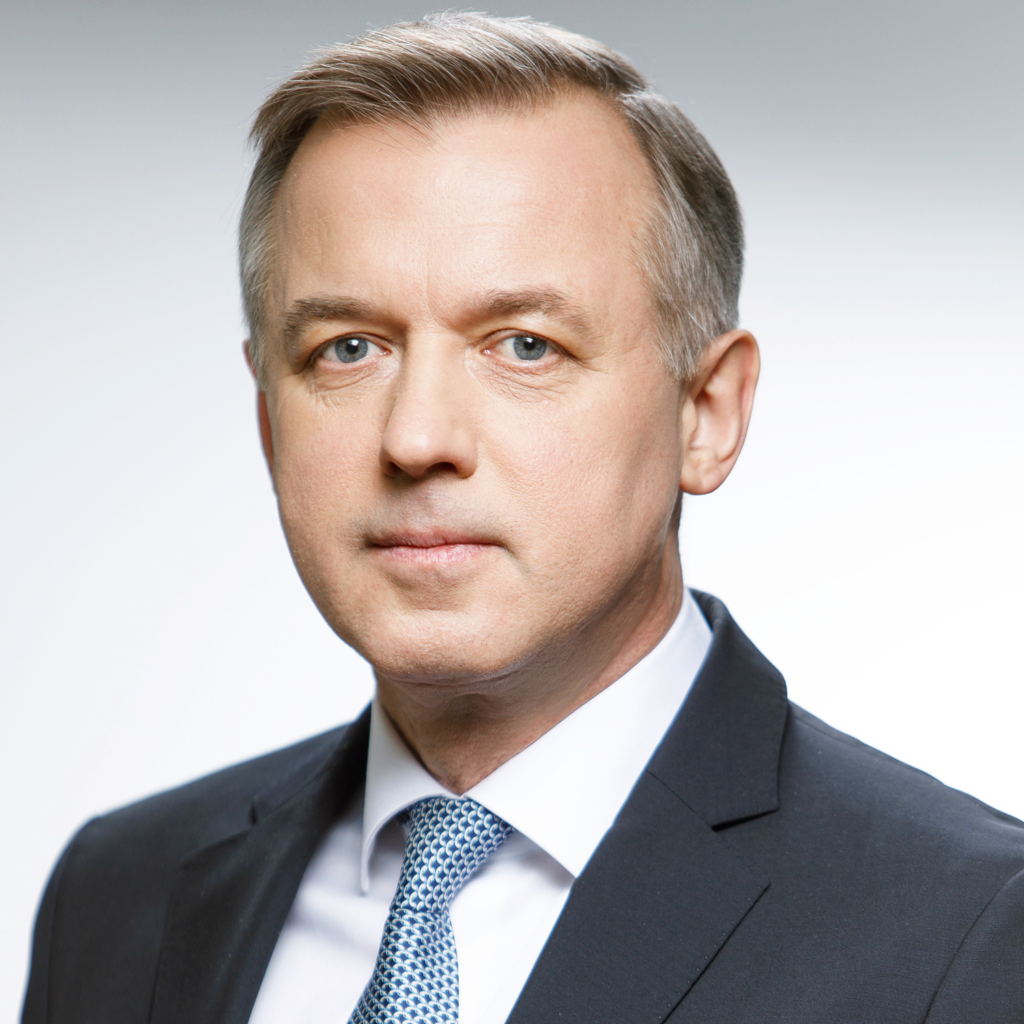 ---
Gilles Mettetal
Non-Executive Director
Mr. Mettetal has 29 years of international experience in financing agriculture, agribusiness and real estate corporate sectors. He has held various positions as non-executive director both for multinational and local enterprises, such as Danone Industrial, Lu Polska, Kraft Bolchevik, Bonduelle Kuban, Agrokor and Axereal Participations Europe Centrale. He serves as consultant to the United Nations Food and Agriculture Organization and the African Development Bank. In 1983, Gilles Mettetal graduated from the Ecole Nationale Supérieure Agronomique de Montpellier: Diplôme d'Ingénieur Agronome.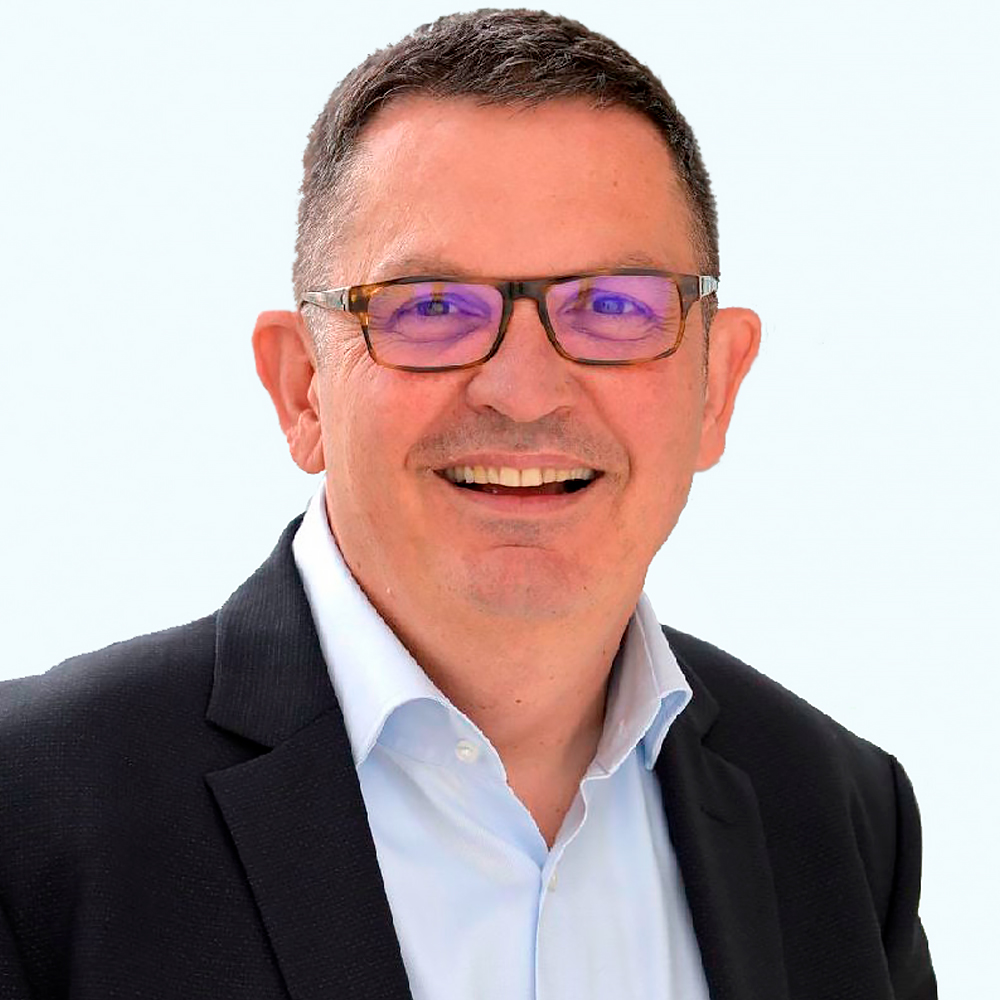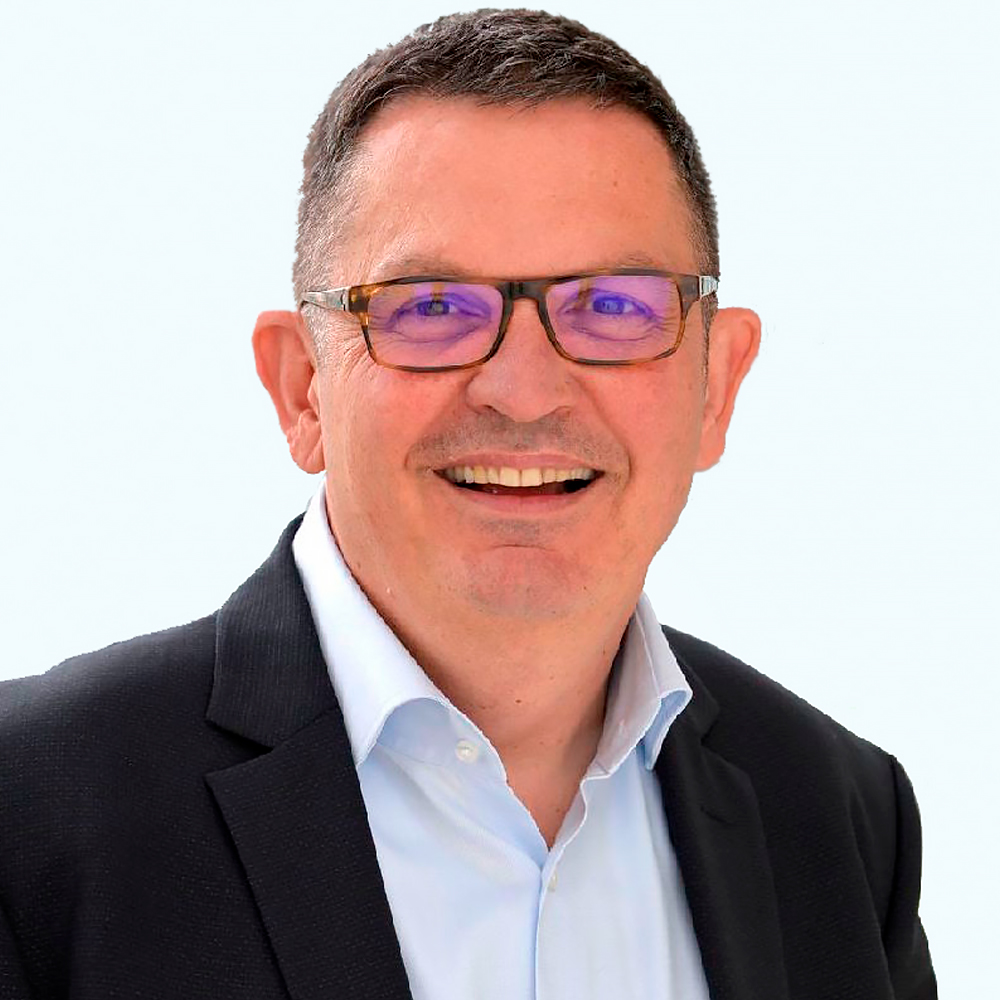 ---
Markiyan Markevych
Non-Executive Director
Markiyan Markevych has served as Executive Director of the company since October 2022. He is a Principal and President of Crossways MK Consulting, a full-service investment consulting company focused on Eastern Europe, which since 2014 has been responsible for M&A, along with direct investment in Ukraine for more than $400M in transaction value in various sectors. Before that, Markiyan spent extensive time in the Structured Finance area with the Bank of Montreal. Markiyan holds an MBA from Queens University and a Master of International Relations from the Ivan Franko National University of Lviv.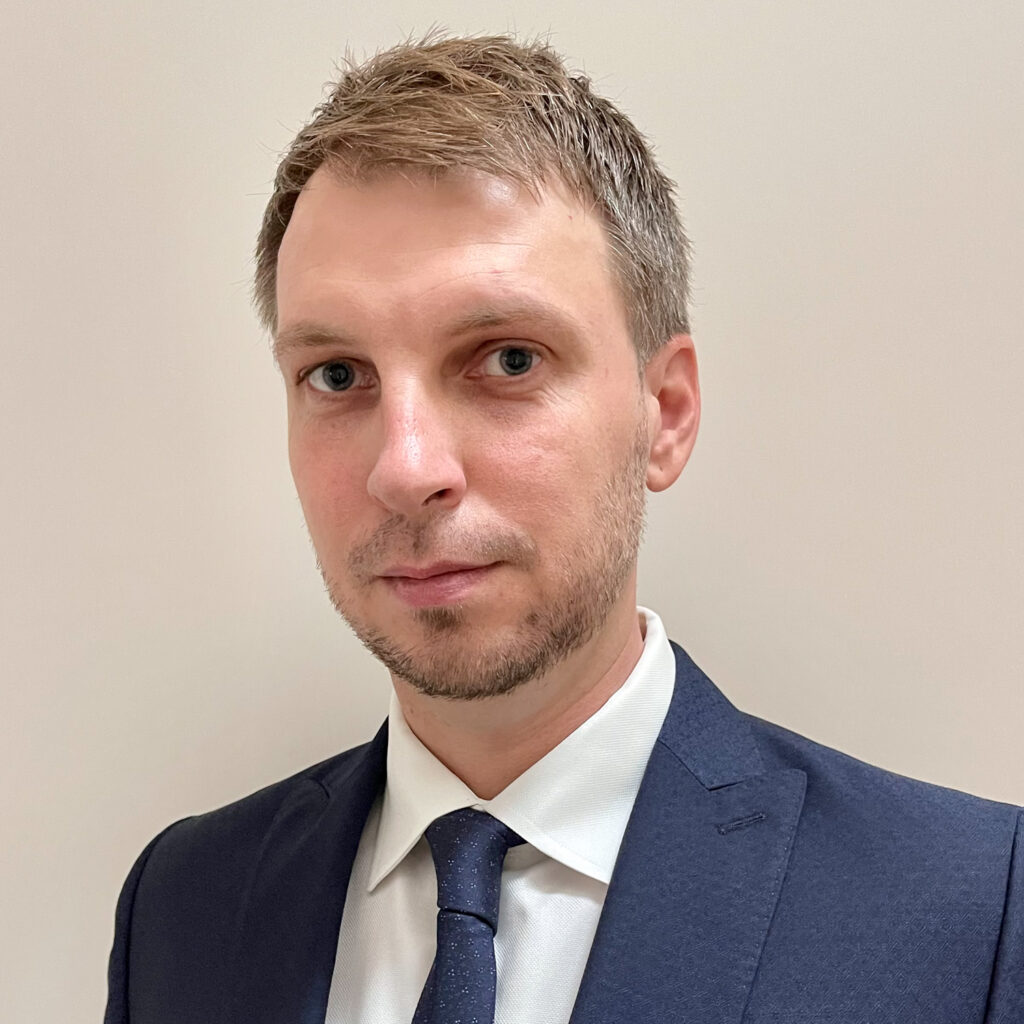 ---
Savvas Sotiri Perikleous
Executive Director
Savvas Sotiri Perikleous has served as Executive Director with the company since October 2022. Mr Perikleous previously held the position of Head Representative Office at Hellenic Bank in Kyiv. He has many years of experience in banking, having spent the previous 35 years at Hellenic Bank in Cyprus, where he was instrumental in handling large international corporate accounts. At the same time, Mr Perikleous played a key role in the bank's International Business Centre by being head of the Accounts Department, Swift Payment and Incoming Payment Departments, and Operation Manager.