---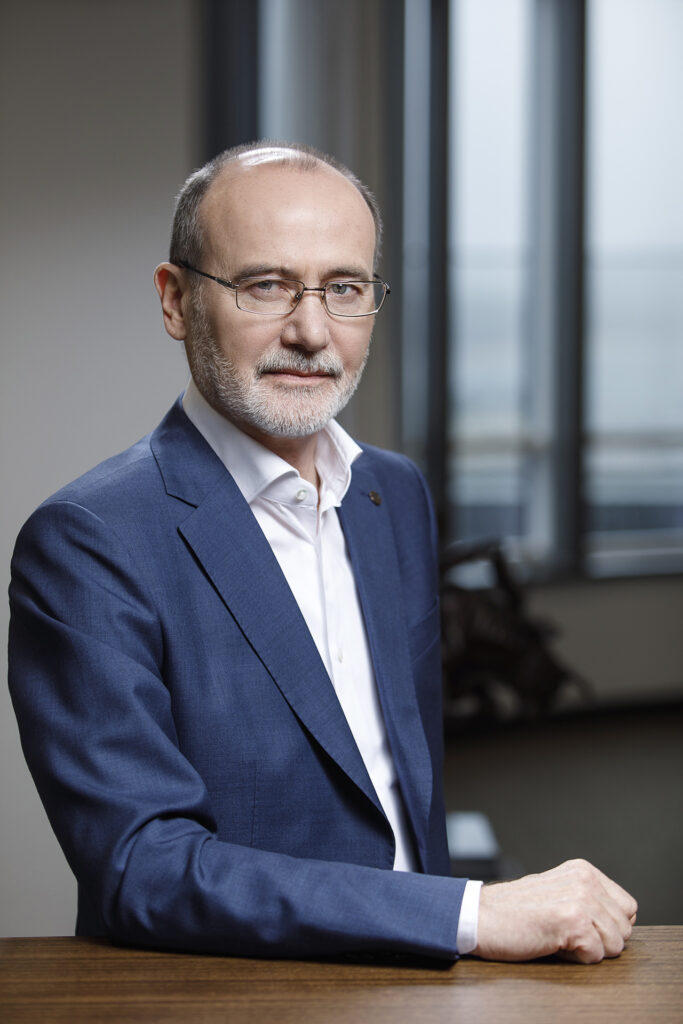 "The principles of sustainable development have become our company's philosophy, even before Astarta's IPO. These are the essential values we implement and are guided by when making everyday and strategic decisions. Of course, the problems have become more acute with the outbreak of war. Millions of people have lost their security, housing, and some of their relatives and friends. The constant bombardment of cities and towns by Russian missiles and shell mining of territories is a colossal tragedy for people and a massive environmental disaster.
Therefore, the issue of maintaining humanitarian and food security is in the foreground for us today. And we are doing everything in our power to improve the conditions for the people who suffered the most. First of all, as a food company, we have been and are being asked for food. And we provide such assistance. We cooperate with many international partners – the Embassy of Switzerland in Ukraine, the International Labour Organization, the Ministry of Foreign Affairs of Denmark, the Federation of Employers of Ukraine, the UN WFP, the German Development Bank DEG, Raiffeisen Bank, CO "Caritas" and "Life-Saving Center", CF "Dreamland" and "Samaritan's Purse", "SpivDiya", Vodafone, "Ukrainian Refugees UAPT", "Cleaveland Maidan Association". We jointly provide food, personal protective equipment, hygiene, and medicines to the population in need. 
All humanitarian efforts of Astarta and international partners are united in the Common Help UA project. It has been operating since mid-March, and to date, more than 831k Ukrainians have been affected by the hostilities, and almost 500 social and medical institutions in Ukraine have received assistance. The total amount of aid already exceeds USD 21.5m. This is the participation, without exaggeration, of thousands and thousands of people in Europe and the United States in solving the problems we are discussing today. And all this, of course, is included in the goals and values of sustainable development, which are especially relevant for Ukraine today. Therefore, this topic has yet to leave our top destinations. On the contrary, it has become the most important in the company's activities", Viktor Ivanchyk, the founder and the CEO of Astarta.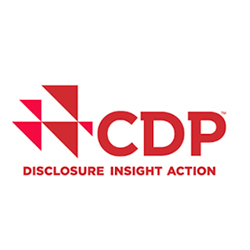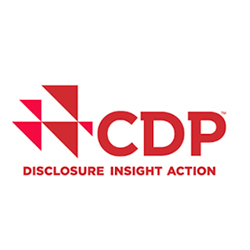 In 2021 Astarta submitted debut application to CDP and was scored D