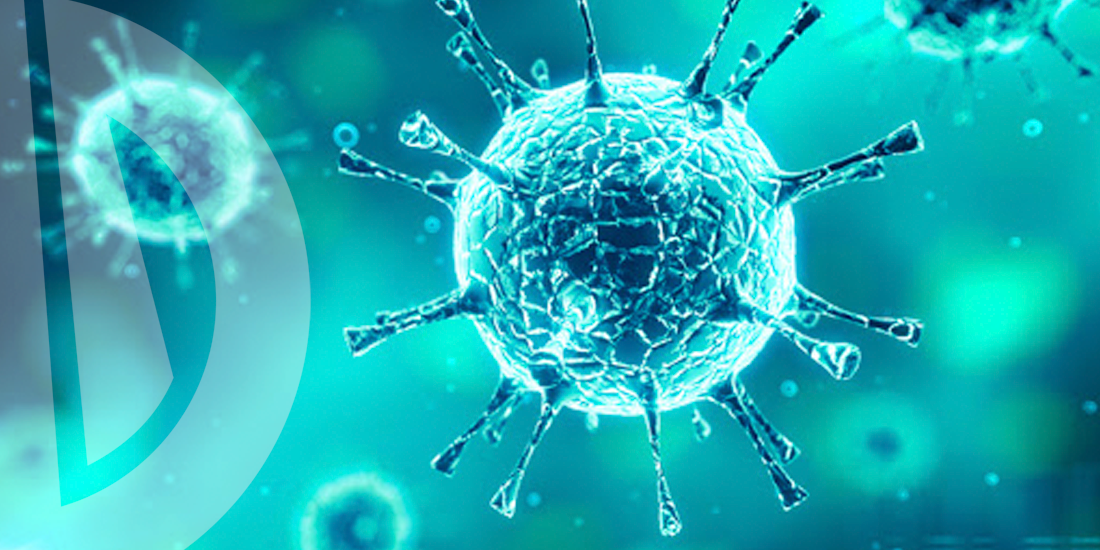 Since the middle of February 2020, the Company has been taking preventing measures against the spread of Coronavirus disease COVID-19. The risk committee of the Company has developed and implemented appropriate action programs. Mechanism for remote work of employees are now setting up, flexible work schedule is being introduced, business trips are limited, mass corporate events are canceled, meetings are taking place online. Informative leaflets witn the information on preventive measures are posted in all subsidiaries of the Company. Also, as a part of the medical insurance program, the Company's employees are provided with professional medical care throughout Ukraine.
In addition, ASTARTA takes the following preventive measures in its premises and offices:
• daily wet cleaning using professional disinfectants;
• offices and premises are ventilated daily;
• public and sanitary areas are cleaned every hour;
• dishwashers with hot steam disinfectants are used only;
• disinfectants are installed in sanitary areas and at entrances to offices;
• at coffee points ginger and lemon slices are being served to strengthen the immune system.
Under the circumstances, we understand the necessity to mobilize and interact. Since the middle of February, the Company has been aiding hospitals in the regions of presence with disinfectants, antiseptics, coronavirus test systems, protective suits, respirators, disposable gloves, goggles, masks. More than 20 hospitals have already received assistance, and the program is ongoing.