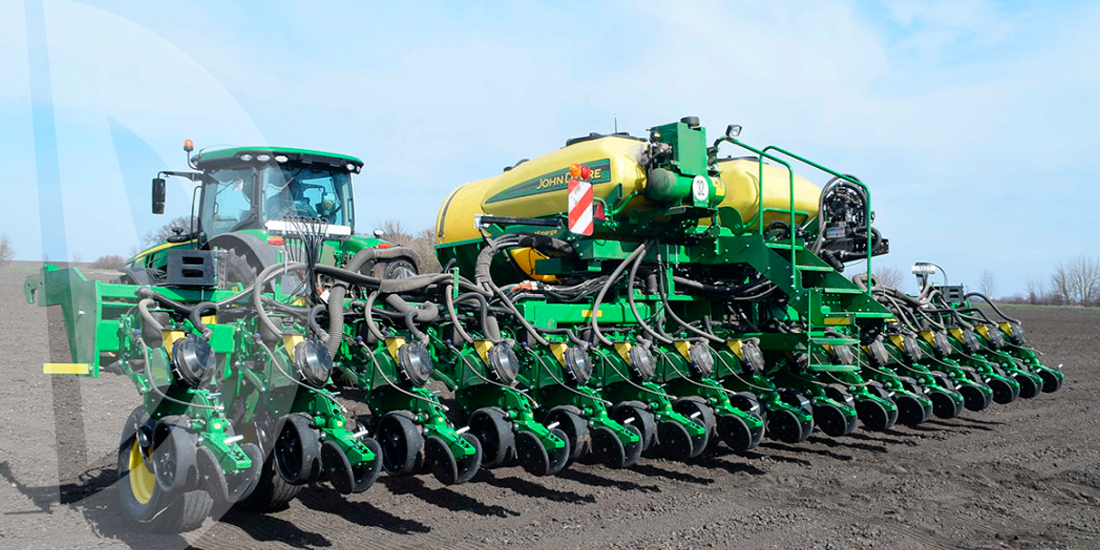 The farming units of ASTARTA started spring field operations at the end of March as scheduled. To-date the Company has finished sowing spring barley and fertilizing winter crops. To retain productive moisture in soil, mulching and sowing are being carried out almost simultaneously.
The Company also started planting sugar beet and sunflower in the Poltava, Khmelnytsky and Vinnytsya regions, using newly-acquired modern machinery and seed drills, which improve precision and efficiency of field works.
ASTARTA keeps its traditional crop rotation structure in 2020, with the following breakdown: sugar beet (35 kha), corn (65kha), soybeans (28kha) and sunflower (41kha). ASTARTA's farming units have full stock of top quality seeds from domestic (produced in-house under the brand Astarta Select) and foreign suppliers, fertilizers, crop protection means and fuel. The Company has tendered and contracted inputs for spring field operations well in advance, beginning from October of 2019.
Vadym Skrypnyk, Head of the Agriculture Division of ASTARTA:
– Due to the quarantine measures introduced on a country-wide basis, the spring field operations were organized remotely. Starting from March 16th, the majority of our team works remotely without any loss in productivity as we successfully communicate via different online tools. All preparation and planning for the new planting season were done through an online IT management system AgriСhain Farm.
There are not many people engaged in the field works. And it is our advantage to be experienced in planning, monitoring and reporting of field operations digitally. We are fully equipped for the spring sowing campaign, and express gratitude to our partner John Deere for the timely delivery of the new machinery.
ASTARTA reinforces its commitment to protect people. Those workers, who are involved in field operations or, whose job duties require attending the workplace, are well instructed on preventive measures against the spread of COVID-19 and provided with protective masks, glovesand cleaning and sanitizing products.