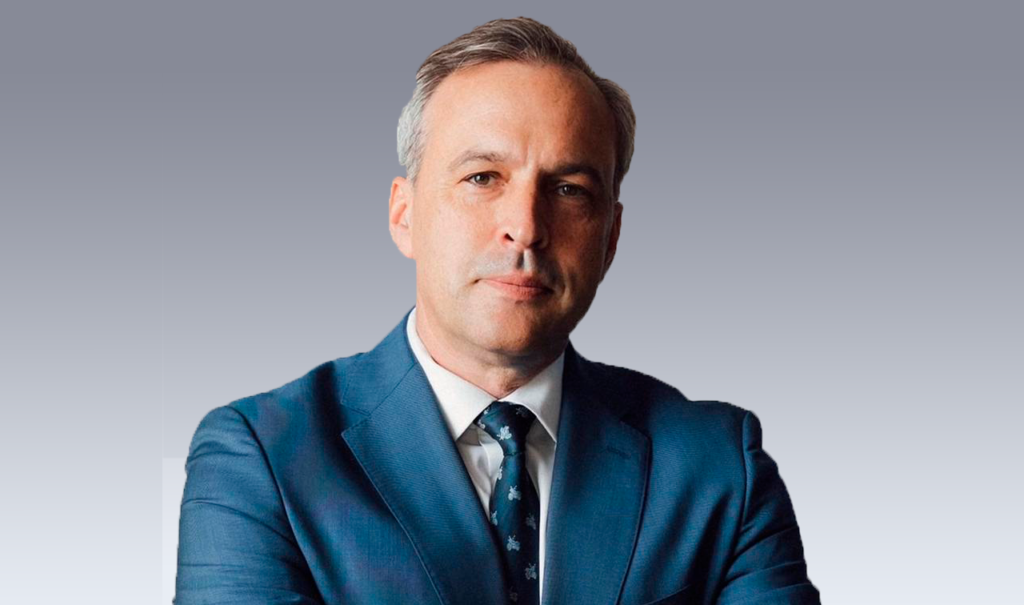 Astarta-Kyiv reports that Mr.Yevgeny Sadovy has been appointed to the position of Director of Agricultural Processing of Astarta-Kyiv from July 8, 2022.

Yevhenii Sadovy has 25 years of experience in construction, development and management of production and infrastructure assets in various branches of agriculture. He managed and participated in projects in Ukraine, Romania, Hungary, the Netherlands, Belgium, Italy, the USA.

At Astarta Yevgeny Sadovoy will be in charge of the grain elevators, sugar mills and soybean processing plant ,the bioenergy plant, the development of operational improvement systems and project management.