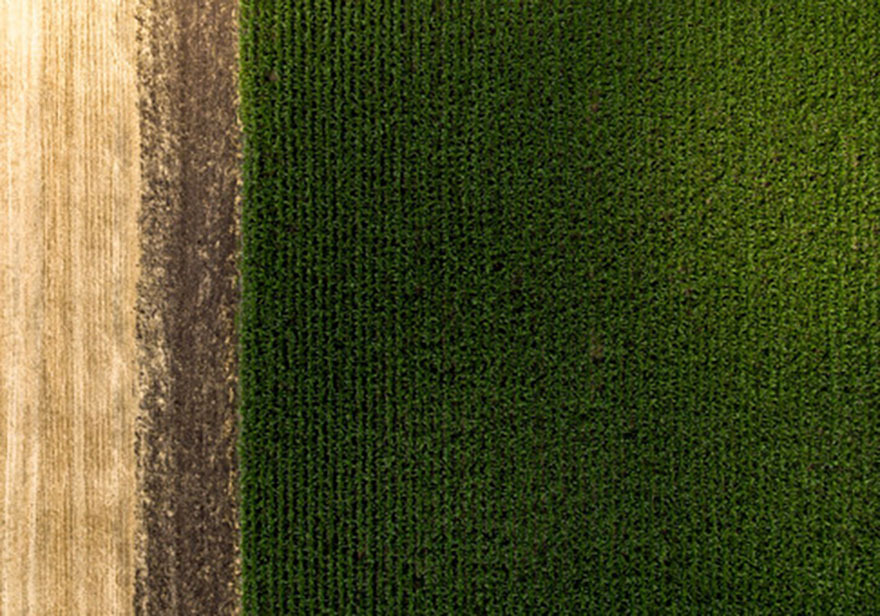 Astarta transferred UAH627m in taxes and duties in six months, 2022.

The company paid UAH188m to the state budget. Local budgets of 62 territorial communities in seven regions of Ukraine have received UAH439m in taxes from Astarta.

-Taxes are especially significant during wars. After all, success on the battlefield requires enormous economic resources, and taxation is one means of mobilizing these resources. So today, business in Ukraine faces the main task – to work despite the difficulties in the conditions of martial law and to pay all taxes on time to support the country's economy and provide a reliable rear for Ukrainian soldiers, – said Viktor Ivanchyk, the Founder and CEO of Astarta.