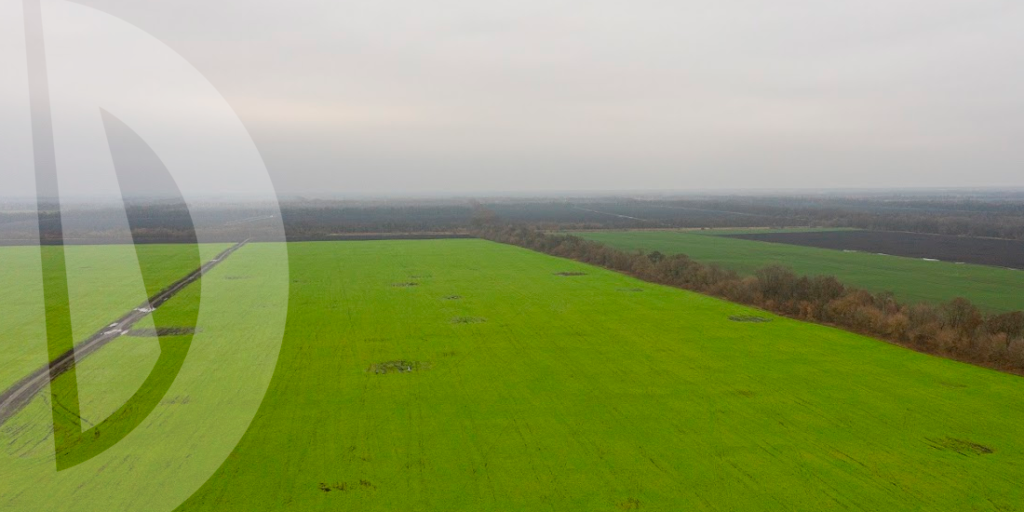 In February the Company started field works with fertilizing of winter crops. The spring sowing campaign is expected to run swiftly according to recent meteorological forecasts (limited duration of spring weather conditions).
After an unusually warm and snowless winter, the winter crops are reported in good condition, having avoided the risks of freezing-out. In 2020 the total area under winter crops in ASTARTA amounts to over 50 000 hectares, including 48 500 thousand hectares of winter wheat and around 1 500 of winter rapeseed, which was introduced into crop rotation for the first time. The farming team of ASTARTA believes that the rapeseed is beneficial because of its early-ripening and good profitability. 
*For reference: AgriChain is an in-house IT-business of ASTARTA, which is developing a consolidated information technology system for agribusiness management. The IT-system will be represented in the form of a WEB-portal, consisting of eight modules. Two of these modules have already been put into operation at ASTARTA: AgriChain Land (the land bank management system) and AgriChain Farm (the field operations management system). AgriChain Land module covers land mapping information, lease agreements, leaseholders' and payments database and other essential data concerning land relations. AgriChain Farm app is designed to visualize and enhance planning, execution and reporting on field operations as well as simplify communication between all subsidiaries, that are involved in the production process.
The next module, AgriChain Scout Information System, is currently under testing. This app combines crop monitoring data, agrochemical field passports, meteorological data, plant vegetation status (NDVI), among others.. Another three upcoming modules are currently under development.