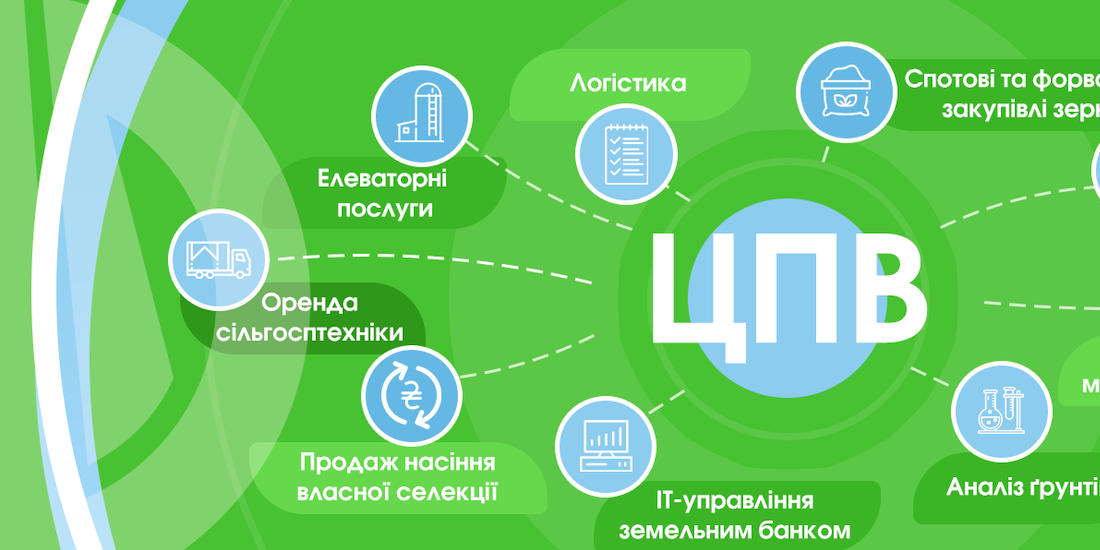 ASTARTA continues advancing its ecosystemic approach to doing business and a mutually beneficial partnership environment. To this end, a Partnership Centre was created within ASTARTA in spring 2020. The Centre unifies all the services and commercial programmes that ASTARTA can offer to farmers in order to foster a comprehensive and sustainable cooperation.
The Company has a long track record of successful cooperation with other agricultural producers, which started with financing sugar beet growing for further processing by ASTARTA's plants. With construction of large-scale grain & oilseed storage facilities, the Company started to provide services for storage and transshipment of grains, as well as to develop forward and spot propositions for purchasing grain and oilseeds. The ASTARTA Select brand, under which we are developing in-house seed production (wheat and soybean seeds), agrochemical soil research and agronomic consulting, has also proved popular among our partners.
In general, ASTARTA offers a wide range of proposals and opportunities, which farmers can use to increase efficiency of their production and achieve favorable prices for their harvest. All of these services and products are tested and used in the day-to-day business of ASTARTA.
Offers from the Partnership Center:
– spot purchases of grain and oilseeds
– forward purchases of grain and oilseeds
– purchase and toll processing of sugar beets
– crop protection products, fertilizers, micro-fertilizers, and seeds supply (partner programmes with product vendors)
– grain storage and transshipment services
– transportation services by road and rail
– soil analysis, compilation of agrochemical cartograms and recommendations on application of fertilizers for the targeted yields
– AgriChain IT-modules for automated management of agribusiness (land management, production management, crop monitoring and productivity analysis, management of warehouse operations, logistics and other modules)
– partner programmes with the leading banks of Ukraine
– crop insurance by the Ukrainian Agro-Insurance Company PJSC
«We aim to become a centre for providing goods and services, support and advisory to farmers at all stages of their operating cycle. By supporting each other, we develop an ecosystemic business, which is one of the most sustainable and promising forms of partnership», – says Nataliia Holovan, Head of the Partnership Centre.
«The terms of cooperation are flexible and depend on the needs of a particular farmer, she adds. – We can provide our partners with inputs and technical resources on favorable terms (seeds, fertilisers, crop protection products, fuel, etc.). We also produce seeds, have agrochemical laboratories for soil fertility analysis, modern grain silo complexes and a logistics park, in-house IT solutions for agribusiness and we are offering to share all these with our partners. For us it is very important to develop long-term partnerships so that a farmer is confident in his future and could rely on all-round support from ASTARTA».