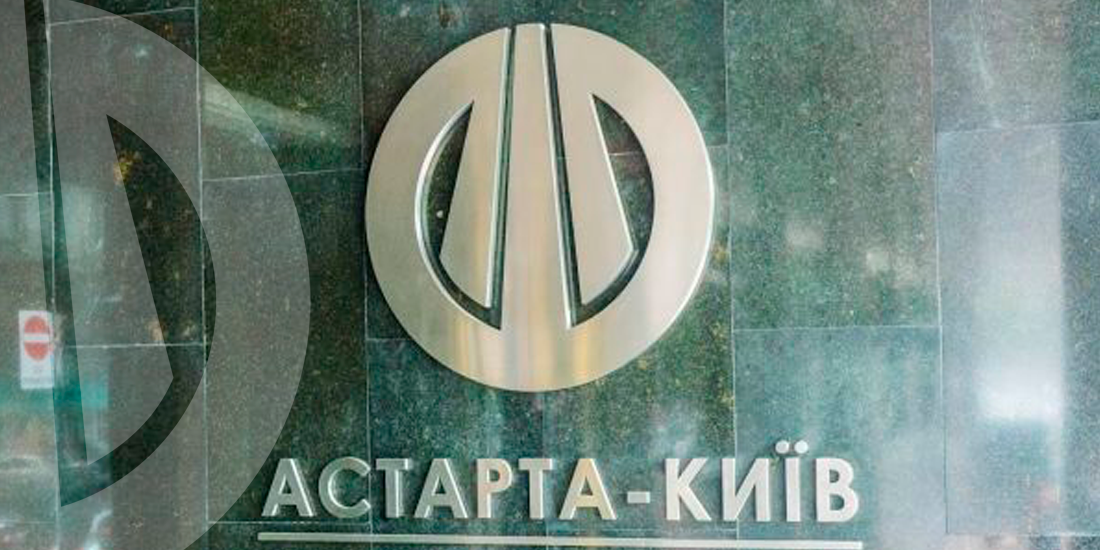 ASTARTA makes an official statement that the conflict between the Company and its former director and a minority shareholder of the LLC Agrofirm Dobrobut (the Company's agricultural subsidiary) has been resolved.
On March 26 2020, several agreements were signed between the parties that allow us to inform on a complete settlement of the conflict. The court proceedings initiated by both sides will be terminated.
Mr A. Kovalenko acknowledged the fact of causing a material and moral damage to the Company. The agreement, dated 26 March 2020, specifies the amount of the damage caused by him to the LLC Agrofirm Dobrobut. It was agreed to offset the amount that the Company is owed by Mr. Kovalenko as a compensation for the damage caused for the value of Mr A. Kovalenko's former equity interest.
In addition, A. Kovalenko guaranteed the absence of any illegal actions against ASTARTA in the future, including the unlawful termination of the land lease agreements.
The Company expresses its gratitude to over 9,500 landowners and employees who have been working with ASTARTA for many years and continue a mutually beneficial cooperation
As always, ASTARTA is open for transparent cooperation, supporting local communities and implementing CSR-programs.