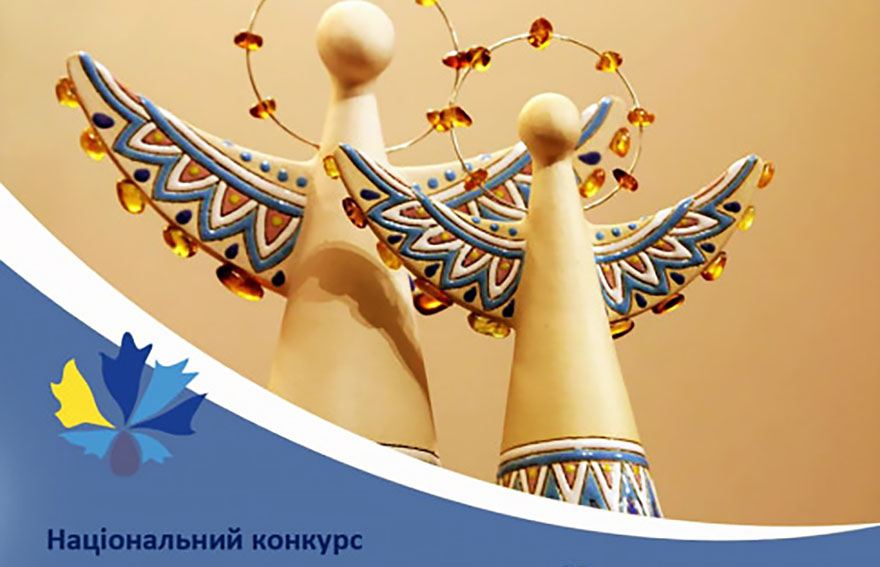 ASTARTA enterprises won the National and regional Charitable Ukraine 2020 competitions, and on June 3 they received their well-deserved awards.
During the official awarding ceremony of the national competition, the amber Good Angel for 1st place in the category "Medium and Small Businesses Charity" was awarded to the Agricultural Firm named after Dovzhenko.
ASTARTA was awarded second prize in the category "Charity in Education and Science" – we received a personal diploma, while the contribution of the Volochysk-Agro Agricultural Company in the development of Khmelnytsky region was awarded first place in the category "Charity in the Social Sector" at the regional Charitable Khmelnytsky Region competition.
Lilia Marachkanets, Head of Corporate Partnership and Communications Department, ASTARTA:
– We congratulate our whole team on the victory and we are proud of you! We appreciate the joint contribution to the development of communities and solving their social problems.
These awards are the common achievements of the whole ASTARTA group and they prove that we are going in the right direction.
But our greatest award is the smiles of village children who have received comfortable conditions for growth and development: they study in good conditions, have modern computer equipment, innovative robots, learn the basics of project management, and implement incredible projects for their settlements.
Developing and supporting communities is an integral part of our work, so we are inspired to move on!