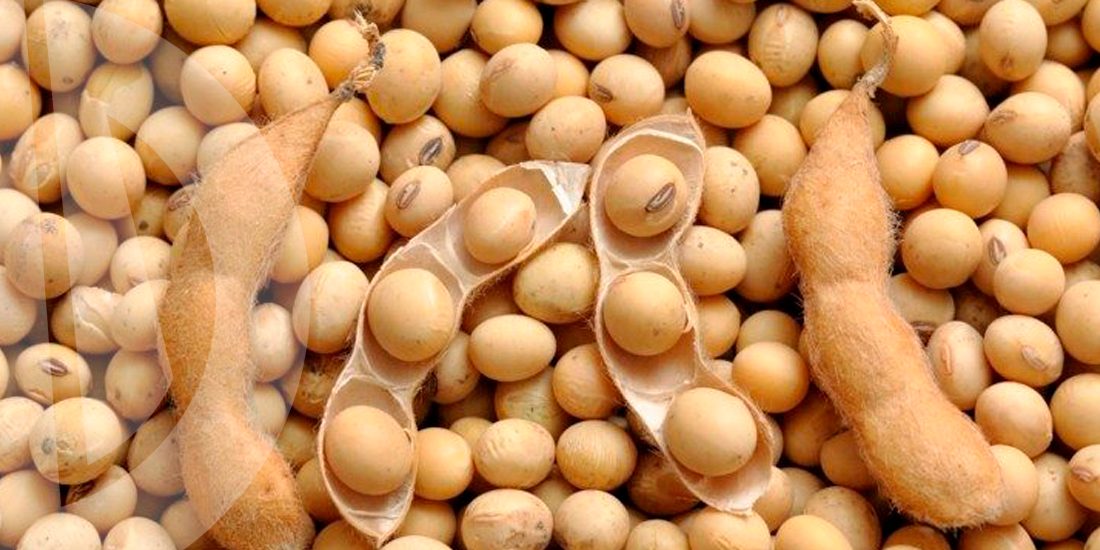 ASTARTA's agricultural company "Lyst Ruchky", which specialises in organic farming, exported the first batch of organic products.
A supply contract of organic soybeans was concluded with the German processing company Agriprotein GmbH. As per contract, the quality of delivered products has to be confirmed in two stages. The first samples of soybeans were selected and tested by the European laboratory Galab (Germany) prior to signing a contract. The organic origin of the product and its high quality was confirmed. The second stage of the inspection took place upon delivery and organic status of soybeans was reaffirmed.
As reported, last year ASTARTA completed a three-year journey to the first harvest of organic grain and oilseeds crops in sync with the European trend of expanding organic farming methods.
In the 2021 season, the total area of the Company's land bank under organic products is 1.8kha with the following crops: soybeans, millet, mustard, sunflower, corn and winter wheat.
The Company also plans to certify this crops according to Bio Suisse (Switzerland) and USDA NOP (USA) standards.