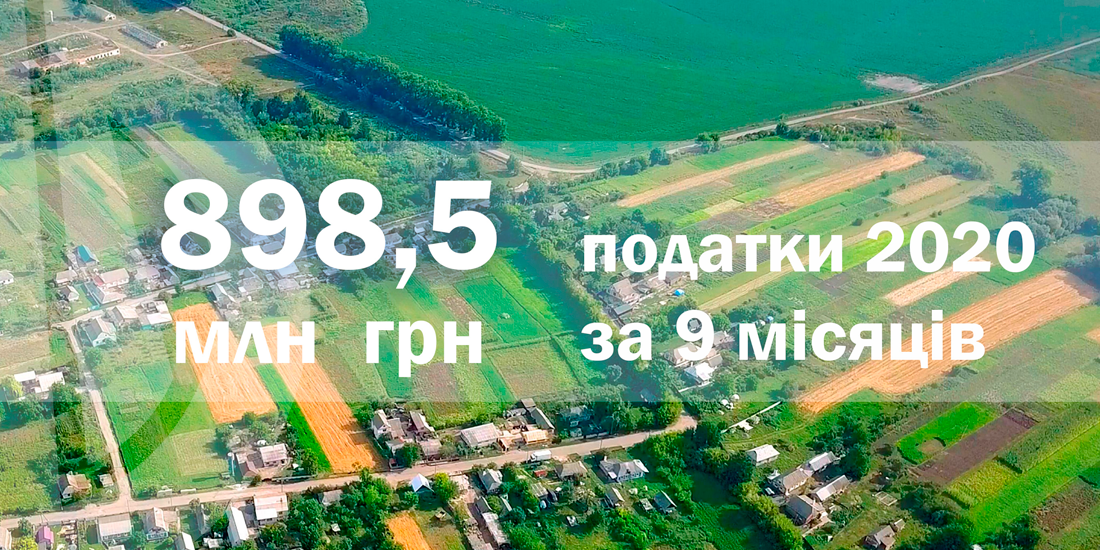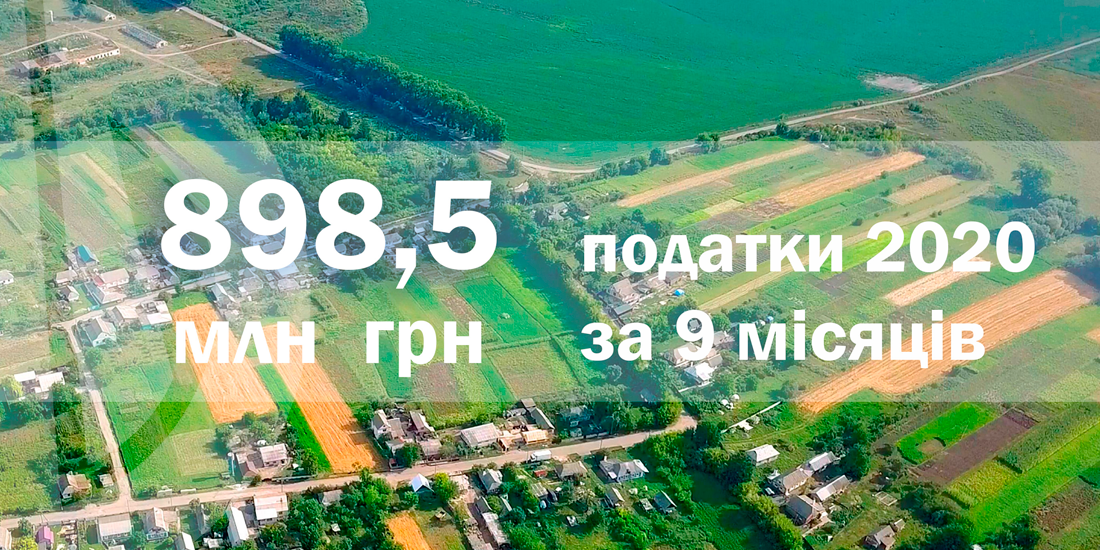 During 9M20, Astarta-Kyiv group of companies paid a total of UAH 898 million 548 thousand in taxes of which UAH 279 million 603 thousand was transferred to the state budget of Ukraine.
What is noteworthy is that Astarta's impeccable tax payments are filling the coffers of the local communities where the company operates: UAH 618 million 945 thousand have been paid to local budgets.

In particular, the following amounts were transferred to local budgets:
Poltava region – UAH 323 million 754 thousand
Kyiv region – UAH 126 million 077 thousand
Khmelnytsk region – UAH 91 million 076 thousand
Vinnytsia region – UAH 57 million 192 thousand.
Kharkiv region – UAH 12 million 253 thousand
Cherkasy region – UAH 4 million 496 thousand
Chernihiv region – UAH 4 million 096 thousand

These funds help local communities to develop essential projects to improve the lives of their residents. With the local budgets obtaining full taxes, the communities are capable of carrying out current and complete overhauls of educational institutions – schools and kindergartens, medical, cultural and sports institutions. Due to timely paid taxes, water supply systems, street lighting are installed and recreation areas and separate waste collection facilities are created in villages.
Paid taxes mean community development and the company's contribution to a sustainable future.