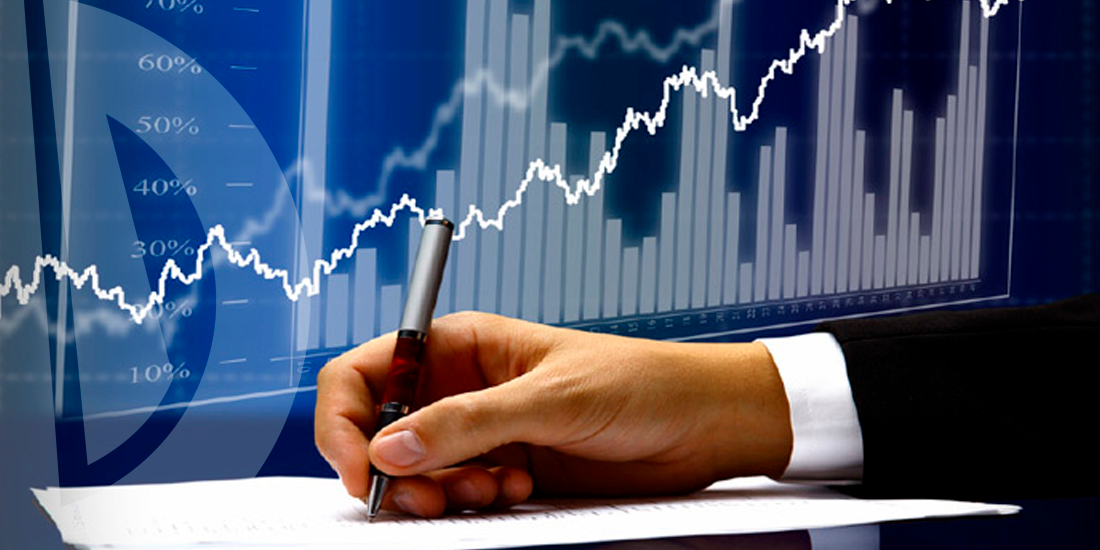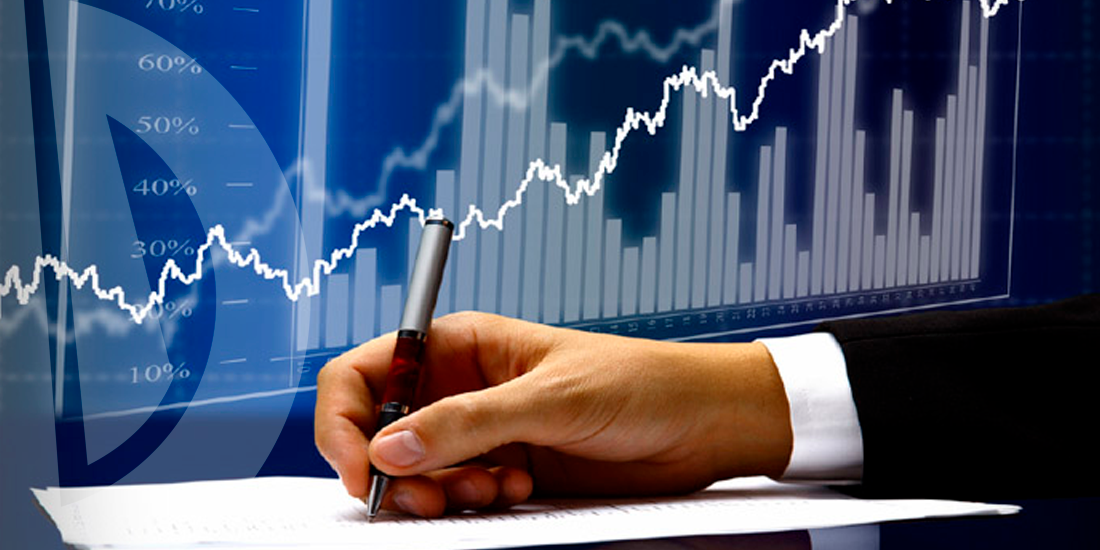 The European Bank for Reconstruction and Development will grant ASTARTA an additional USD 10 mln loan tranche to replenish its working capital. Representatives of the Bank and the company signed the relevant agreement on September 30, 2020.
Financing is made available within the framework of the credit line existing since 2018 and will help ASTARTA to create an additional liquidity cushion and continue the technological transformation of the business. The company is implementing a project to improve technologies in agricultural production and optimize the use of mineral fertilizers. In addition, loan proceeds will support the development of an internship programme for university students and graduates to promote employment in the agricultural sector.
ASTARTA has been cooperating with the European Bank for Reconstruction and Development since 2008, maintaining high corporate standards and sustainable development principles.