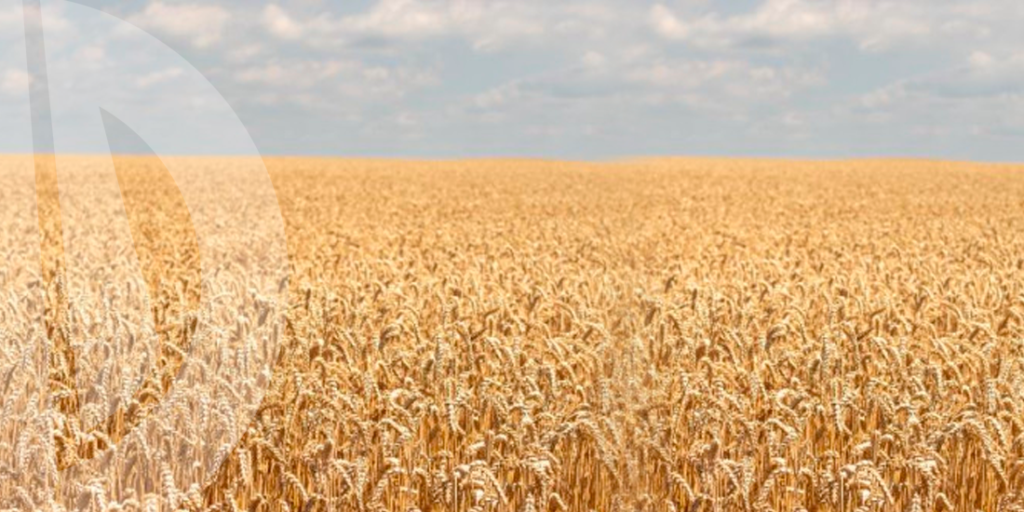 Key highlights:
ASTARTA's consolidated revenues amounted to EUR291m in 9M20, of which exports contributed EUR146m, or half of the total. Gross profit increased by 38% y-o-y to EUR82m as cost of sales reduction by 17% y-o-y to EUR242m offset the 11% y-o-y revenue decline. Accordingly, EBITDA grew by 53% y-o-y to EUR82m. In the reporting period ASTARTA payed down a further EUR47m of bank debt on a Cash Flow Basis. As a result, Net Debt reduced to EUR175m corresponding to Net debt/EBITDA (LTM) of 1.6x at the end of 9M20.
Agriculture
The Agriculture segment revenues decreased by 18% to EUR121m as majority of the grain and oilseeds' 2019 harvest were sold by YE19. EBITDA increased from EUR37m in 9М19 to EUR60m in 9M20. Traditionally, in the third quarter ASTARTA is harvesting late crops while sowing winter crops. As of the date of report, the Company completed harvesting of oilseeds with the total output of 150kt (down by 12% y-o-y on lower yields caused by stressful weather conditions). The harvesting of corn and sugar beet is 70% complete with an interim average yield of corn down by 20% y-o-y and sugar beet down by 13% y-o-y. As of 5th of November, according to "UkrAgroConsult" interim yields for corn in Ukraine being down by 29% y-o-y, soybeans by 13% y-o-y and sunflower by 18% y-o-y. In October ASTARTA completed sowing of winter crops, with winter wheat acreage at 47kha and winter rapeseed – at 7kha.
Sugar
The Sugar segment revenues were flat y-o-y at EUR87m as an average realized sugar price and volumes were largely the same compared to 9M19. EBITDA tripled to EUR13.0m in 9M20 from EUR4.0m in 9M19 as significant SG&A cost savings were achieved. ASTARTA's 2020 sugar production season started in September with five running sugar plants. To-date, the Company produced 140kt of sugar.
Soybean processing
The Soybean segment revenues totaled EUR54m, 13% down y-o-y on lower sales volumes of soybean meal and soybean oil as volumes of soybean processing in Ukraine shrunk due to the soybean export growth. Gross margin went down from 16% in 9M19 to 14% for 9M20 on higher cost of sales which resulted in the EBITDA margin decline to 9% in 9M20.
Сattle Farming
The Cattle Farming segment revenues remained flat y-o-y at EUR25m as 5% decline in output was compensated by price growth. Gross Margin declined from 31% in 9M19 to 23% in 9M20 on lower fair value of biological assets and agricultural produce. EBITDA margin decreased from 29% in 9M19 to 20% in 9M20.