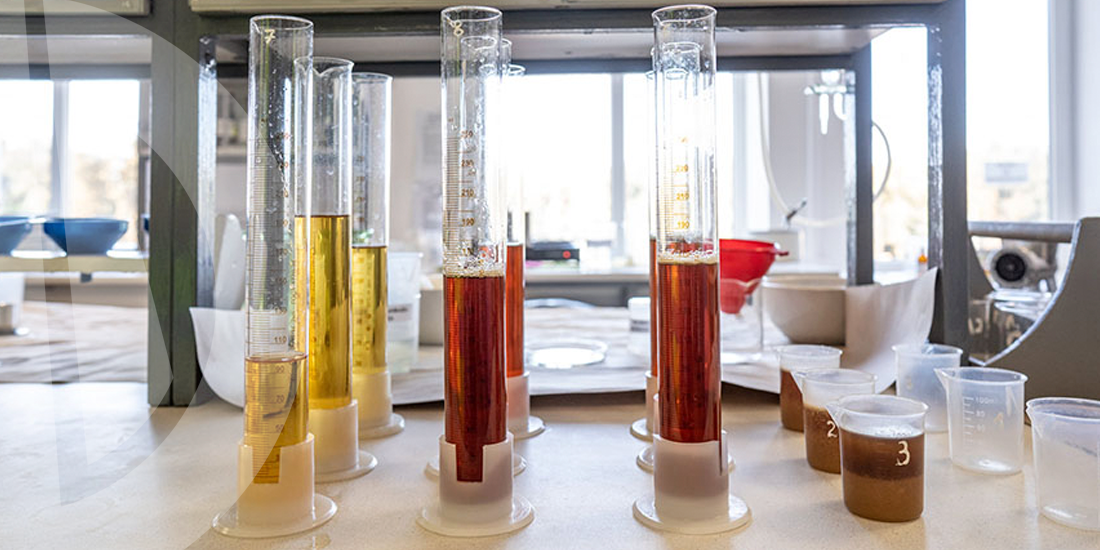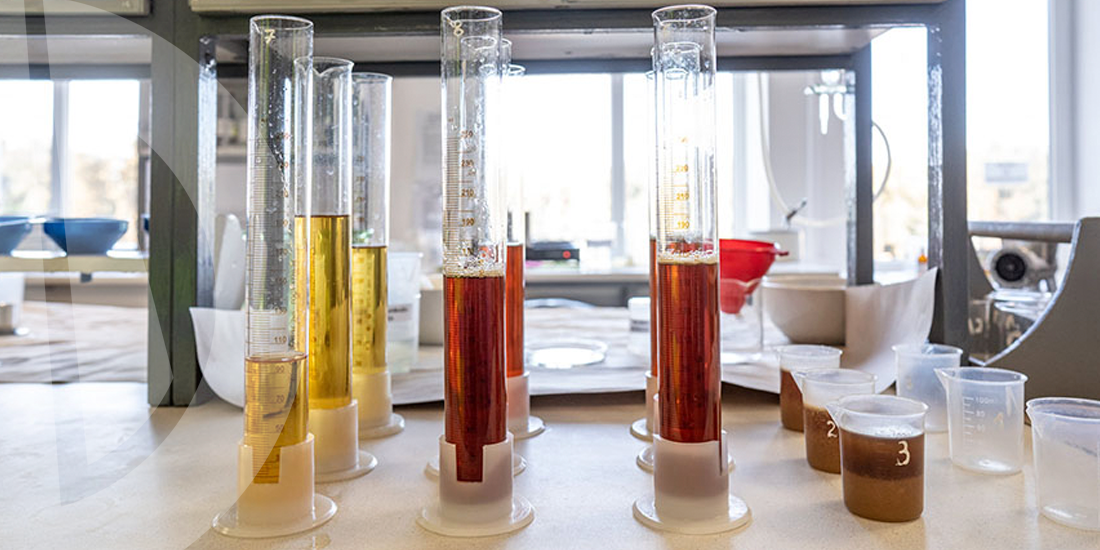 ASTARTA expands its product range and launches a pilot project on invert sugar syrup production. The initial batch is scheduled for August 2021.
The process of technological reequipment of the enterprise has already started. A special processing line will be installed at the Novoorzhytskiy sugar factory in the first half of July. The total investments are UAH0.5m.
– The main consumers of the first batch of inverted syrup will be Ukrainian beekeepers. This product can be used as feeding during the overwintering of bee colonies and helps to increase their productivity. It will also allow beekeepers to increase efficiency in their apiaries, introduce modern technologies and maintain a leading position in honey production in the world, – said project manager Ivan Chepak.
Invert sugar syrup is in demand with the confectionery industry as well. Therefore, in case of successful implementation of the pilot project, ASTARTA plans to increase the production of invert syrup and expand the marketing capabilities.
Thus, forming the added value of its products, ASTARTA increases the volume of products with a higher degree of processing, creates efficient production with a closed technological cycle and performs technical and technological reequipment of its enterprises.