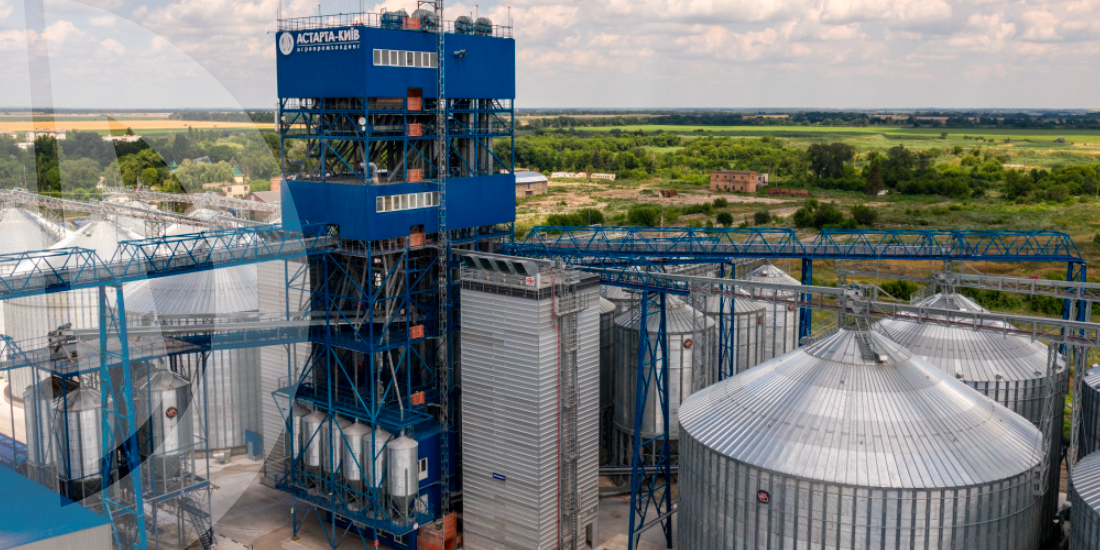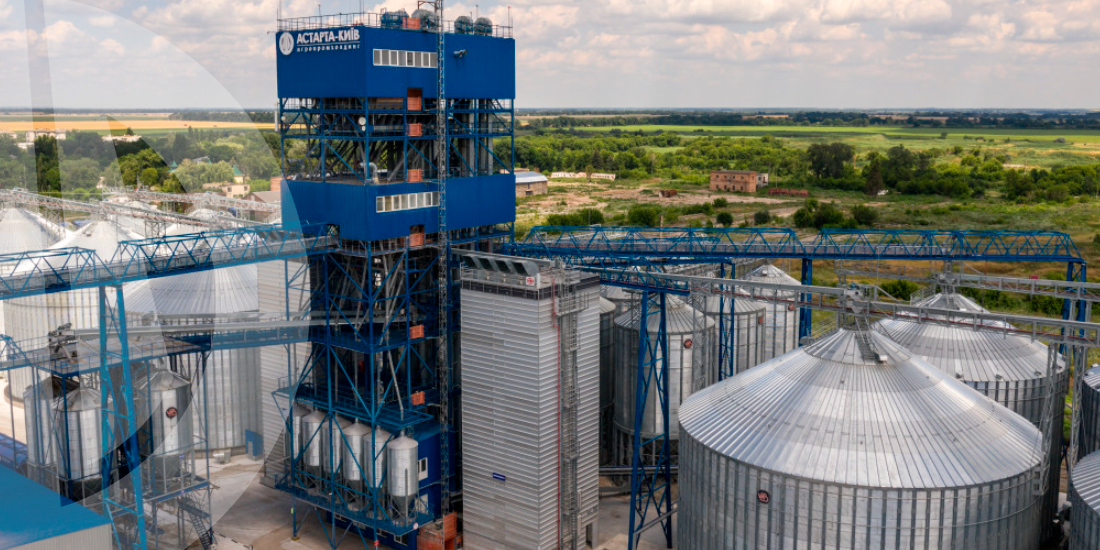 Implementing the development of the partnership ecosystem, ASTARTA is launching a loyalty program in its elevators on October 1, 2020. The company offers agricultural producers and grain traders a full range of elevator services on favourable terms, including a flexible system of discounts depending on the volume of transhipment and the storage period, and new special offers and services.
Special opportunities are provided for partners-agricultural producers under the loyalty program, in particular:
• «Getting to know» discount program for new customers.
• Concessional storage for "double warehouse certificate" (collateral purchases).
• Elevator services are reimbursed not monthly but upon shipment or change in title.
• Additional service available to the producer: grain is transferred to the elevator by ASTARTA motor transport.
For reference: Grain elevator complexes of the company are located in Poltava (Yareskivskyi, Lutovynivskyi, Semenivskyi, Skorokhodivskyi elevators), Khmelnytskyi (Viytovetskyi, Krasylivskyi elevators) and Vinnytsia (Khmilnytskyi elevator) regions. These are 7 high-tech en-route elevators of a simultaneous storage capacity of more than 550 thousand tons of grain. The elevators can intake from 2,500 to 5,000 tons and dry 1,500-3,000 tons of grain per day. All enterprises are equipped with an automated system for managing grain storage facilities, product quality control and cooling. Mechanized sampling and a transparent system to determine grain quality are guaranteed by the modern laboratory equipment at the port laboratories level. To verify this, partners have access to the laboratory research process.
Cooperation details:
+38 050 351 85 38, elevator@astarta.ua