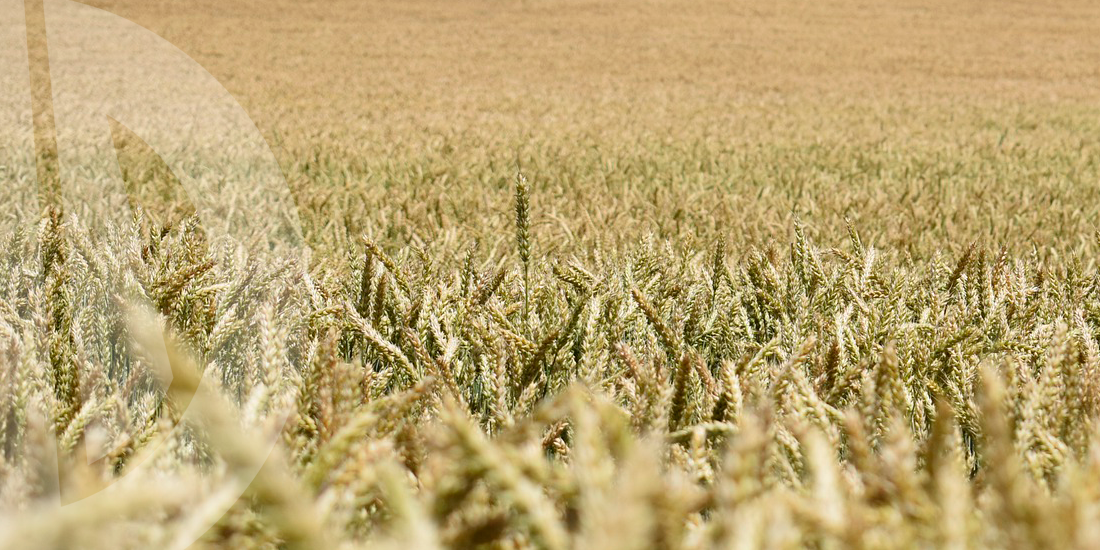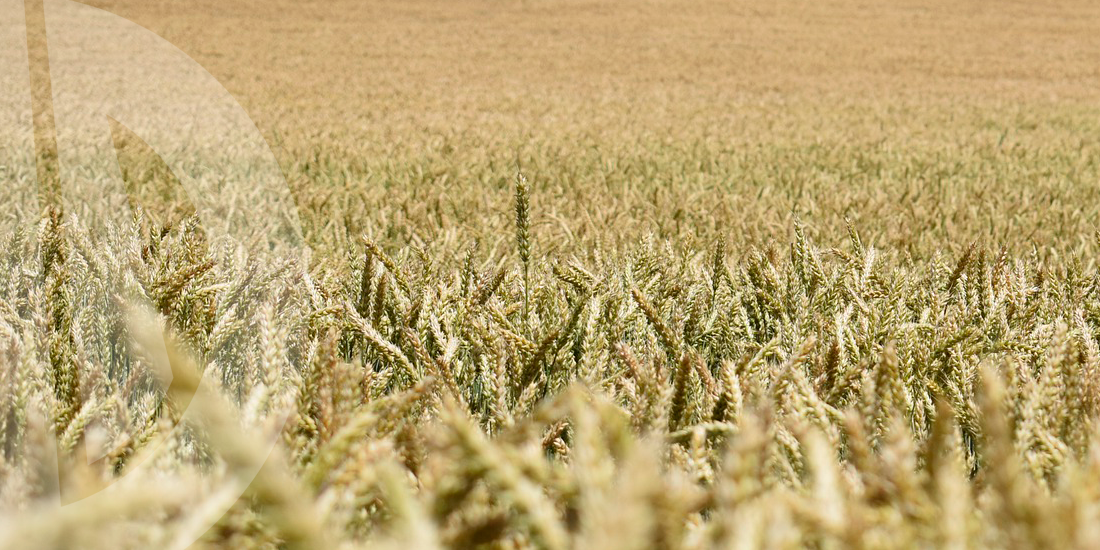 This year, Ukrainian agricultural producers suffered from drought, with the most severe situation in Southern and Eastern regions. According to the Ministry of Economic Development, currentaverage yields of sunflower are 1.7 t/ha, soybeans – 1.9 t/ha, corn – 3.9 t/ha. According to "APK-Inform" citing data from the Ukrainian Hydrometeorological Centre : "Cumulative precipitation for the period from August 1 to September 20 (period of accumulation and formation of soil moisture reserves for autumn sowing) did not exceed 10-30% of required amount in most parts of the country, which is lower than during the drought of 2015."
Under these difficult conditions, Astarta's agricultural companies continue crop harvesting.. Harvesting of oilseeds has been almost completed: for sunflower – – at 95% area with an average yield of 2.1 t/ha, soybeans – at 88% with an average yield of 2.3 t/ha, which is higher than the average performance in Ukraine. Astarta's estimates with respect to corn yields, the wide-scale harvest of which will start later, have also been reduced by 10% as compared to the previous year.
We also observe adverse impact of the drought on sugar beet yields, harvesting of which has started in the Poltava and Vinnytsia regions (the crop has been currently harvested from 10% of areas). Due to lack of moisture and extra high temperatures, the roots did not gain the expected weight. At the same time, according to experts of the agronomic service, if it rains during the month, the beets yield has potential to increase and correspond to those of the previous year.
However, while dry weather persists in most regions and soil continues to lack moisture, the conditions for sowing campaign of winter crops remain unfavorable.