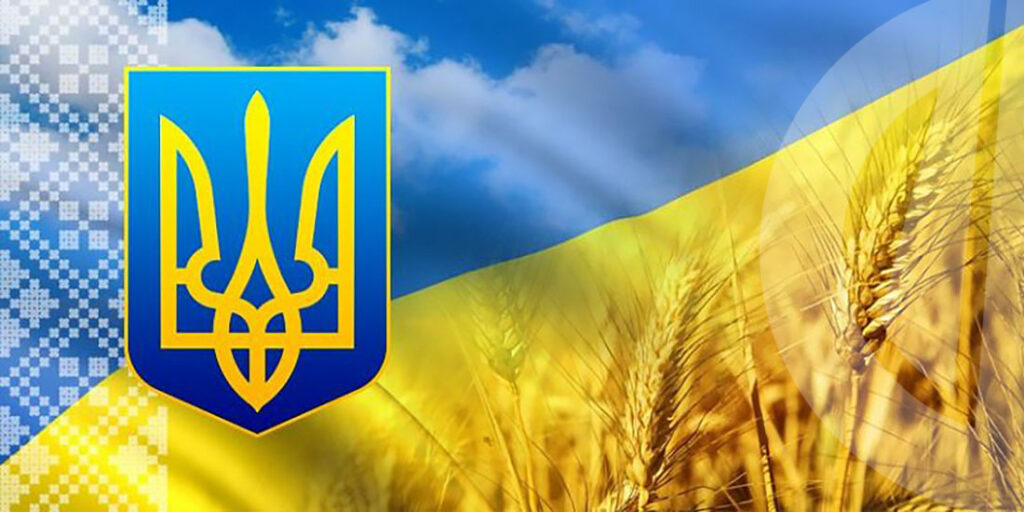 Astarta continues to focus on comprehensive support to the Ukrainian military and territorial defence forces, and general public.
As of today, the total amount of financial assistance exceeded UAH30m (EUR1m).
More than 500 tonnes of food supplies (sugar, milk, flour, cereals, dairy and meat products) were delivered free of charge. In addition, the Company helps with other available resources and transport.
Thousands of evacuated Ukrainians from the East, South and North of Ukraine find temporary shelter and food in the Company's premises and dormitories turned into specialised accommodation.
Astarta is also cooperating with international institutions and partners for the organisation and delivery of humanitarian aid across the country.
Many employees became volunteers performing critical works, and the Company is sincerely grateful to them.
As much as focusing on the needs of Ukrainians to protect the country, Astarta is also actively preparing for the spring planting. The Company, and the agricultural industry as a whole, is committed to maintaining food security and rebuilding the national economy after Ukraine's victory.
We believe in the army of Ukraine! We believe in Ukraine! We believe in our Victory!