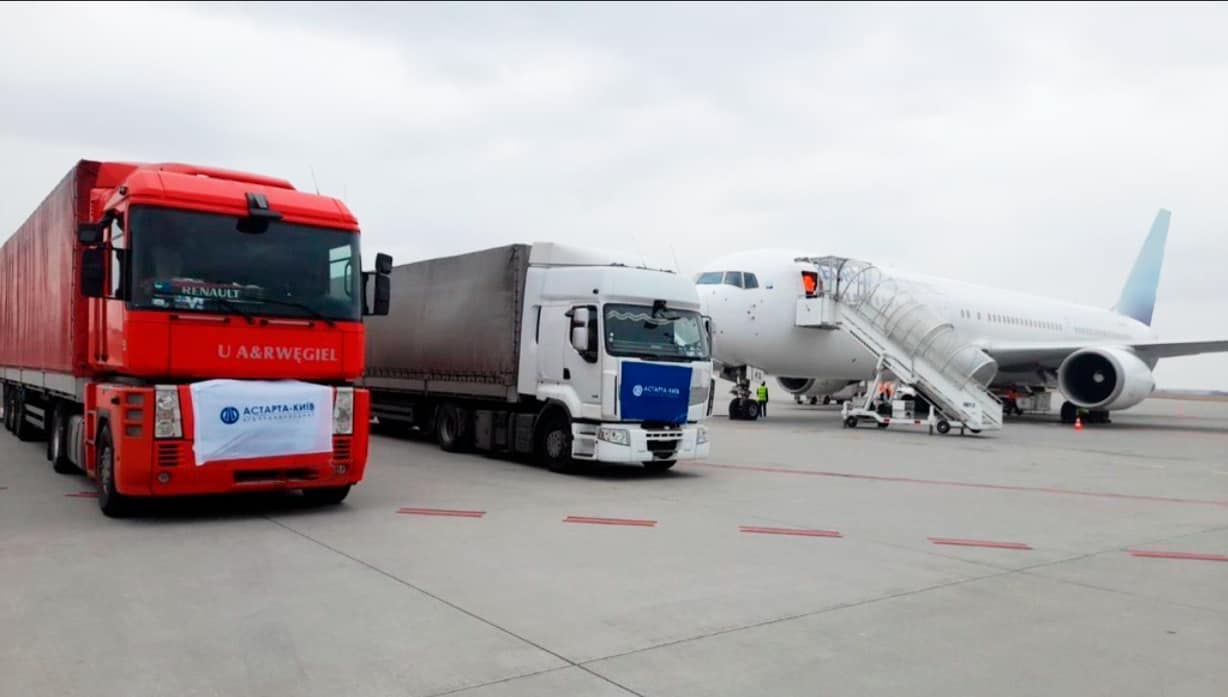 Astarta Holding N.V. will assist in the delivery of international humanitarian aid to Ukraine under the UN World Food Programme.
Humanitarian cargoes will consist of food commodities, personal protective equipment and medical items. Astarta will render overland transport services from Poland to various destinations in Ukraine.
To perform the obligations, the Company set up a highly qualified team and allocated freight transport.
Since February 24, Astarta provided aid supplies worth UAH38m. These included one thousand tonnes of foodstuff (sugar, milk, meat and dairy products, flour, cereals) and other material resources, including transport. Thousands of evacuated civilians were housed in dedicated shelters set up in the regions of Astarta's presence and were provided with necessary food, medicines and other necessities.