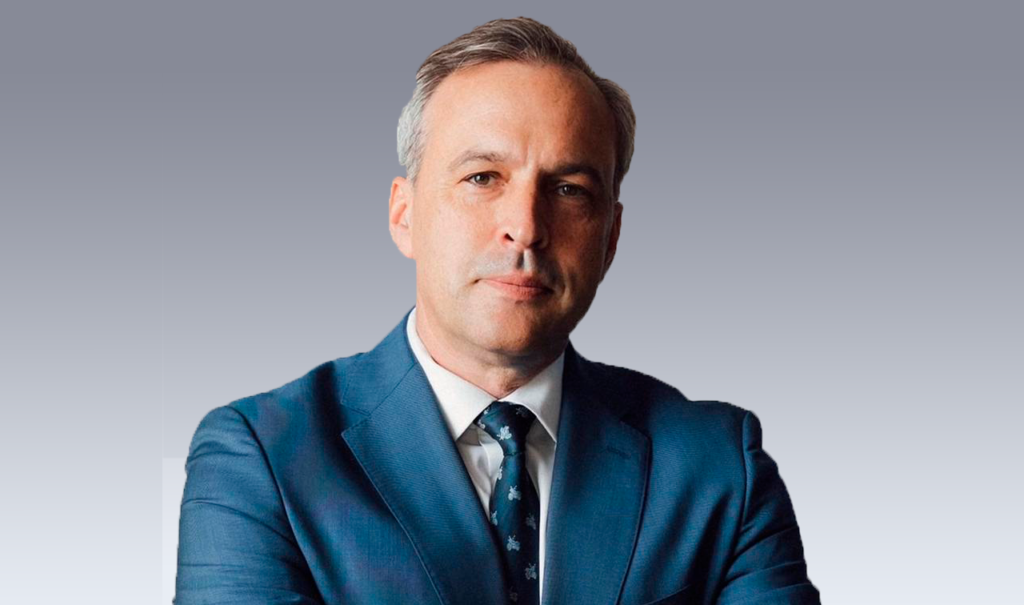 On September 23, Yevhen Sadovyi, Director of processing of agricultural products of Astarta, spoke at the 40th International Colloquium "On Prevention in Agriculture OSH in agricultural development".
– We all talk about safety. We come from a general understanding of zero-incident culture. We come from the knowledge that all incidents are preventable. And it is all about the classical sense of what is an ideal world. But I wanted to pay your attention to the fact that today Ukraine is the hottest spot in the world, and having twenty-seven years in operation, my colleagues and I are facing challenges utterly unknown to us for the first time.
– Astarta does not change its approaches, and safety is still our priority because our best essence is our people. But the war forced us to live in a different reality.
– In reality, when almost three hundred of our workers, who lived a peaceful life together with their families, went to work, they were forced to join the ranks of the Armed Forces to protect our country, family, children, and loved ones.
– In reality, a civilian tractor driver working in the field died from being hit by a guided missile fired from a russian military aircraft far from the battlefield. A man is just doing his job and is killed by a russian pilot who saw a tractor in a field.
– It is complicated for most of you to understand because everyone is used to believing that if any accidents happen, they need to be analysed and, taking into account the existing theory and practice, to understand what to do about it to avoid them in the future. But, ladies and gentlemen, in Ukraine, we are in a situation where it does not work, and many innocent people die. Although they do everything to save themselves, unfortunately, they cannot. It is incredibly tragic and sad for all who are drawn into this tragic and senseless war by russia.
– We hope that Ukraine will win and all this horror will end. And we will do what we do best – grow our wheat, produce food and deliver it worldwide. We hope it will happen as soon as possible.