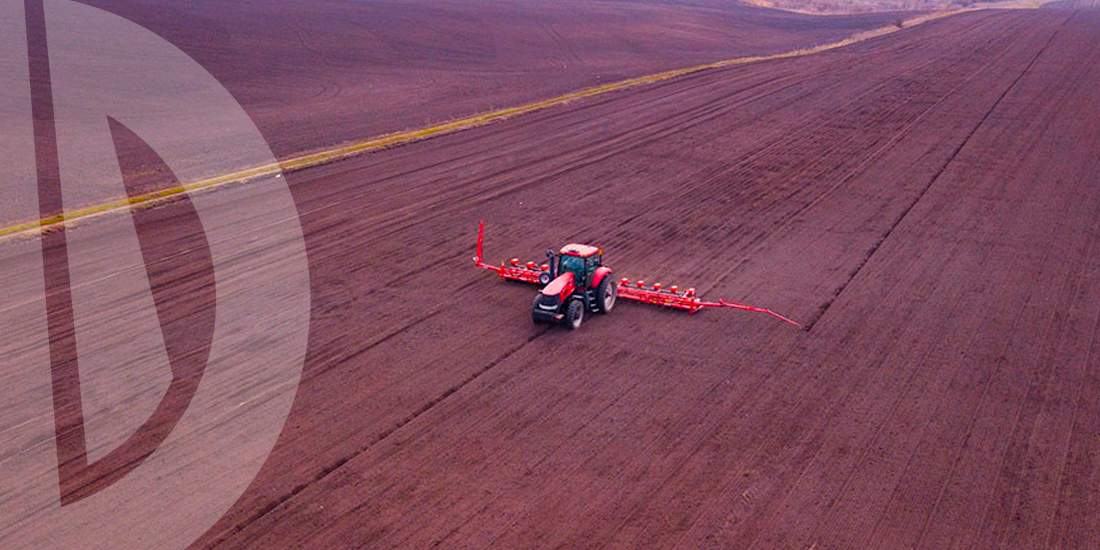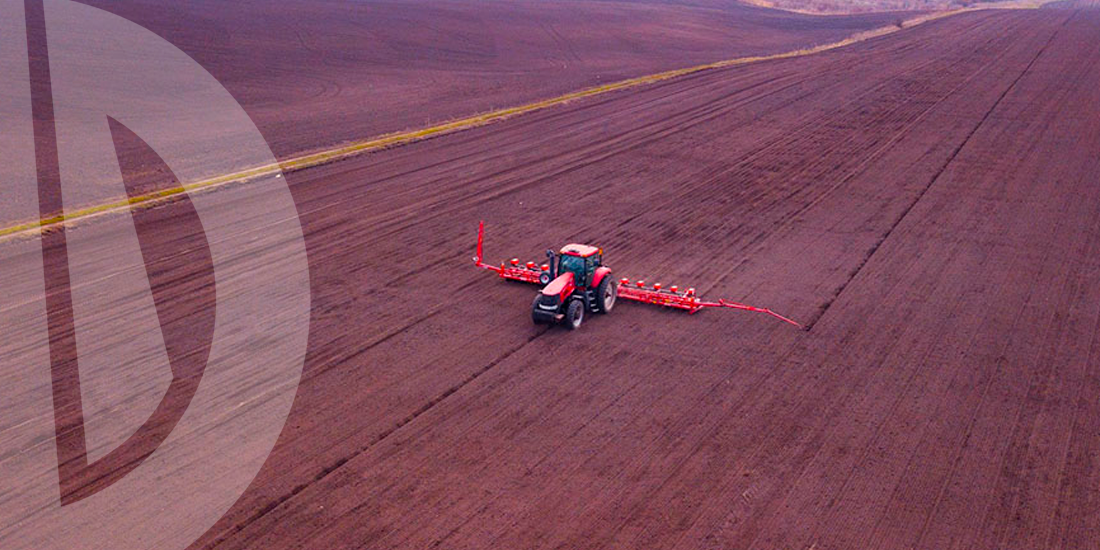 ASTARTA began its harvesting campaign-2021. The works are ongoing on the fields of agricultural firms in the Poltava region and starting from July 15 – in the western region.
In total, the Company plans to harvest early grains on 53.7kha, including winter wheat – on 46.5kha.
All enterprises are provided with the necessary equipment, so the duration of the harvesting campaign per crop will not exceed 10-14 days.