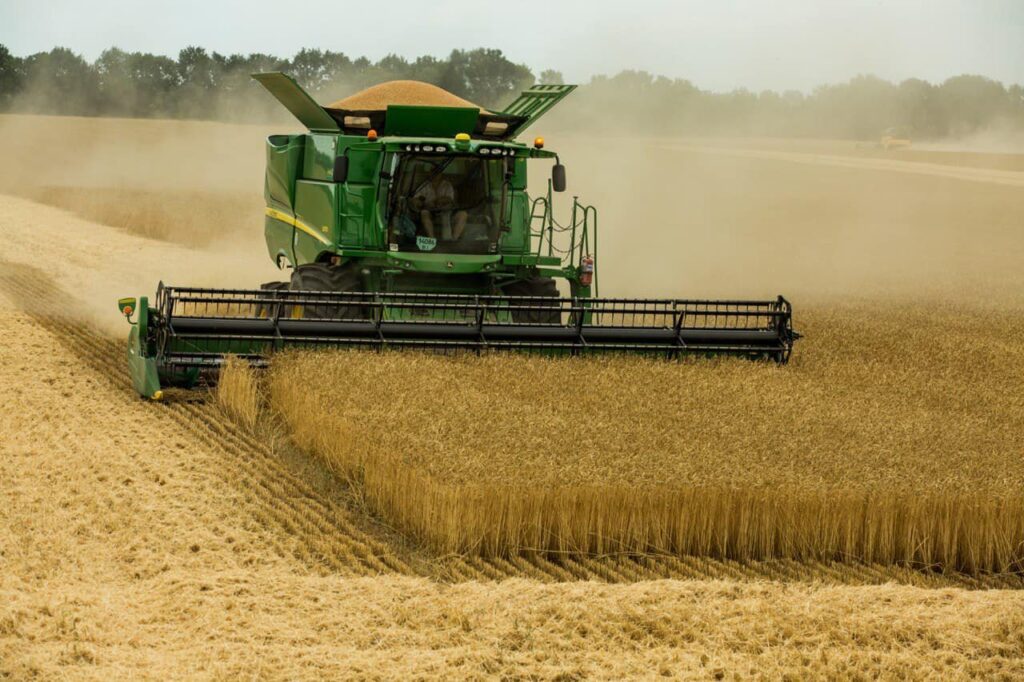 Astarta has started harvesting winter wheat and rapeseeds. Farmers of its agricultural subsidiaries in the Poltava region were the first to start harvesting, with farmers in the Western regions of Ukraine to join in a week's time.

The Company plans to harvest early grains on с.62kha, including winter wheat – on 55kha. Agricultural subsidiaries have all the necessary equipment to complete harvesting intime.

"It is, without exaggeration, the most challenging harvesting season in 30 years of Ukraine's independence. But we are motivated as never before. So we will make every effort to collect crop from all land bank under Astarta's management and ensure their storage and processing", – said Vadym Skrypnyk, the Director for Agriculture Production and Storage, Astarta.