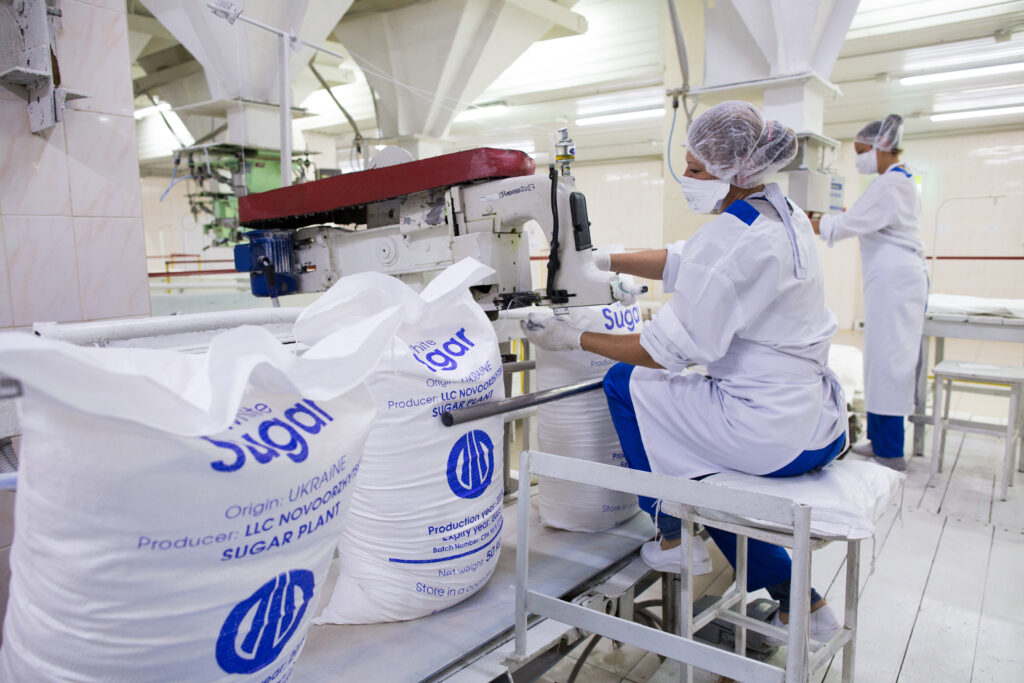 Astarta started a new sugar production season. On September 12, the first sugar plant in the Vinnytsia region started processing sugar beet, to be followed by the mill in the Poltava region and three others during end of September – beginning of October. In total, five sugar plants will operate during this production season.
"The teams and plants are fully prepared for processing. In addition to capital repairs, we are implementing several investment projects to improve the quality of sugar and increase productivity," says Yevhen Sadovyi, the Director of Agricultural Processing at Astarta. "We are also focusing on opportunities and best practices to enhance energy independence and continuity of processing. Last year we switched from burning natural gas in pulp drying to plant pellets, purchased additional electricity generators and increased in-house biogas output. This year, we are retooling three boilers to run on alternative fuels. These measures will also help to reduce greenhouse gas emissions by turning away from fossil fuels".
Meanwhile, the agricultural subsidiaries of Astarta, which supply significant part of raw materials for the sugar plants, continue to harvest sugar beets, the total area of which this year is 39kha. The Company is also actively cooperating with third-party farmers expanding the scope of cooperation each year.
"Considering all the factors, we plan to increase production and expand the geography of exports in the European markets," added Yevhen Sadovyi.