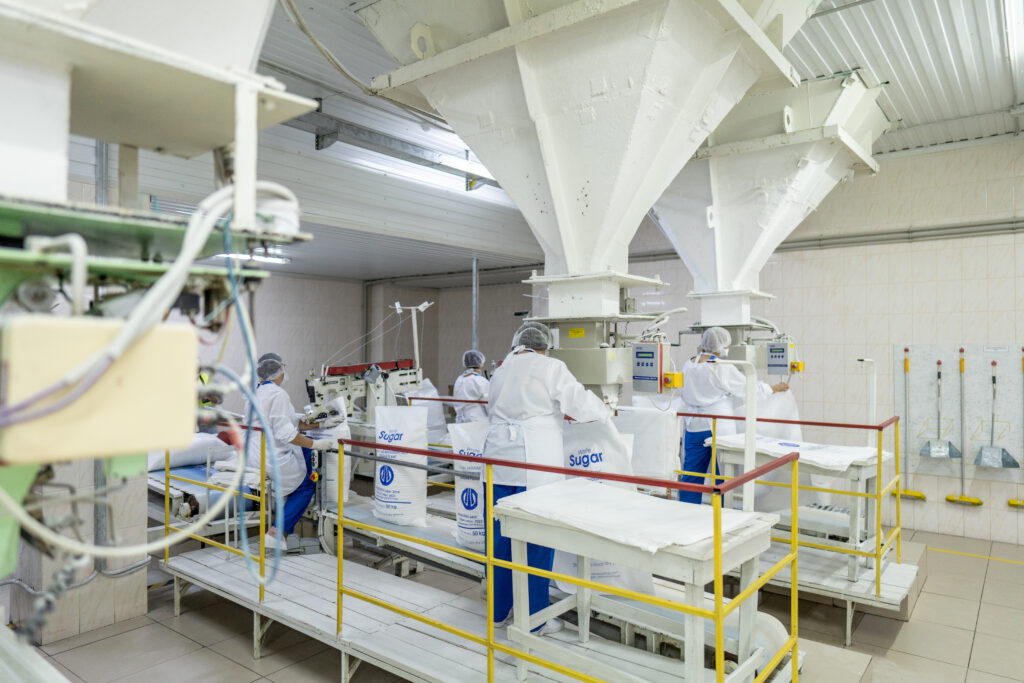 In the current sugar production season, Astarta's sugar mills plan to process up to 2mt of sugar beet grown in-house and supplied by third party farmers.
To-date, sugar plants have already produced 241kt of white sugar from more than 1.7mt of beets. They are yet to receive more 200kt. The processing season continues, so the final figures will be released at its end.
The Astarta 2022 sugar production season started on September 16. In total, five sugar mills were in operation during the season.