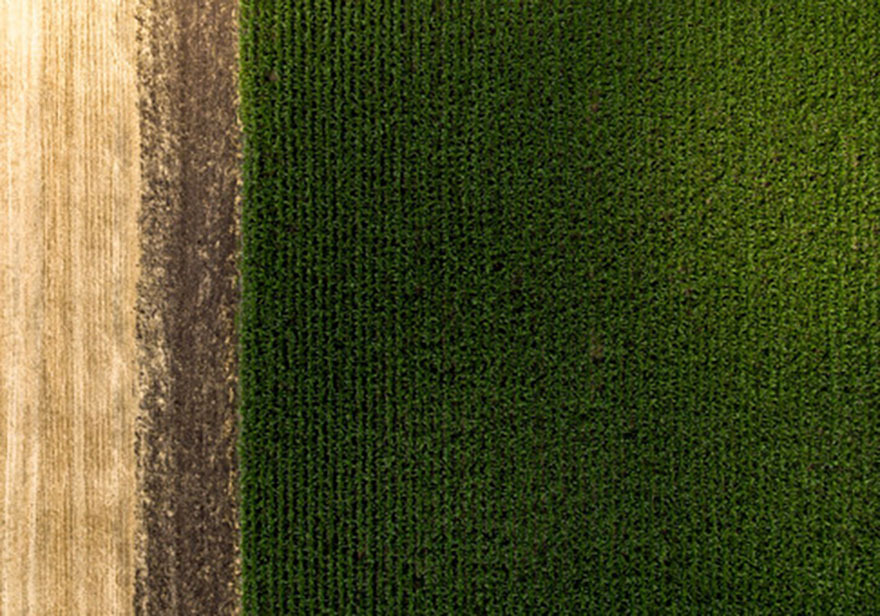 For 11 months of 2022, the subsidiaries of Astarta paid UAH 1.4bn in taxes and duties to the budgets of all levels.
The company paid UAH0.5bn to the state budget. Local budgets of 62 territorial communities in the Poltava, Vinnytsia, Zhytomyr, Ternopil, Khmelnytsky, Chernihiv, and Kharkiv regions of Ukraine received UAH0.9bn in taxes from Astarta.
Astarta continues to implement social and humanitarian projects. In March 2022, the company, together with the charitable foundation of Mr Viktor and Mrs Iryna Ivanchyk family "Believe in Yourself", created the humanitarian project "Common Help UA" and attracted dozens of international and Ukrainian corporate partners to it. Today, the estimate monetary value of the project's charitable contributions and humanitarian aid already exceeds UAH 524m.