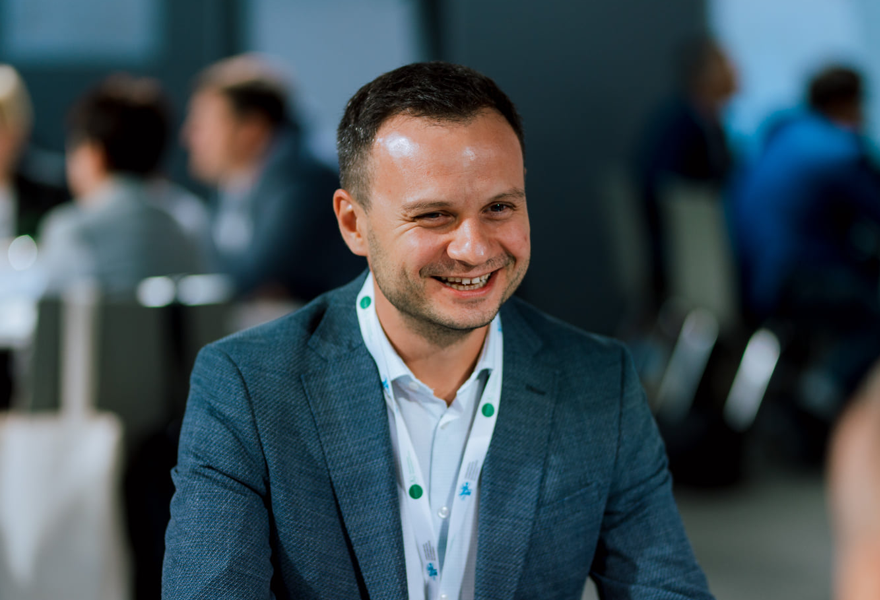 Viacheslav Chuk has been appointed to the position of the Commercial Director of Astarta-Kyiv from July 18, 2022.
Viacheslav started his career at Astarta in the Financial Department in 2011. Later, he was appointed to the position of the Deputy Financial Director of the agricultural holding. He studied law and finance at the Kyiv National University named after T.G. Shevchenko. He also graduated from the International Institute of Management (MIM Kyiv) Management Development Programme and the Ukrainian Academy of Corporate Governance (UCGA) Corporate Governance Programme.
Viacheslav became one of the first graduates of Astarta's internal training programme, "Personnel Reserve", which is aimed at identifying talented employees with leadership skills. They have already become agents of change within the company.
In the position of the Commercial Director, Viacheslav Chuk will be responsible for implementing the commercial strategy, tuning business processes to commercial risks, focusing on added value products and expanding in the new promising markets.