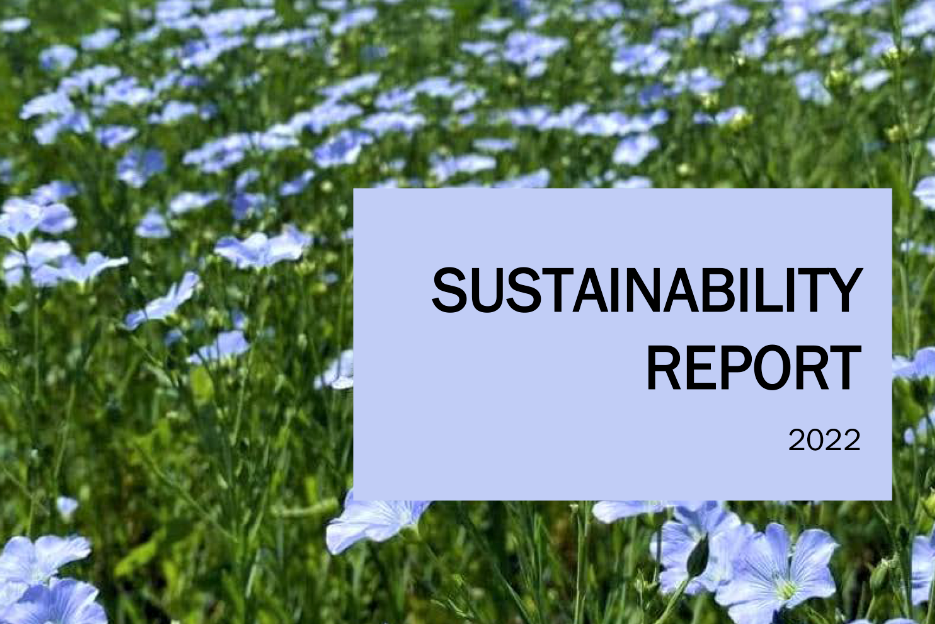 Astarta reports publicly on its sustainability efforts and has published its Sustainability Report for 2022.
Howard Dahl, Chairman of the Board of Directors, Astarta
"At Astarta we see our task in continuing business despite continued military aggression, and in the way which supports sustainable development of the Ukrainian state and society while integrating the country into the European markets and contributing to the global food security and climate change agenda.
Last year Astarta was encouraged by its international business partners to investigate regenerative agriculture which has become a key trend in global food and agriculture industry. As soon as spring crop planting was completed under new war-time conditions, we reviewed our agricultural practices and identified the key elements which contribute to soil health such as diversified crop rotation, reduced tillage, organic fertilisers and precision farming, that is closely related to continued development of the Company's proprietary digital framework Agrichain.
Our aim is to upscale these practices in the years to come for the benefit of local communities of Ukraine and international customers world-wide.
Sustainability of Astarta's business is underpinned by the diversification of its product range, markets and growing self-sufficiency in the energy use. This would allow the Company to strengthen own energy independence and support the Ukrainian energy system which became the target of brutal missile attacks by Russia.
Another area which draws our attention from a long-term strategic perspective is climate change. The post-war economic recovery of Ukraine will be closely aligned with EU policies such as Green Deal. We see our role, as a European public company with operations in Ukraine, in leading the decarbonisation agenda in close co-operation with local peers in each industry where we are present: primary agriculture, food processing and livestock."
In June 2022 during the UN Global Compact Leaders Summit in New York, Viktor Ivanchyk, CEO and founder of Astarta, was recognised as the winner in the 2022 SDG Pioneer for Sustainable Business Strategy nomination for his achievements in promoting the Sustainable Development Goals.