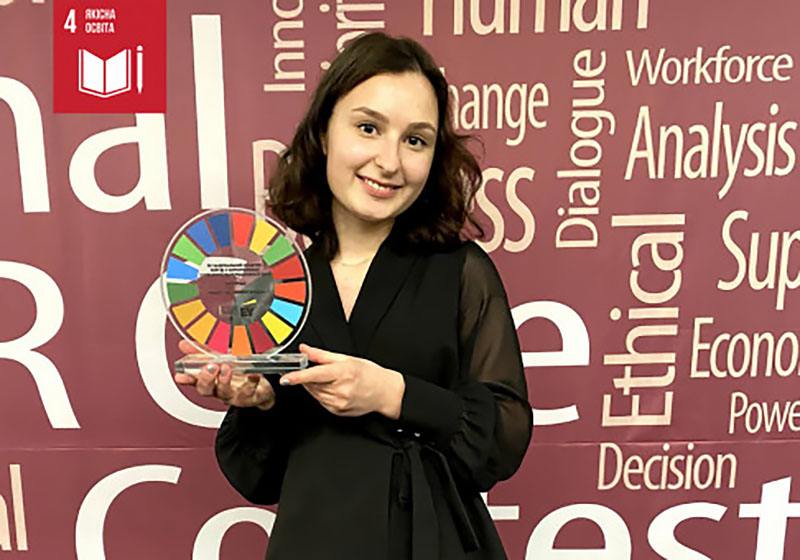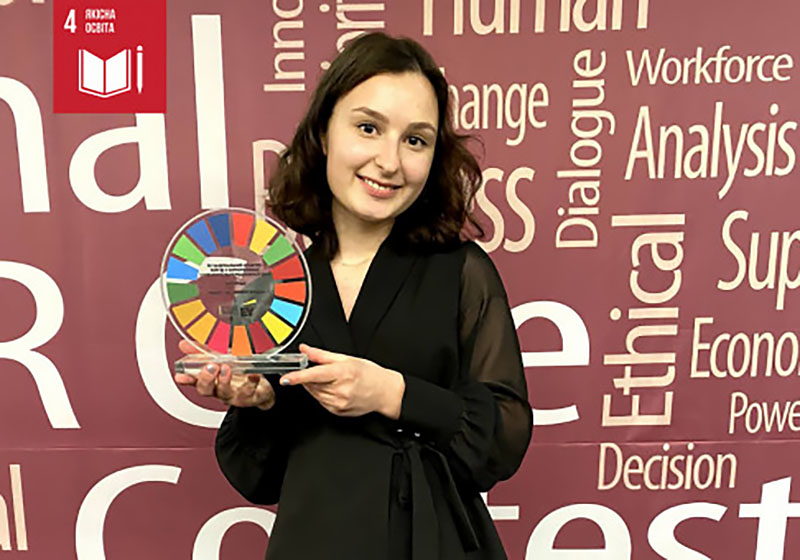 ASTARTA's "My Future in Agro" project won the XII National Corporate Social Responsibility Business Case Competition in the Business Changing Country category.
The national competition, organised by the Center for Corporate Social Responsibility Development and partnered by EY Ukraine, is dedicated to the contribution of business to achieving the 17 Sustainable Development Goals in Ukraine.
The nominees, a record number this year, presented their best corporate social responsibility strategies and practices that promote the economic development of the communities the company works with and address their challenges.
About the project "My Future in Agro"
The aim is to create conditions for changing youth stereotypes about the modern agricultural sector of Ukraine: to acquaint children with the opportunities and prospects of agriculture in Ukraine, to form practical experience in agriculture, to develop creative and practical research and project skills, etc.
Twenty-five schools from five regions of Ukraine took part in the project. As a result of its implementation:
– a textbook and guidelines;
– 32 scientific works on agricultural topics;
– teachers have been trained;
– 800 students took an optional course. Some of them identified the agricultural sector as their priority and entered professional higher education institutions.
Thanks to the project partners, teaching materials and methodology are distributed to all interested schools in the country.