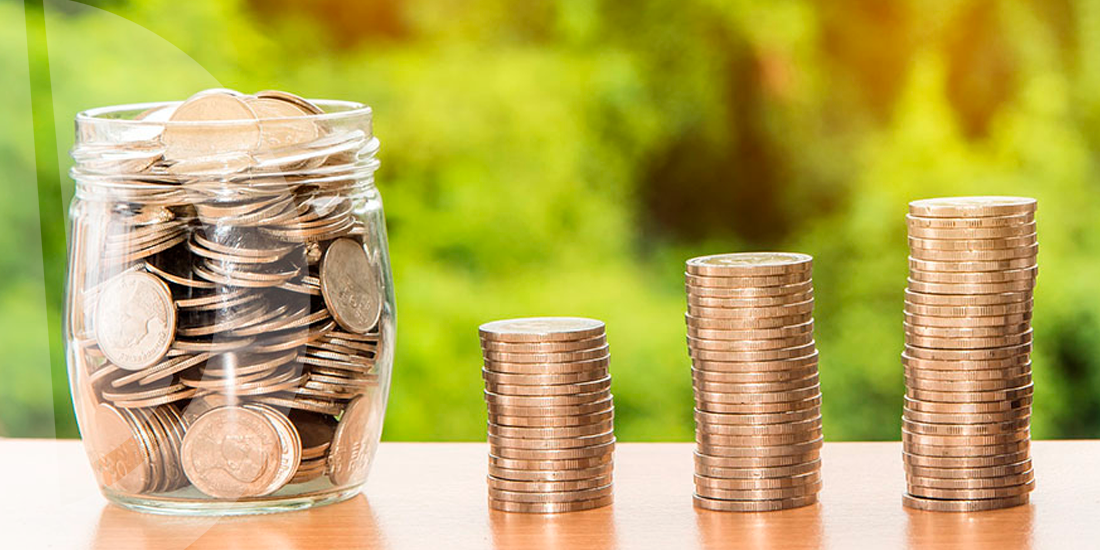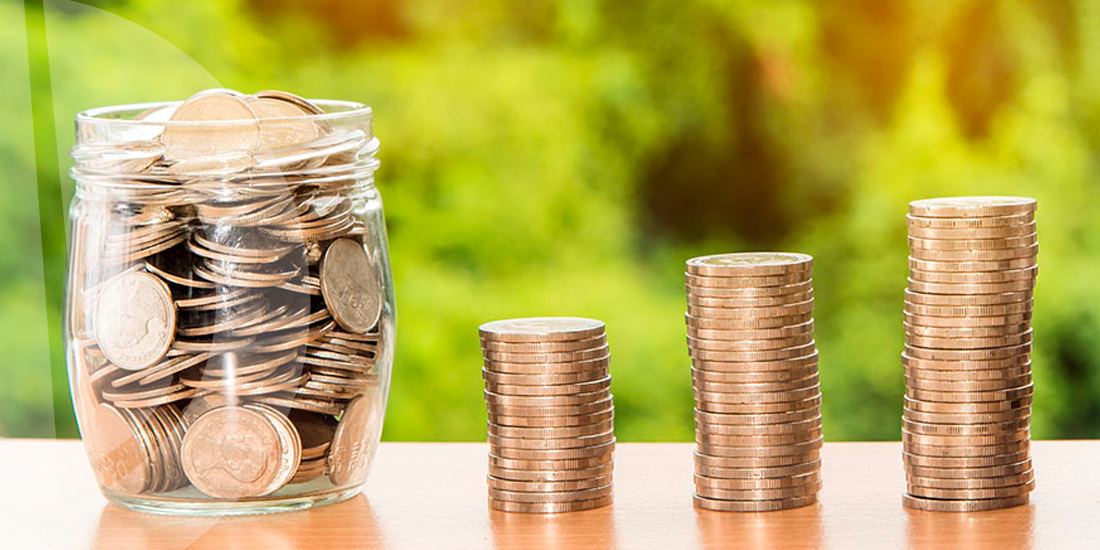 During 2019-2020 ASTARTA group of companies paid a total of UAH3.2bn in taxes and duties.
UAH1.4bn was transferred to the State budget of Ukraine, of which UAH187.3m was profit tax, UAH1.2bn – VAT and UAH4.7m – ecological tax.
UAH1.8bn was paid to the local budgets in the regions of ASTARTA's presence including personal income tax and military tax (UAH904.7m), unified social tax (UAH544.7m), etc.
Viktor Ivanchyk, Founder and CEO, ASTARTA:
"ASTARTA is one of the biggest and disciplined taxpayers in Ukraine and a major budget revenue generator for many towns and villages in seven regions of Ukraine. We provide jobs and pay official wages to nearly 7 thousand employees. The Company cooperates with 53.6 thousand landowners. Last year we invested nearly UAH50m in different social projects. This is a significant cashflow created by our business activities.
Yet we believe it is necessary to create a level playing field for transparent and competitive conditions for all businesses. If we pay taxes and official wages, everybody must. If we take responsibility, others should do the same. No double standards. This is unacceptable.

There is a discussion of tax amnesty. Critics say that it will demotivate disciplined taxpayers. However, in my view, there is no other way round. The judiciary system is too weak to chase past non-payers. This is a staggering amount of cash which needs to be taken out of the shadow and invested into the Ukrainian economy.
Local communities should play an important role. Locally it is clearly seen who paid and how much taxes. They should not turn a blind eye on unofficial employment and other shadow schemes. It is their responsibility.
Only equal, transparent, and competitive environment for all participants, reciprocal responsibility and sustainability-focused business will help lifting Ukraine out of the poverty."