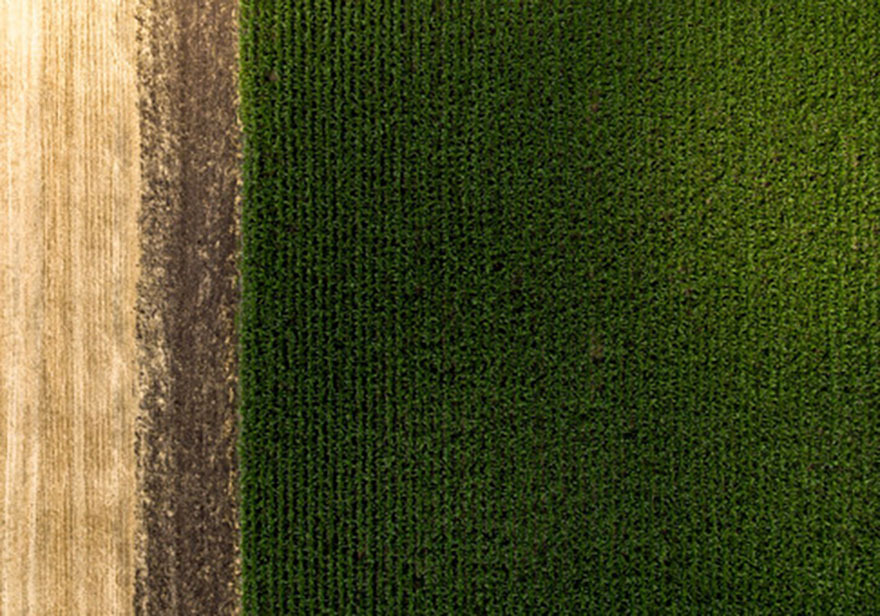 Astarta is to receive a USD30m financing package from the European Bank for Reconstruction and Development (the EBRD) to help the Company become more resilient under adverse conditions caused by the russia's war against Ukraine.
The package consists of a USD21m loan from the EBRD and a USD9m sustainability-linked loan funded by the Clean Technology Fund (CTF).
Astarta plans to use funds for modernisation and energy efficiency improvements at its production facilities, expansion of climate-smart agricultural practices to increase business resilience, lowering production and energy costs whilst increasing productivity and operational efficiency, and securing sufficient working capital to sustain its operations at pre-war levels.
Funding of the Company's capex plan will help Astarta to further develop its farming, soybean processing and sugar production activities amid war-related instability. The liquidity support provided through this loan will help to sustain operations and maintain production and export volumes for food security while supporting the livelihoods of nearly 7,000 workers across Astarta's operations alongside those of its numerous supply-chain partners.
It is the first transaction in Ukraine supported by the EBRD High Climate Impact programme for the Corporate Sector funded by the Clean Technology Fund, and the loan features an innovative blended finance structure whereby the pricing is linked to climate change-related targets.