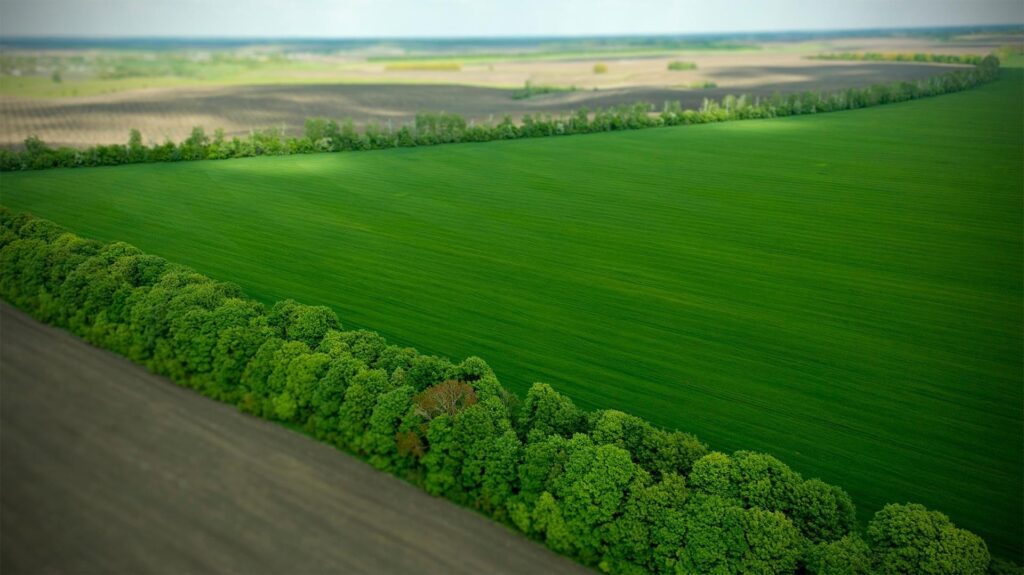 Astarta has completed the spring planting, having fulfilled the full range of fieldworks on its entire land bank within the optimal time.
– Last year's rainy autumn with the very late completion of late grain harvest meant we had to carry out unplanned fieldworks alongside scheduled fieldworks to complete essential soil preparation. In addition, the late, cold and rainy spring pushed back the start of the planting season by ten days. But on the other hand, we have a significant advantage over last year – we have not had such moisture reserves in the one-metre soil layer as we have today for a very long time, especially in the Poltava region. Therefore, the conditions are favourable for early grain crops,- says Vadym Skrypnyk, Astarta's Director of Agricultural Production.
Due to the current challenges, the сompany has revised its crop rotation for 2023. As a result, the structure of key crops is as follows: winter wheat 43kha, rapeseeds 14kha, sugar beet 39kha, soybean 56kha, corn 19kha, sunseeds 28kha, organic crops 2kha. 
As to the head of the division, the сompany's farmers are currently working according to the schedule, performing crop care and preparing for the early grain harvest, which, according to preliminary forecasts, will start in early July.