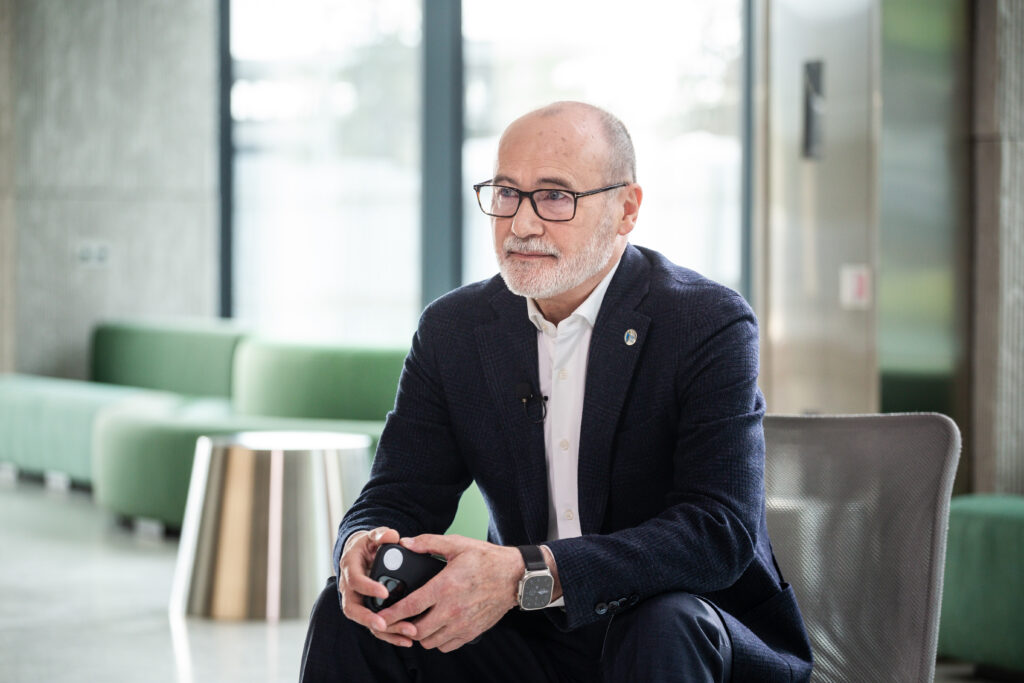 At the end of October 2023, Forbes Ukraine presented the Rating of the 200 largest private companies in Ukraine. The ranking was divided into 15 industries, the leaders of which were determined by sales in 2022. As a result, Astarta was ranked among the seven largest companies in the agricultural sector.
A unique feature of the Rating was the identification of the most effective companies' CEOs, based on the results of which Victor Ivanchyk, the Founder and CEO of Astarta, was recognised as the "CEO of the Most Effective Company" in the agricultural sector of Ukraine.
The calculations considered the revenue dynamics of 2022/2021, profitability, and the results of the first half of 2023.
Also, the media interviewed 14 CEOs of the most efficient companies and found out what principles and tools helped them to make their business a leader in terms of efficiency.
Answering the Forbes question about the principles that helped build the company, Viktor Ivanchyk said: "Honest and partnership attitude to everyone we deal with: suppliers, customers, banks, investors. Trust and respect are the keys to partnership."