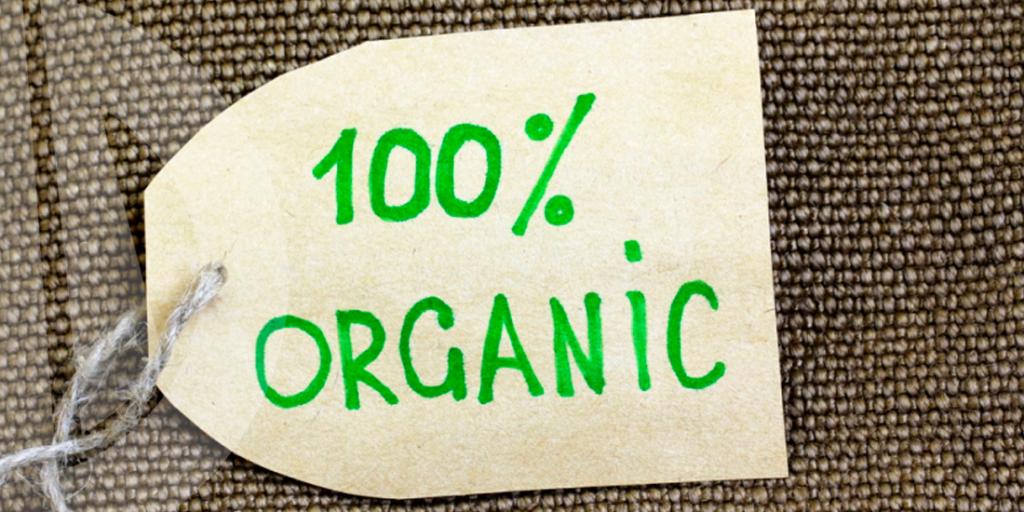 In July 2020, Lyst-Ruchky, FC, being a part of Astarta, was awarded a Certificate of Organic Products Manufacturer. The company switched over to organic farming technology three years ago, and since then successfully underwent inspections conducted every year by the certification body, Organic Standard LLC.
During this 3-year transition period, Lyst-Ruchky changed technologies related to cultivation and crop rotation, stopped using chemical crop protection products and fertilizers. In order to operate in compliance with new standards, specific equipment was purchased, including special harrows for mechanical protection from weeds, soil aeration, and crust busting. Harvest is stored in separate warehouses.
Therefore, this year's harvest of Lyst-Ruchky has been certified under the organic production standards. The list of certified products includes: winter wheat, soy beans, sainfoin, millet, buckwheat, corn. Currently, the company has started harvesting wheat, which on average yields 3.3 t/ha.
For reference:
Lyst-Ruchky, Faming Company, cultivates 1,820 hectares of land in Hadiach district, Poltava region. In 2017, ASTARTA decided to implement a pilot project of organic farming and the related certification of grown products on the basis of this company.