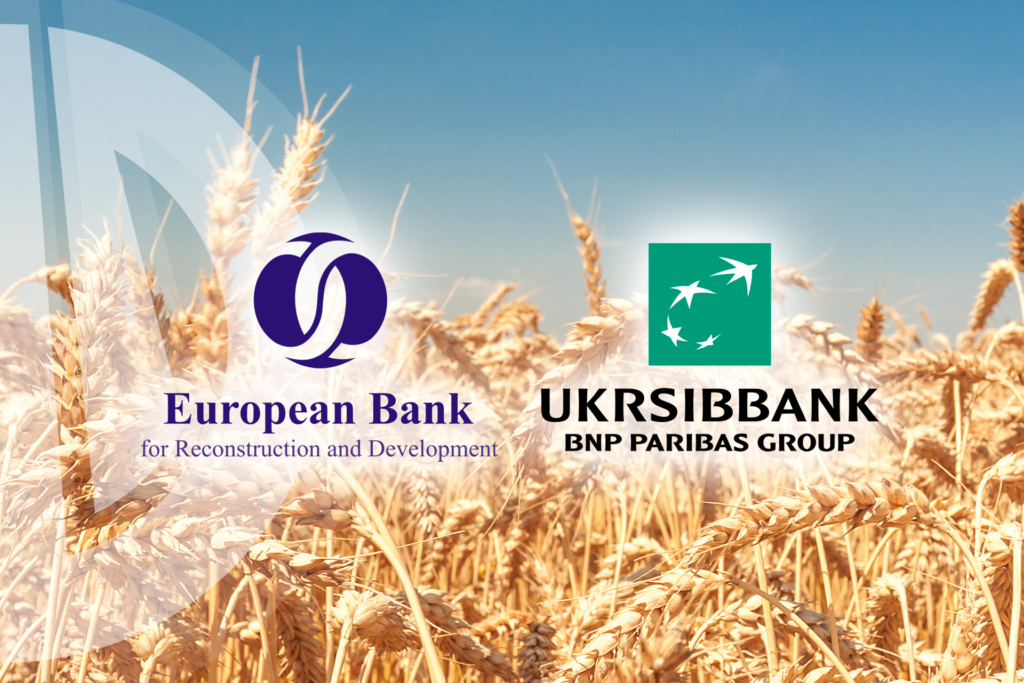 Ukrsibbank, a Ukrainian associate of BNP Paribas Group, extends a USD8m loan to Astarta.
As part of its efforts to boost food security in wartime Ukraine, the EBRD guarantees 60 per cent of the USD8m facility through an agreement with partner bank UKRSIBBANK BNP Paribas Group. The EBRD's share of the multicurrency working capital loan risk totals USD4.8m.
The purpose of the loan is to replenish Astarta's working capital, i.e. financing of expenses related to production, storage and transportation of sugar, as well as costs of growing, harvesting and transporting sugar beets.
Therefore, this loan is an essential component of the financing of Astarta by banks with foreign capital and shows a high level of trust in the company under martial law conditions in Ukraine.