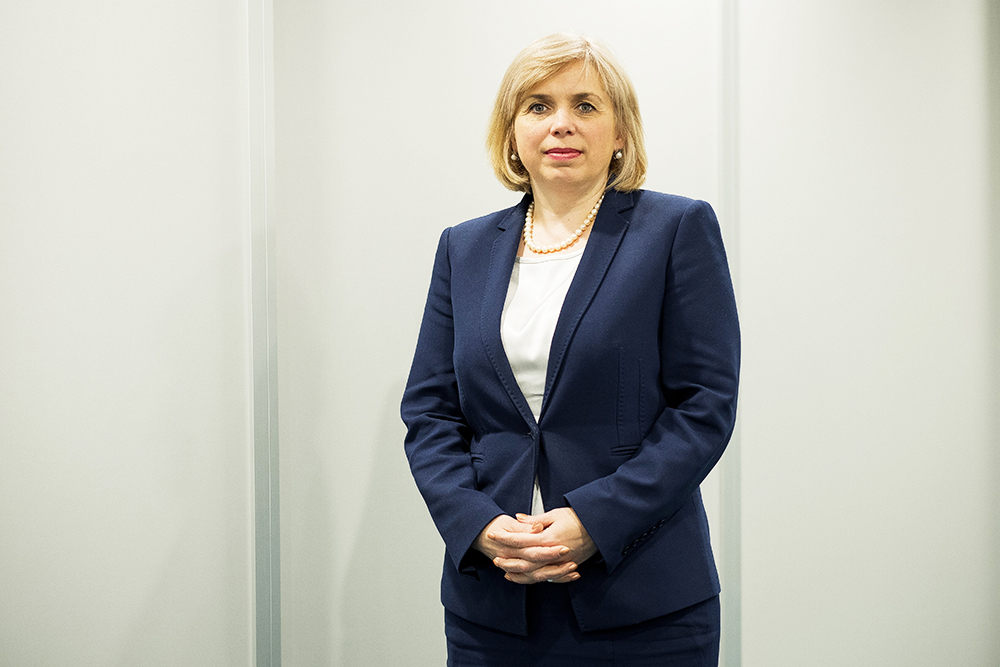 Astarta-Kyiv reports that Liliya Timakina will resign as the Head of Legal of Astarta-Kyiv and the Corporate Secretary of Astarta Holding N.V. on November 8, 2021.

Liliya Timakina joined Astarta-Kyiv in April 2015. During this time, she built a professional team of lawyers, represented the Company's interests at all state agencies. She also took part in the corporate governance matters and introduced an electronic document management system and the digital land bank management platform.

The Astarta-Kyiv management thanks Liliya Timakina for fruitful cooperation.

Natalia Gonchar was appointed the Acting Head of Legal of Astarta-Kyiv. She has more than 21 years of experience as a lawyer and with the last three years as a senior member of the legal team.