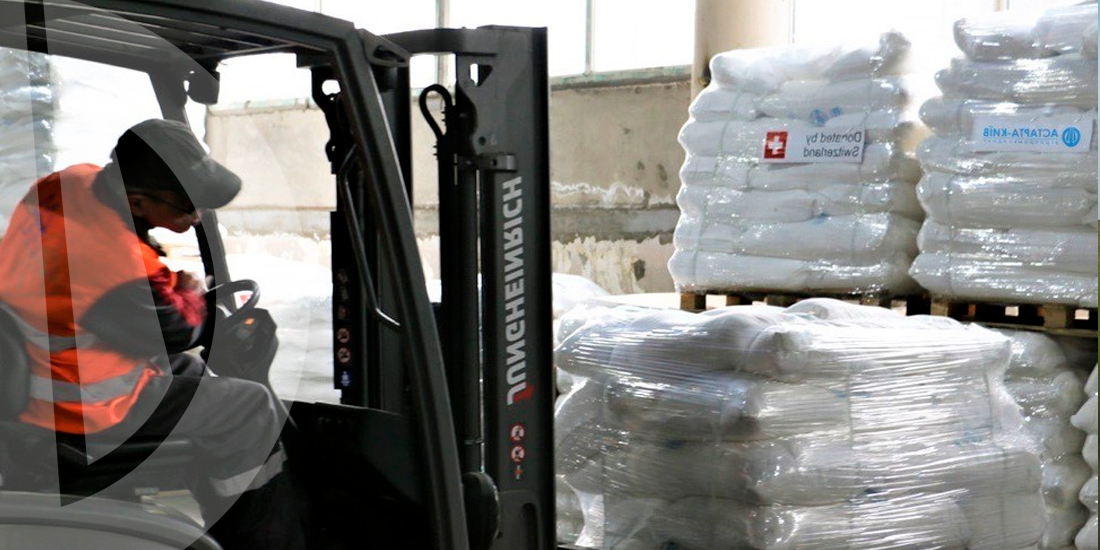 Astarta signed an agreement with the Embassy of Switzerland in Ukraine to procure and deliver goods for the humanitarian project "Life-saving assistance to Ukrainian people affected by military hostilities. The project is financed by the Swiss Agency for Development and Cooperation of the Federal Department of Foreign Affairs of the Swiss Confederation.
For Switzerland it is important to cooperate with our long-standing and reliable Ukrainian partners from the government and private sector in providing essential humanitarian assistance to the people of Ukraine suffering from this terrible war. Our cooperation with local partners helps on the one hand to make our assistance truly needs-based, and on the other hand, supports Ukrainian economy. Unfortunately, due to the war Ukrainian food producers lost their export markets, so our cooperation now significantly supports their work on the future harvest, that is crucial for the food security of Ukraine and several parts of the world, – said Claude Wild, Swiss Ambassador to Ukraine.
Under the terms of the agreement, Astarta will supply foodstuff produced in-house as well as procure goods from other Ukrainian companies. These food supplies will be delivered free of charge to Ukrainian communities.
Yesterday the city of Odesa received the first batch of the humanitarian aid delivery consisting of 240 tonnes of sugar, sunflower oil, wheat and corn flour, and milk powder.
Astarta continues its humanitarian activities in other areas. As part of the Common Help UA humanitarian project, dozens of tonnes of food and medicine from international partners and donors are provided to Ukrainians affected by the war. The Company also continues delivering humanitarian goods