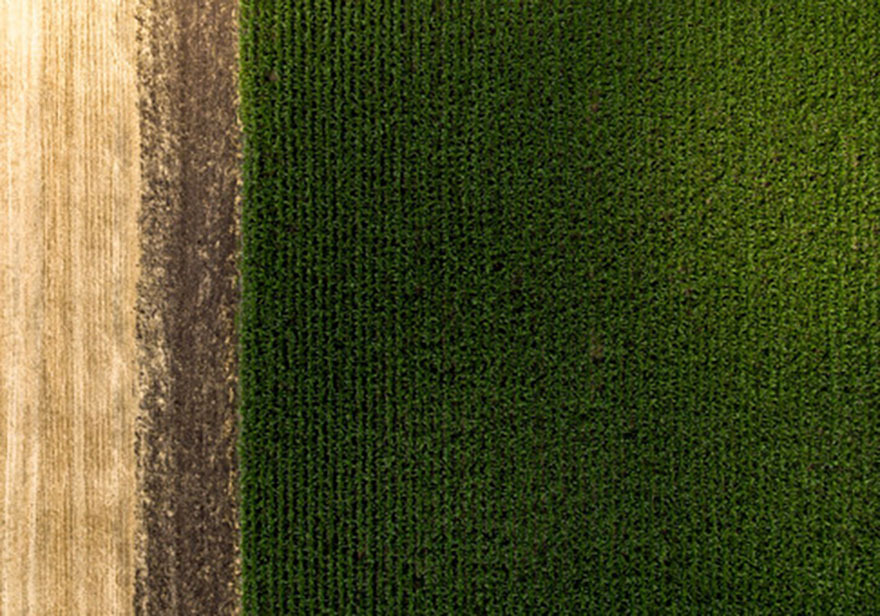 In 1H2023, the subsidiaries of Astarta paid UAH1.13bn in taxes and duties to the budgets of all levels. Local budgets of 62 territorial communities in the Poltava, Vinnytsia, Zhytomyr, Ternopil, Khmelnytsky, Chernihiv, and Kharkiv regions of Ukraine received over UAH654m in taxes from Astarta. The company also paid over UAH472m to the state budget.
– For our company, paying taxes is primarily an act of civic responsibility. By doing so, we will contribute to supporting the country's defence capability and economy, meeting the basic needs and strengthening the resilience of local communities, as well as rebuilding the country after our Victory. In total, during the full-scale war, Astarta paid over UAH2,75bn to the budgets of all levels, – said Viktor Ivanchyk, the Founder and CEO of Astarta.
Astarta, together with Ukrainian and international partners, also continues implementing social initiatives within the Common Help UA humanitarian project. Estimated monetary value of the project's charitable contributions and humanitarian aid already exceeds UAH754m. Of this amount, UAH52,5m is for developing regional entrepreneurship in the communities, where the company operates.