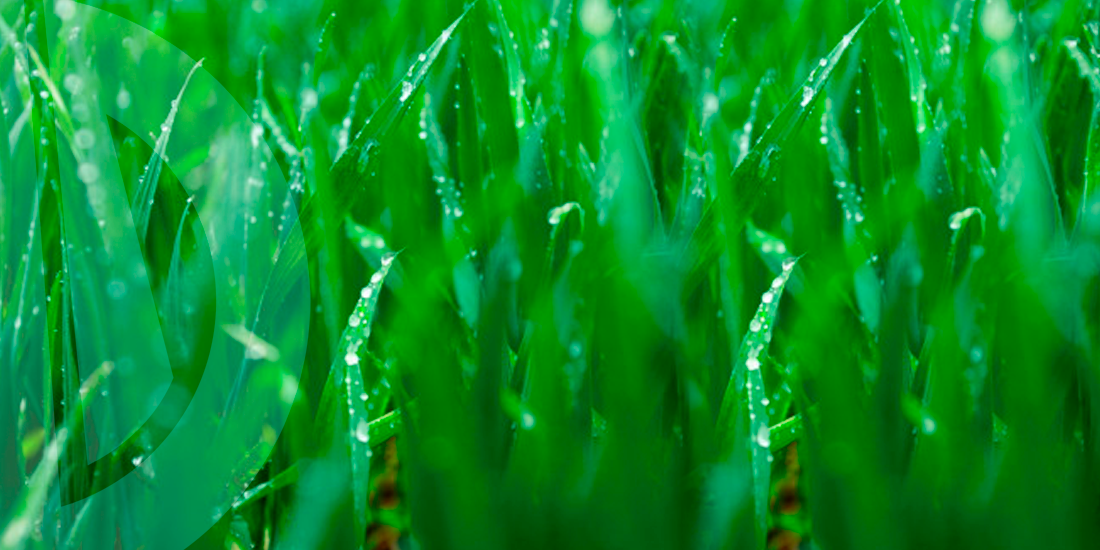 ASTARTA is pleased to present its annual Sustainability report. It is issued under GRI standards and UN frameworks to disclose ESG-related topics in greater detail for all stakeholders of the business. This way ASTARTA reaffirms its commitment to transparency and accountability in daily activities and underscores its contribution to Sustainable Development Goals.
The Company has been at the forefront of anticipated changes having endorsed sustainable business practices for over a decade, and in 2020 its achievements were, among others:
-ASTARTA was ranked by Sustainalytics, a global leader in environmental, social and governance (ESG) research and ratings. The rating agency conducted a fundamental assessment of ASTARTA's performance in the ESG area. According to the results of the assessment, the ESG risk rating score constituted 32.6, which corresponds to the 3rd position among 89 companies, globally ranked by the agency in the agriculture subindustry;
– the Company completed a three-year journey to the first harvest of organic grain and oilseeds crops in sync with the European trend of expanding organic farming methods;
– ASTARTA strengthened further its policies with regards to certification to international standards (ISO-based), updated general corporate and environmental monitoring standards;
– the Company introduced a system of monthly measuring of energy and natural resources and will calculate Greenhouse gas emissions under Scope 1 quarterly from 2021.