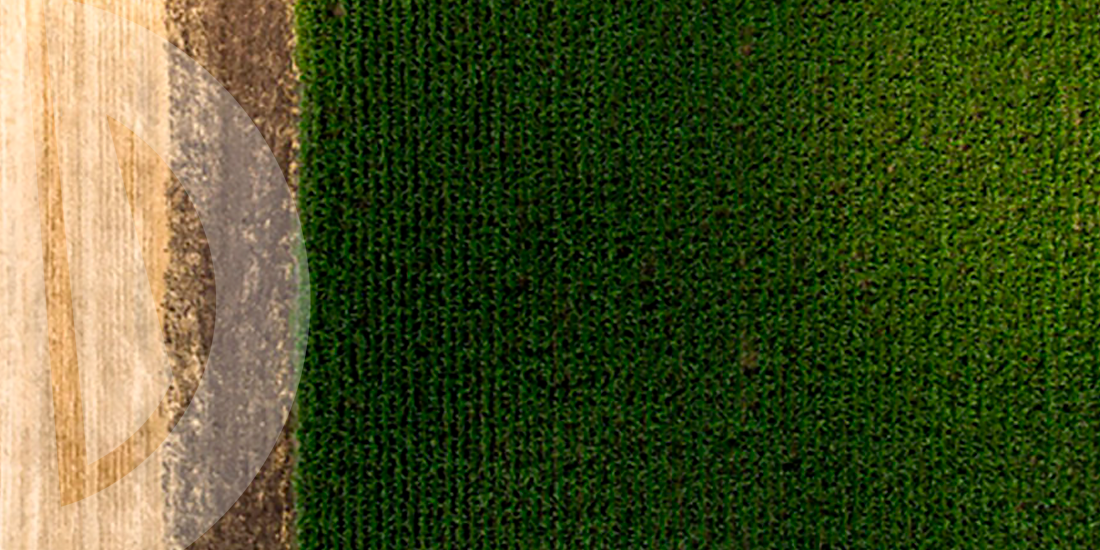 In the first quarter of 2022 Astarta transferred over UAH285m in taxes and duties.

The Company paid UAH53m to the state budget. Local budgets of 62 territorial communities in seven regions of Ukraine have received UAH232m in taxes from Astarta.

-During the war, when some companies had to stop their activities partially or entirely, the timely payment of tax by operating businesses is a manifestation of social responsibility and civic duty. Paying taxes will be a crucial financial support to local budgets. After all, the internal migration process significantly increase the burden on the infrastructure of those communities and regions where there were no military hostilities but where is need for additional financial resources, – said Viktor Ivanchyk, the founder and CEO of Astarta.

In 2021 Astarta transferred UAH1.6bn in taxes and duties to the state and local budgets.