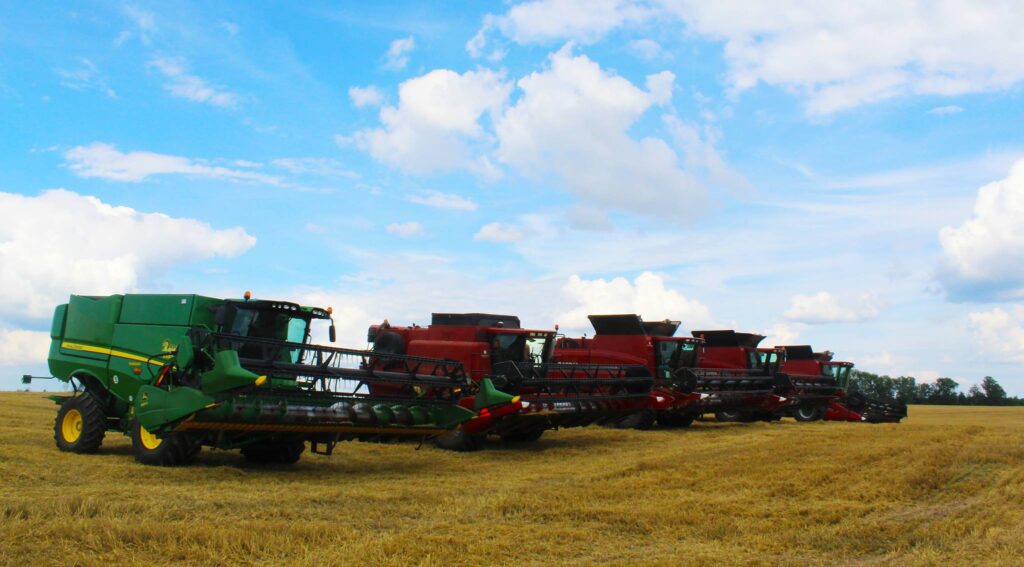 Astarta signed a fuel contract with Ukrnafta according to which the latter will supply petroleum products to the Company in 2023.
"During the full-scale war a guaranteed energy supply is the key condition for growing agricultural production and securing food for Ukrainians. Astarta is already actively preparing for harvesting, and reliable, stable diesel fuel supply channels are key to its success. While taking care of Ukrainian consumers, we will also strengthen our position as a reliable supplier of agricultural products in foreign markets," said Mr Viktor Ivanchyk, Astarta's founder and the CEO.
Such mutually beneficial cooperation allows Ukrainian producers to increase their production volumes, reduce dependence on external factors and continue nearing the Victory for the country.