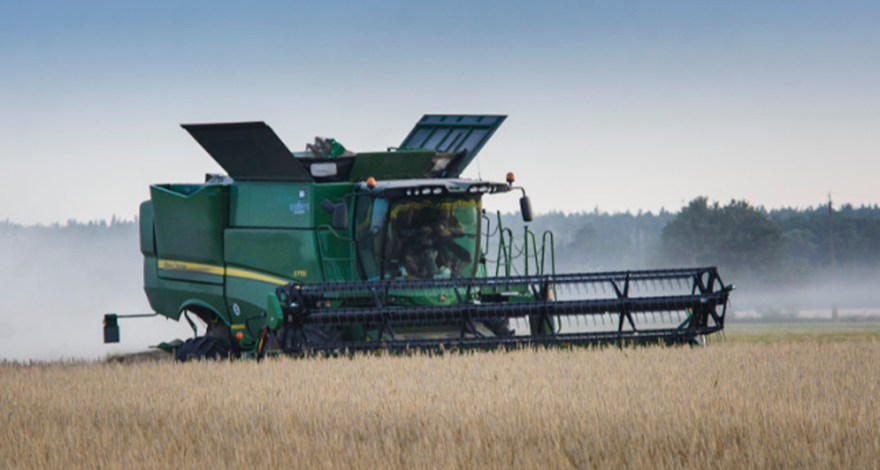 ASTARTA's agricultural subsidiaries harvested early grain crops on 53.8kha.
Winter wheat comes at a record yield this season. The average yield is 5.76 t/ha and is the best result for the last five years. Maximum yield, 6.25 t/ha, was achieved at Volochysk Agro in the Khmelnytsky region. The quality of wheat is high: 75% of grain is of II and III classes. The total gross amount of winter wheat, harvested on 46.6kha, totalled to 268kt.
23.4kt of winter rapeseeds were gathered on 7.23kha, with an average yield of 3.24 t/ha.
Currently, the works on soil preparation for winter sowing and tillage for spring crops of the 2022 harvest are ongoing, as well as new harvest rapeseeds' sowing has started.