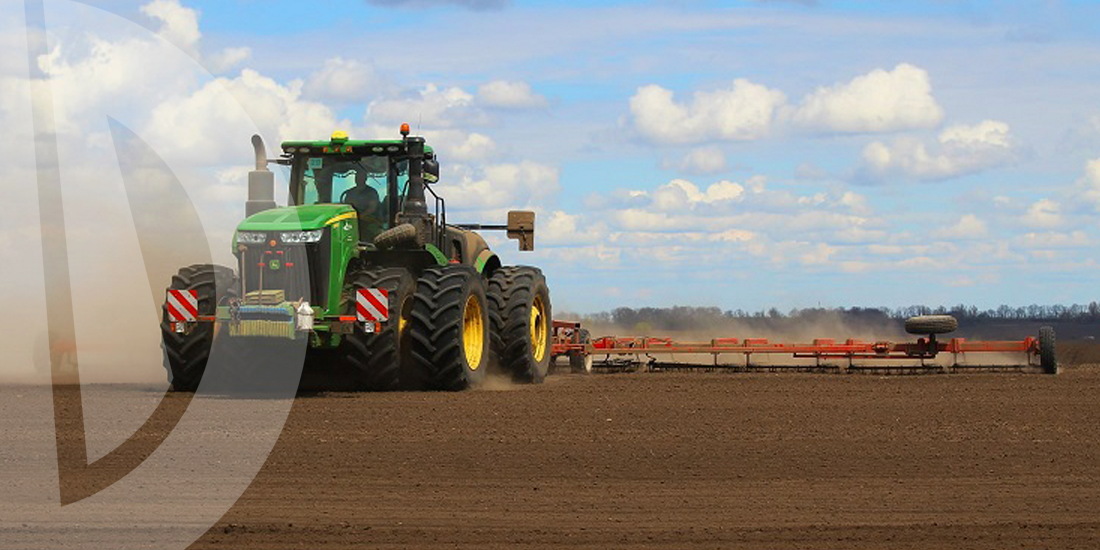 Although the start of this year's sowing campaign was postponed by several weeks, compared to previous years, ASTARTA completed the full range of works in the optimal time.
It was possible due to comprehensive preparation — the Company timely and fully provided all agricultural firms with seeds, plant protection products and fertilisers, replenished its fleet with new high-performance agricultural machinery. And AgriChain's innovative multi-module agribusiness management system helps us to make quick and efficient management decisions and carry out strategic planning.
In general, this year's structure of the Company's sown areas is as follows: sugar beets (33.5 Kha), corn (58.9 Kha), soybeans (31.2 Kha), winter wheat (46.5 Kha), sunflower (27.9 Kha), winter rape (7.2 Kha), organic products (1.8 Kha).
The condition of crops is satisfactory.
Currently, one of the main tasks of the Company's farmers is to provide quality and timely care for crops. It will allow obtaining the planned volumes of crops in the agricultural segment.