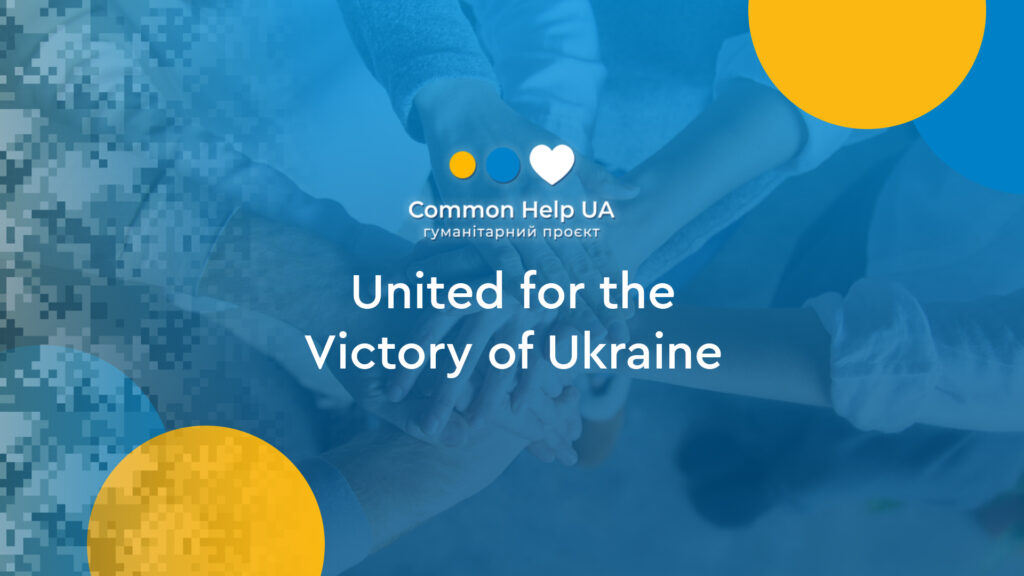 The humanitarian project, founded in March 2022 by Astarta and the Believe in Yourself Charitable Foundation, has assisted nearly 800,000 Ukrainians and 433 medical and social institutions in Ukraine. The financial value of charitable contributions and humanitarian aid exceeded UAH640m.

More than 30 partners have already joined the project. The donors' geography covers more than ten countries, including Portugal, the United States, the United Kingdom, France, Canada, Georgia, Germany, the Netherlands, Denmark, Spain, Poland, and Sweden.

In addition to humanitarian activities, the project promotes the development of local producers and small and medium-sized businesses. More than 100 businesses and entrepreneurs have already received financial support thanks to grant programs, and 195 new jobs have been created for displaced people.

As part of the assistance to the military, the project team delivers ammunition, equipment, vehicles, specialized equipment, quadcopters, generator stations, gas masks, body armour, food, medicines, and many other essentials to preserve the health and lives of soldiers and increase their effectiveness on the battlefield. The total funds allocated to this area is almost UAH150m.

"We cover the most important areas because we understand that for our country to win, the military must have everything they need, there must be economic stability, and citizens who stay in Ukraine must be able to live and work here," says Svitlana Mozhova, Director of HR, Corporate Partnerships and Communications at Astarta.