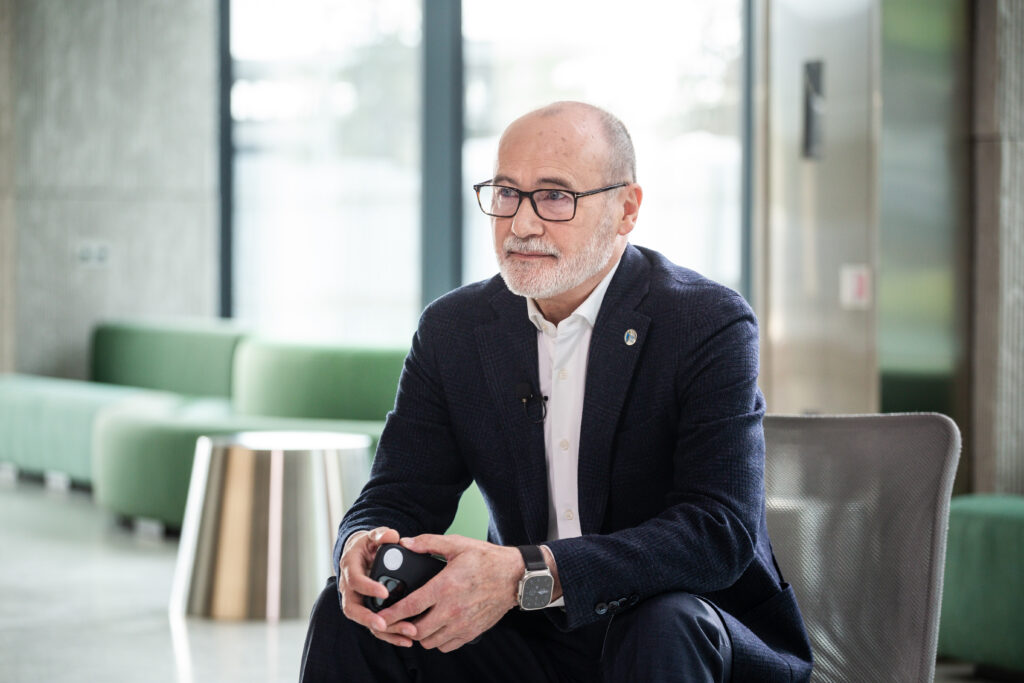 Viktor Ivanchyk, the CEO of Astarta, was interviewed by Forbes Ukraine on the company's achievements in the first half of 2023 and objectives for the next five years.
– We hope that with our business activities, and most importantly, with our taxes, we will support the budget and the people of Ukraine. Last year, we increased the amount of taxes we paid, and we increased this figure significantly in the first half of the current year.
– We see the requirements to align with the global trends. We need to digitalise and automate all processes and utilise artificial intelligence. It is crucial, and we are making progress. We are confident that we will have a complete system of managing our operations using artificial intelligence in a year or two.
– From this year's harvest, we can export a third or even higher share of total sugar output. We need about 1 million tonnes of sugar for domestic consumption in Ukraine, and the forecast for this year's total production is 1.6-1.7 million tonnes. Therefore, we must use this potential and gain a market foothold. In the near future, this is a significant factor in our accession to the European Union.
– As a company, based on the goals and values of sustainable development, we have a mission to set an example of honest and responsible work, ethical business conduct and successful partnerships within Ukraine and internationally. It is our philosophy.
– All citizens should be aware that reducing carbon emissions is vital not only for us but, above all, for future generations. It is the most important thing we can do for them. To prepare a comfortable life for them, like we had in childhood.
– In 2011, we were much smaller, but the company's capitalisation was approaching $900 million. That was the peak of the company's capitalisation. We can reach those figures as soon as the situation in Ukraine stabilises. In five years, we will be much more powerful and have better financial performance.
The source: Forbes Ukraine