---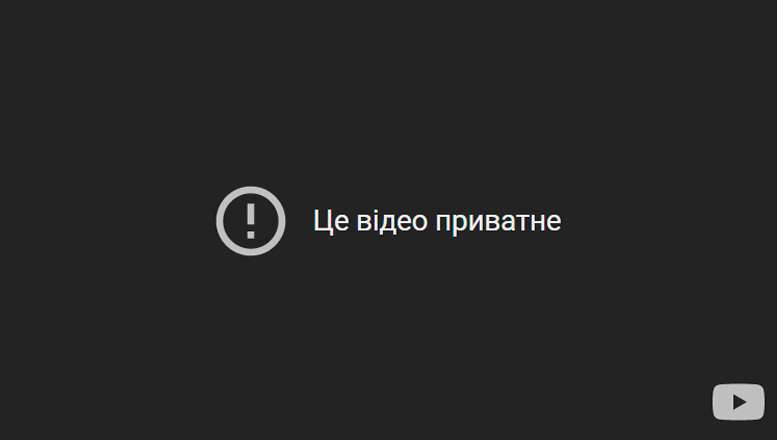 Astarta: 15 years of public activity
АСТАРТА будує відповідальні відносини з усіма нашими діловими українськими та міжнародними партнерами, акціонерами, провідними фінансовими установами світу, експертним середовищем, органами влади та місцевими громадами.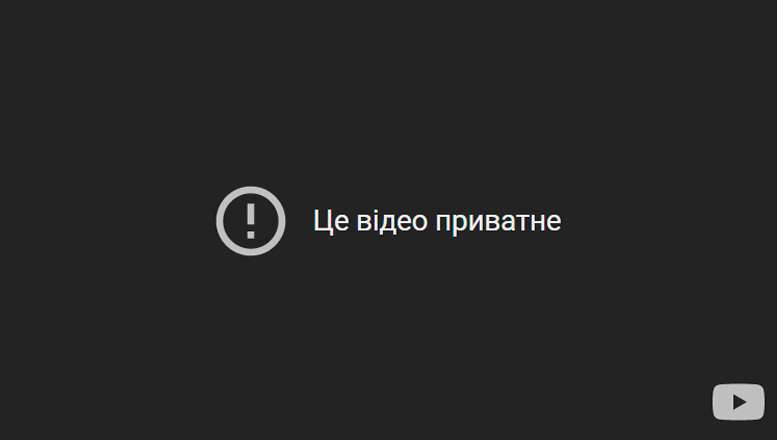 Astarta 2021
ASTARTA will be the most important acknowledgment of our business Ukrainian and international partners, shareholders, financial institutions of the world, expert middle ground, authorities and municipal communities.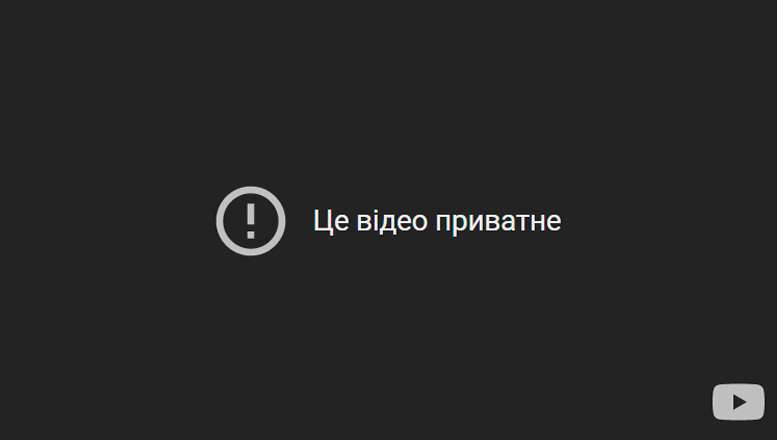 СИЛА ПРОЗОРОСТІ:
Незалежній Україні 30 років. На жаль, цього часу не вистачило, щоб вибудувати конструктивні відносини між бізнесом та владою. Ця ситуація вимагає змін.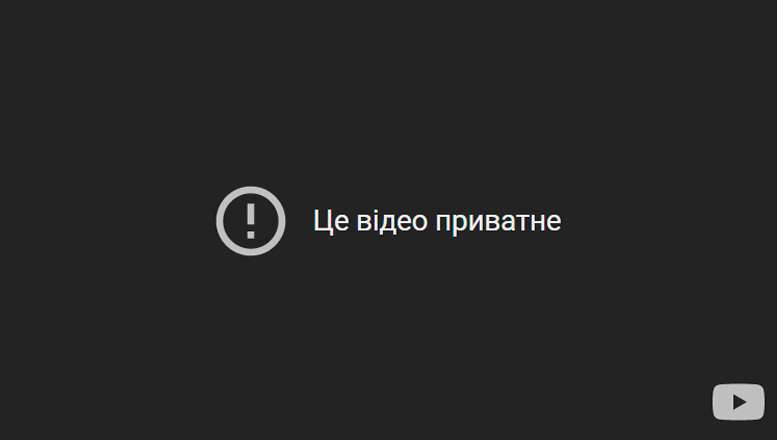 АСТАРТА запрошує
на екскурсію найпрестижнішими професія в агро.