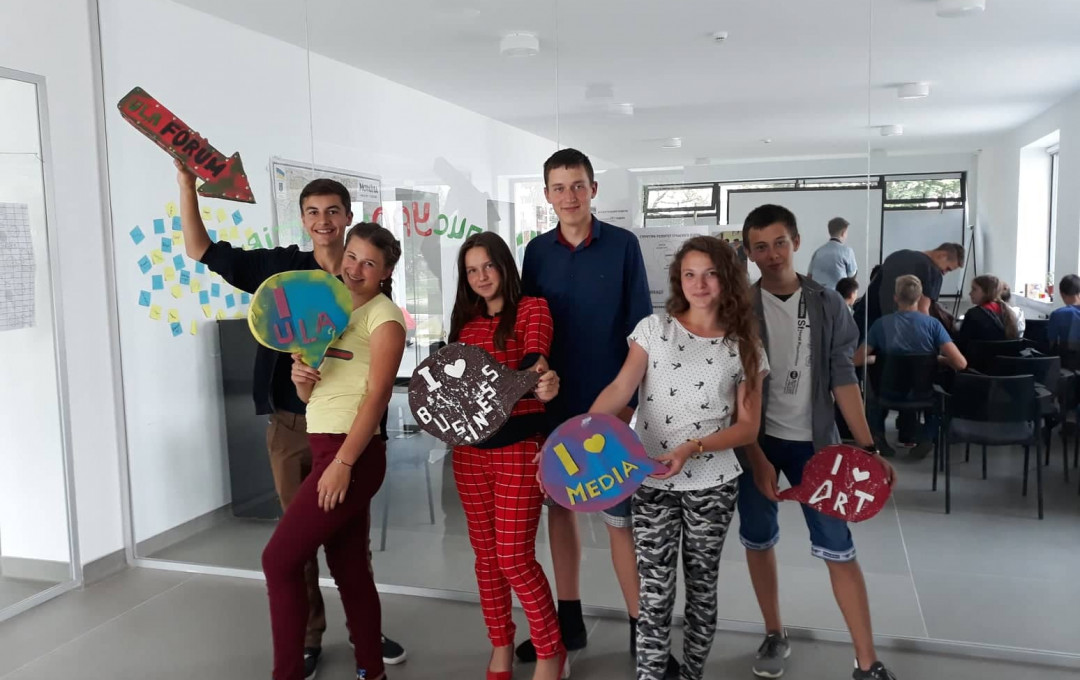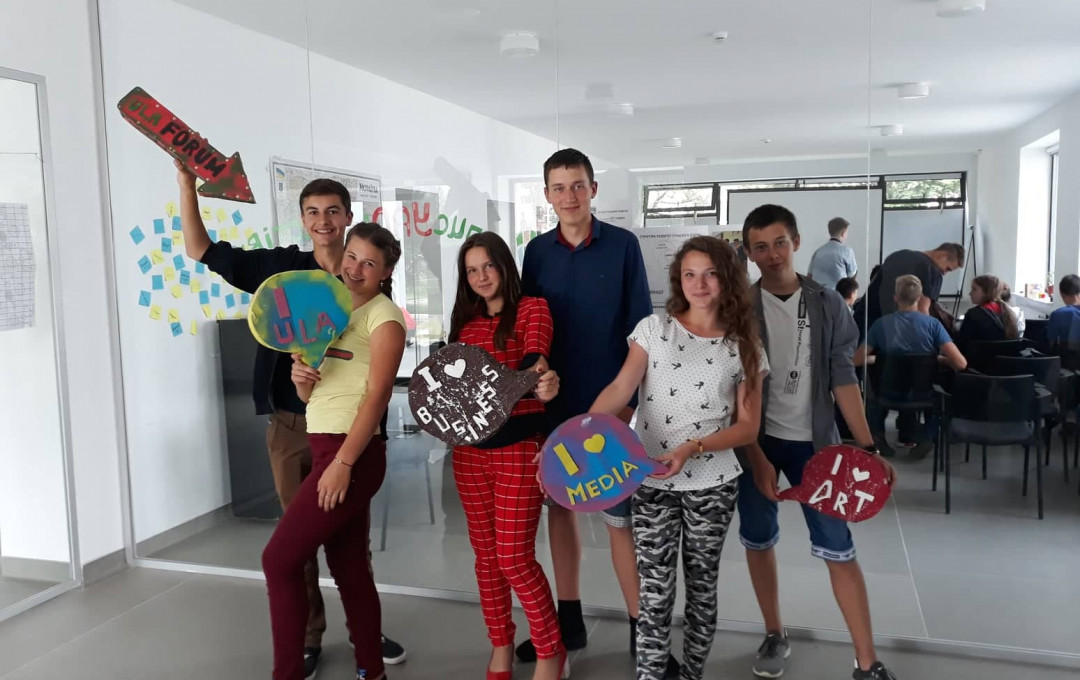 The modern young generation is undoubtedly the driver of change in society, with new values and its own vision of the world. And it is important to identify the untapped potential of young people in time, to believe in everyone and to suggest what they can change for the better. For this purpose, in 2018, ASTARTA launched the project "Rise!" as a workshop for leadership and project management for young people. The project has become an inspiration and opportunity to implement great ideas for a better life in small villages in Ukraine.
The Rise! project in partnership with the International Women's Club, the UN Global Compact in Ukraine, Believe in Yourself Charitable Foundation, the Ukrainian Academy of Leadership (UAL) and the Secretariat of the Cabinet of Ministers of Ukraine set a high goal – to promote participation of the rural youth in the life of their communities by developing their leadership skills, project thinking, and experience of influencing the surrounding world through the implementation of projects.
Having started in May 2018 in 4 regions of Ukraine (120 participants), in 2019 the project Rise! has already expanded its horizons, gathering more than 200 talented and initiative people from Vinnytsia, Khmelnitsky, Ternopil, Zhytomyr, Poltava, Kharkiv, Chernihiv regions.
We Believe in Every Idea – under this motto lectures, practices and workshops were held under the auspices of UAL mentors (in total, 144 hours of educational sessions of project management). Further, the participants presented projects and received mini-grants for implementation. As a result, 29 social projects brought together state and civic organizations, and businesses to empower young people to "raise" communities in their villages to create better, more comfortable living environments: learning, providing services, leisure.
For example, one of the winning teams opened a social hairdresser for retirees, the other team – a separate class for hearing impaired children. The project of street lighting with the help of solar batteries was implemented in Perehonivka village, Poltava region. The youth initiated the construction of a recreation area near the lake in Breusivka village.
In 2019, the project gained a larger scale. A school radio station, a greenhouse for growing vegetables for school dining room, youth spaces in schools and rural libraries have started working in the villages.
Thanks to the project Rise! a children's workshop Lilac Tree (a social enterprise for the production of furniture and decorative products, Velyka Buzova village, Poltava region) and a fitness hall (Shivarivka village, Khmelnitsky region) operate on the basis of the schools. In the village Novy Merchik schoolchildren opened a folklore-ethnographic room History & We – about the history of the village, the school and prominent people.