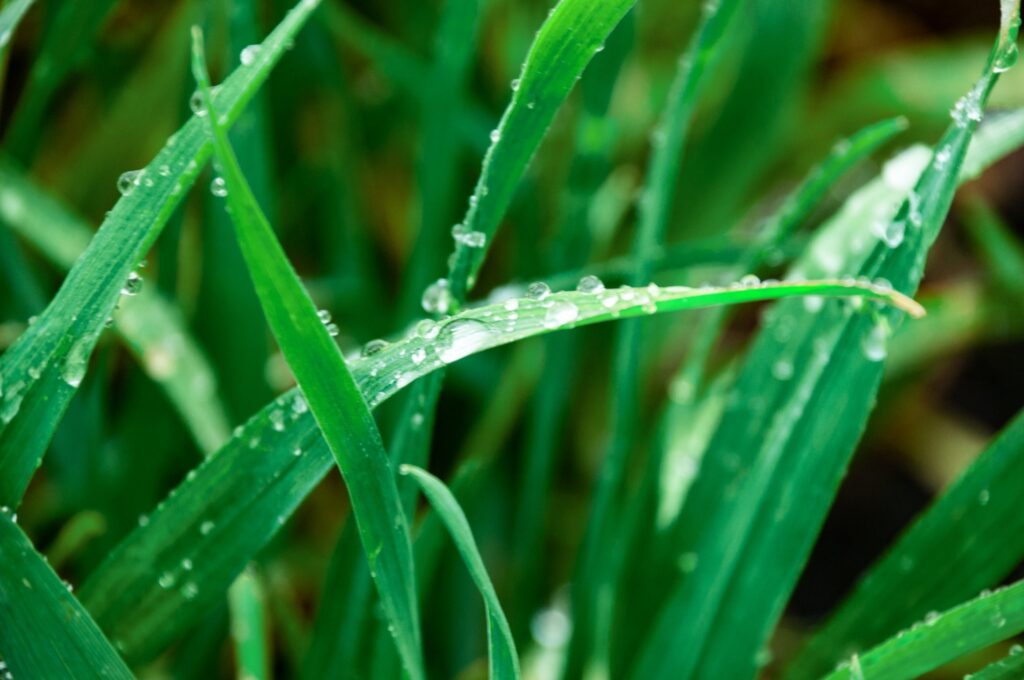 Astarta, the EBRD and EY have developed a climate corporate governance system for the company. This comprehensive action plan includes improving greenhouse gas emissions calculation for Scope 1-3, analysing climate scenarios, identifying physical and transitional climate risks, and developing a decarbonisation strategy.
On November 7th, Astarta's Board of Directors adopted the decarbonisation strategy.
The practical component of the strategy includes scaling up regenerative farming practices, improving energy efficiency, and using alternative energy sources.
The measures planned to be implemented by 2030 will reduce the company's greenhouse gas emissions by 44% compared to 2022. They will also help improve soil health and moisture conservation, reduce fertiliser use, increase yields, and reduce energy consumption in production.
"Astarta is a socially responsible business, and therefore, our team's efforts are aimed at expanding sustainable development practices, as well as studying and implementing short-term and long-term climate change adaptation and mitigation tools," said Yulia Bereshchenko, the Director of Sustainable Business Development and Investor Relations at Astarta.